Pink Floyd's Roger Waters Appeared In A Subway While Falling Asleep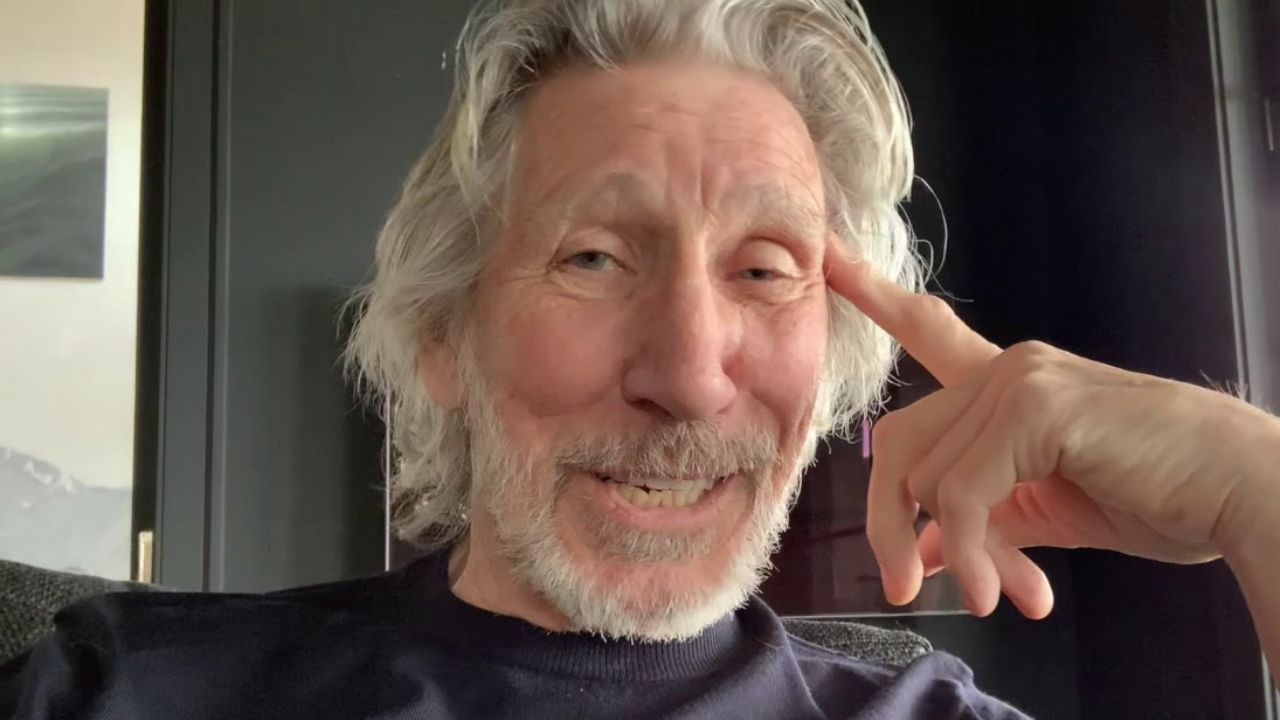 Roger Waters, the bassist and co-founder of the English rock band Pink Floyd, made his recent appearance in a subway and captured by a fan who might be a fan of him and Pink Floyd.
Although the famous musicians have expensive and luxury cars, some of them have been choosing to travel by using buses or subways.
Recently, Roger Waters has appeared in a subway.
There were three poses and two photos of Roger Waters, who put a mask on his face to keep himself safe during the pandemic.
However, in one of two photos, Roger Waters was sitting and waiting for the station he will be stepping out. He was looking around while waiting for his station. Meanwhile, a fan who knows him has taken a photo of him and surfaced it on social media.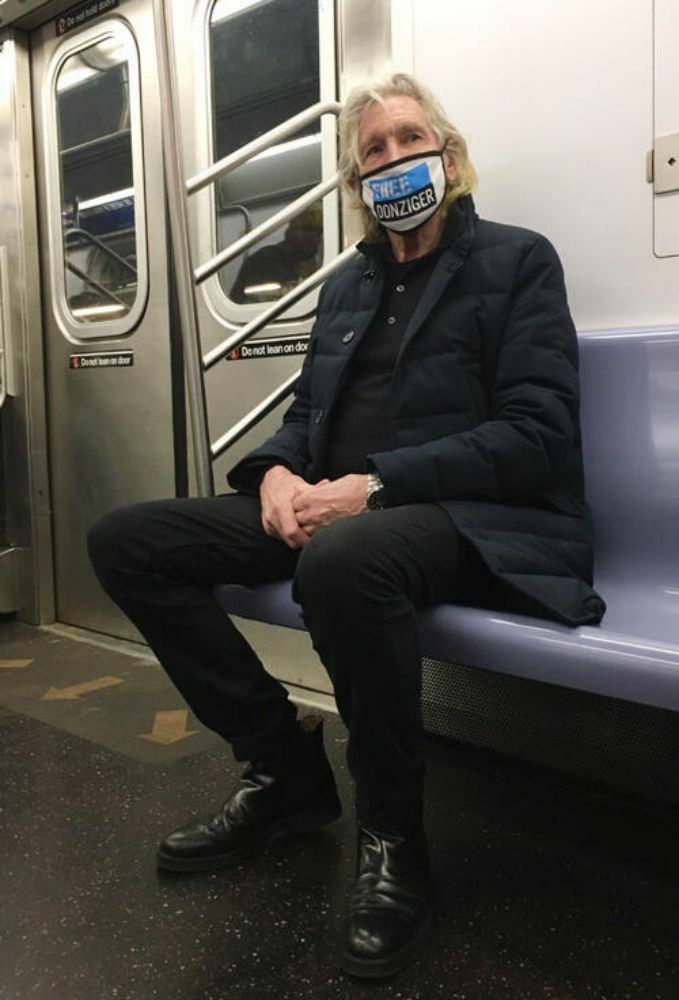 In the second photo, Roger Waters was looking a bit funny. As any human, he fell asleep in the subway. Those moments have taken by a fan, as you can see below.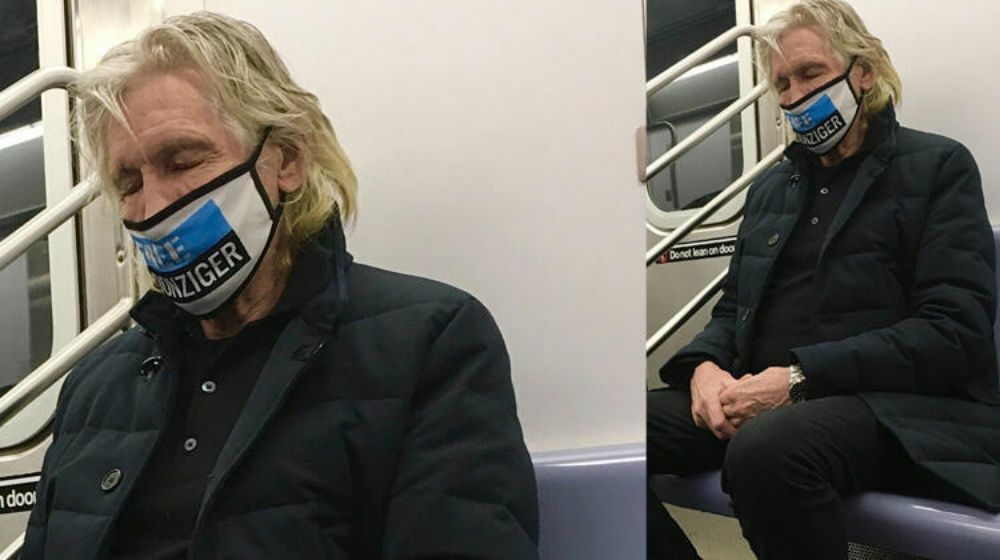 Roger Waters has made a public statement recently for his This Is Not a Drill tour, which was expected to be playing in 2020 but postponed due to pandemic.
According to the musician, the 36-date tour will be kicking off on July 6, 2022, in Pittsburgh. The trek will conclude on October 8, 2022, in Dallas.