Ozzy Osbourne Supports Wife on Her The Talk Exit: "I'm Team Sharon"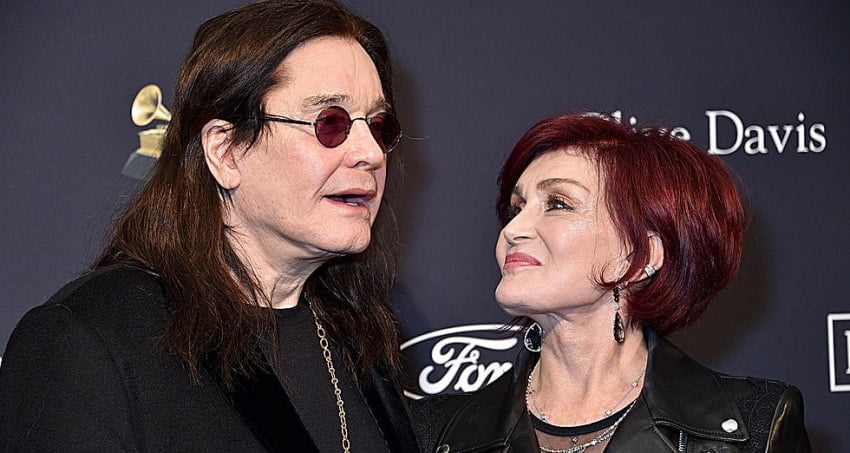 Black Sabbath legend Ozzy Osbourne, aka The Prince of Darkness, has recently added his official social media channel to support his wife Sharon Osbourne following her decision to leave The Talk last week after clashing with her co-hosts while defending the English television personality Piers Morgan.
HE SAID HE IS "TEAM SHARON"
Ozzy Osbourne, who has released his latest and twelfth studio effort last year, has broken his silence to share his thoughts about the current state of his wife's leaving from The Talk.
Ozzy Osbourne sent his supports by choosing his side on Sharon. When Ozzy yelled to people who against Sharon, he blasted them.
Ozzy said: "I can't f*cking hear you! #TeamSharon."
The 72-year-old musician accompanied his caption by sending a photo through his 4.3m Instagram followers. In the photo, Ozzy Osbourne was holding his hand up to his ear while his wife posing alongside him.
In the comments of the post shared by Ozzy Osbourne, people who follow him have sent their supports to Sharon. People sent their comments while adding a hashtag, #teamsharon.
Here's the photo shared by Ozzy Osbourne: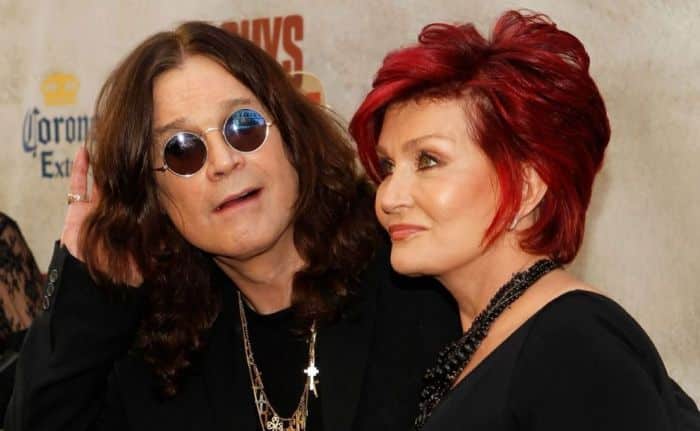 SHARON "BITTERLY DISAPPOINTED"
After all those happened, a reliable source told US Weekly that the talented television personality Sharon Osbourne is "bitterly disappointed" about how her exit.
It was also said that her family, The Osbournes, is supporting her on her decision. Also, The Osbournes thinks that "it's a big stitch-up and she's been hung out to dry for something she hasn't done or believed in."