Black Sabbath's Ozzy Osbourne Sends A Powerful Message To Reveal His Current Mood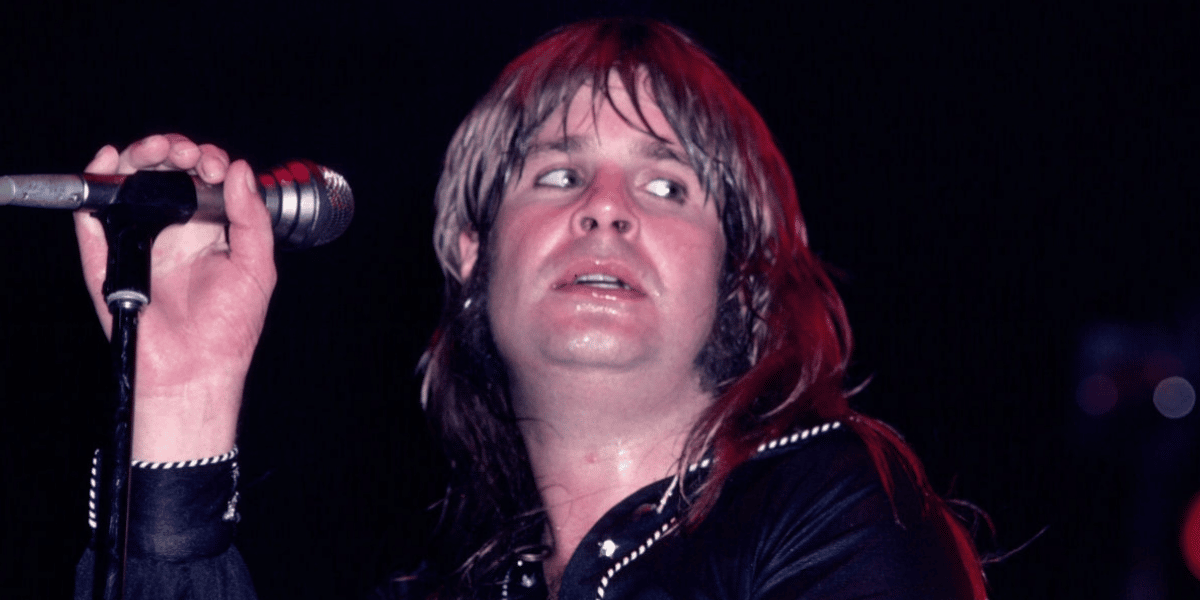 Black Sabbath legend Ozzy Osbourne, who released its twelfth solo effort just before the coronavirus pandemic, took to his social channel to encourage his fans and revealed a rare photo of himself.
In the photo, the Black Sabbath man was standing on stage while wearing a weird outfit. His hair was long as always but his outfit was a bit different. He was wearing something similar to a fabric jumpsuit.
In the caption, he wrote the following words to send a powerful message to his fans:
"It's a new week, stand up straight."
As a response to the musician's message, his fans sent good comments under the photo. They thanked him for the rare photo and a message.