Metallica's Lars Ulrich Reveals One Of The Funniest Things About Being in a Band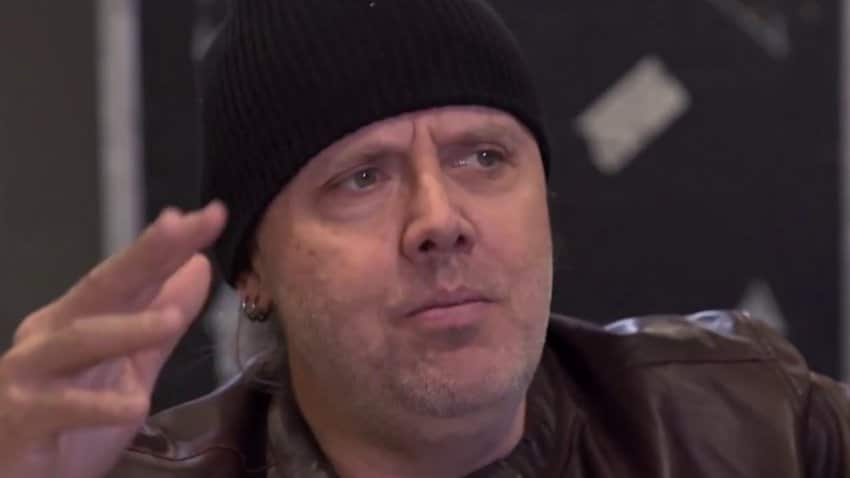 The drummer and co-founder of the Grammy award-winning heavy metal band Metallica, Lars Ulrich, has recently shared a new post on his official Instagram account to mention one of the funniest things about being in a band.
With the post, Lars Ulrich took fans back to his band Metallica's collaboration with one of the biggest games, Guitar Hero. As some of you might know, Metallica collaborated with them in 2009 to include their epic music into the video game. With that collaboration, Metallica created their own game by collaborating with them, which is called "Guitar Hero: Metallica."
read more: EX-METALLICA BASSIST ADMITS A SHOCKING TRUTH ABOUT JAMES HETFIELD AND LARS ULRICH
HE SAID THERE WERE GOOD TIMES
Speaking about those days, Lars Ulrich shared his thoughts about the collaboration. According to him, it was one of the most special moments he ever lived. He also admitted that there were "good times indeed."
"Eh, I hear ya," Lars Ulrich said. "Eh indeed. But one of the funnest things about being in a band is venturing into unknown territories together… And so we did back in '08 when we decided to throw ourselves out into the world of video games and more specifically partner up with Guitar Hero to create our own game. Over the next couple years there was a lot of prep work that went into this, including these unusual days spent "mo-capping" and testing things.. Good times indeed."
read more: METALLICA'S KIRK HAMMETT MAKES SURPRISE APPEARANCE ON NEW SANTANA ALBUM
In addition to Lars Ulrich's special words, there were 8 photos of him taken during the recording process of the video game. Also, there were a few shots of Lars Ulrich taken from the video game. He looked as epic as he appeared.
In the first four photos, Lars Ulrich was rocking out to help to add his body into the game. When people swiped to see the fifth photo, Lars Ulrich was with his bandmate from Metallica, Kirk Hammett. The remaining photos were taken from the game and including Lars Ulrich.
You can find the photos below. Click here to see the original post.