Why The Band Named KISS? Paul Stanley Answers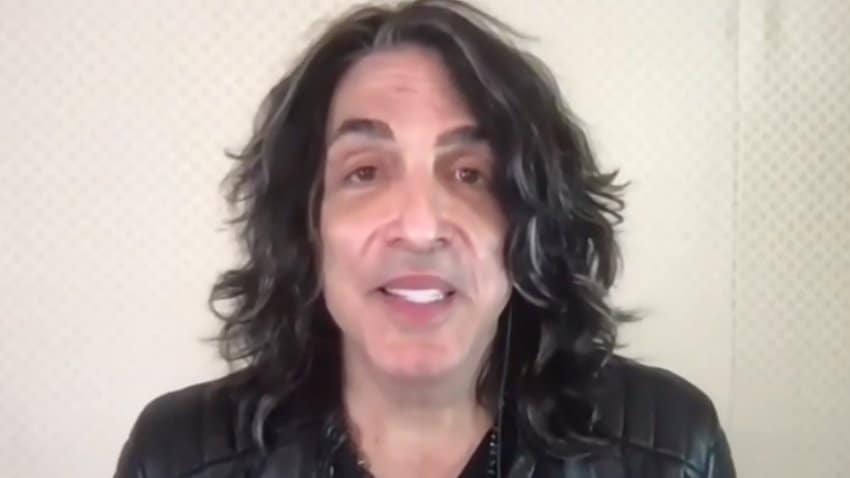 In a new interview with The Project, Paul Stanley, the rhythm guitarist and co-founder of the band, has answered that why they named the band KISS.
As some of you might know, it was reported in the past that Paul Stanley has decided the band's name after the band's original drummer Peter Criss stated he was in a band named Lips. Later, the guitarist Paul Stanley and the bassist Gene Simmons formed a group called Wicked Lester in 1972, which later became KISS.
However, recently, Paul Stanley was appeared once again to answer why they named the band KISS. According to the guitarist, he wanted to decide on an easy and familiar name. He also said that it was different meanings, includes a passionate kiss and a kiss of death.
When the interviewer asked about the issue, Paul Stanley said:
"I thought that it was something that would sound familiar no matter where you were in the world.
"It was the kind of name where a word like that, you would go, 'Oh, I've heard of KISS.'
"And it also had so many different meanings – a passionate kiss, a kiss of death, whatever. So it was a word that I think was open to interpretation.
"And I guess it worked, right? We're here, what? 48 years later – something like that. But who's counting?"
Paul Stanley earned huge successes with KISS. He established The Starchild title for his KISS persona.
Click here for the entire interview.