Rick Allen On Whether Def Leppard Pushed Mötley Crüe To Reunion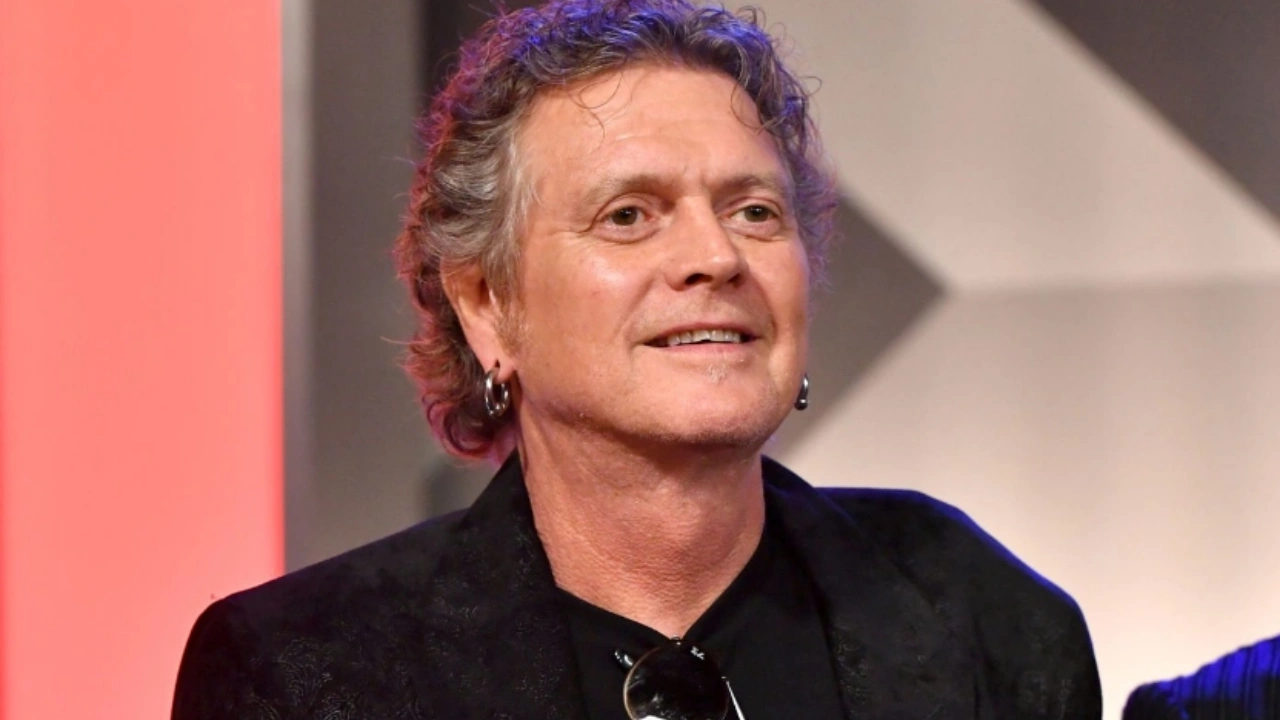 Def Leppard drummer Rick Allen recalled the first time they announced a Stadium Tour with Mötley Crüe that marked the heavy metal legends' reunion shortly after they called their quit.
As some of you might know, Mötley Crüe announced its disbandment with a sign called Cessation of Touring in 2014. At the time, they played their then-final show at the Staples Center on December 31, 2015, in Los Angeles. But they didn't exactly stay away from music and announced in 2018 that they did come together to work on new music in the release of their biopic, The Dirt. One year later, in 2019, Def Leppard invited them to go out for a Stadium Tour, and after years of delays, they finally kicked off and concluded the tour this past summer.
However, when Rick Allen appeared on Sonic Perspectives to reflect on their finished Stadium Tour, he mentioned how their Stadium Tour decision affected Mötley Crüe reunion. Commenting on how it felt to tour with Mötley Crüe, he admitted that they thought they would never reunite again.
"It's great touring with those guys," Rick Allen says (via Metal Injection). "We thought they were done. Then we asked them to come out with us. It didn't take much persuasion to get them to get back out on the road."
He then touched on the bandmates' attitude to each other. The drummer said they didn't like each other, showing off his happiness on touring with them.
"Now it's fantastic because now we're seeing the friendship between Nikki [Sixx, Mötley Crüe bassist] and Tommy [Lee, Mötley Crüe drummer] is back where it was," he adds. "For many years, they just really didn't like each other, and I think for them to see things in hindsight and realize all the good that they've done, they realize that their legacy was intact. So it's great to be touring with those guys."
Rick Allen wasn't the only one who said that the band members had problems with each other over the years. Back in 2021, when Ozzy Osbourne bassist Bob Daisley recalled visiting Mötley Crüe on their bus, according to him, the band members were trying to get rid of the guitarist. However, it was announced this late October that Mick Mars stepped out of Mötley Crüe's next tours due to his health issues.
After the pair completed the Stadium Tour, it was reported by Billboard that this summer's Stadium Tour sold over 1.3 million tickets and earned a whopping $173.5 million. This doesn't sound too surprising because they have sold over 37,500 tickets per show during their stops in each city in the US.