How Much Did Mötley Crüe And Def Leppard Earn From The Stadium Tour?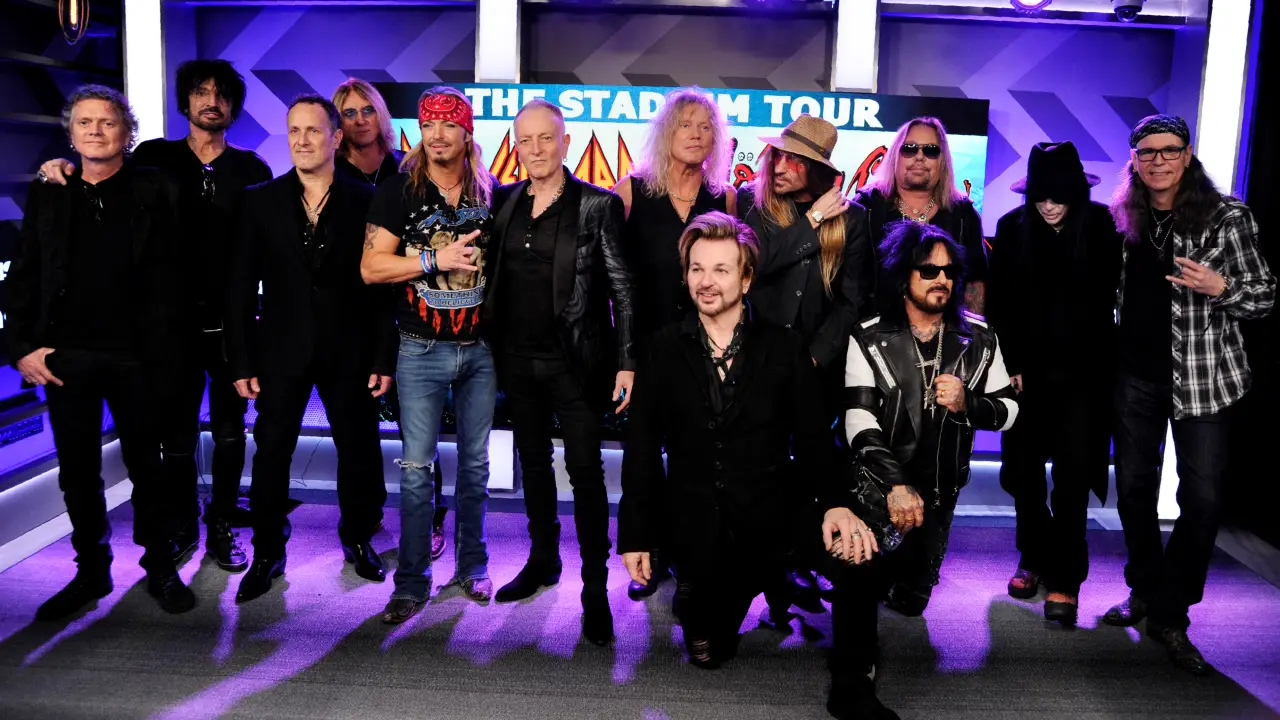 After being founded in 1981, Mötley Crüe gave a whole new perspective to heavy metal music by dominating the charts, playing shows around the world, and gaining numerous successes until they announced their disbandment after they played "The Final Tour," which took place in 2015. Three years later, in 2018, Crüe announced its reunion with a Stadium Tour and joined forces with Def Leppard. Although it was postponed two times, the tour finally took place in 2022 and was completed in Las Vegas on September 9, 2022.
There is no doubt that the reunion of Mötley Crüe is one of the best things they've ever done in their career. Collaborating with Def Leppard, as well as getting supported by Poison, and Joan Jett & The Blackhearts, was one of the other choices that made the band heavy during that period.
So, how much did Mötley Crüe and Def Leppard earn from the Stadium Tour? Let's find our answer to the question.
How Much Did Mötley Crüe And Def Leppard Earn From The Stadium Tour?
Yes, Mötley Crüe and Def Leppard have rocked out its fans for decades, but 2022 has been considered the most important year for both bands, as they experienced the biggest selling tours of their golden career.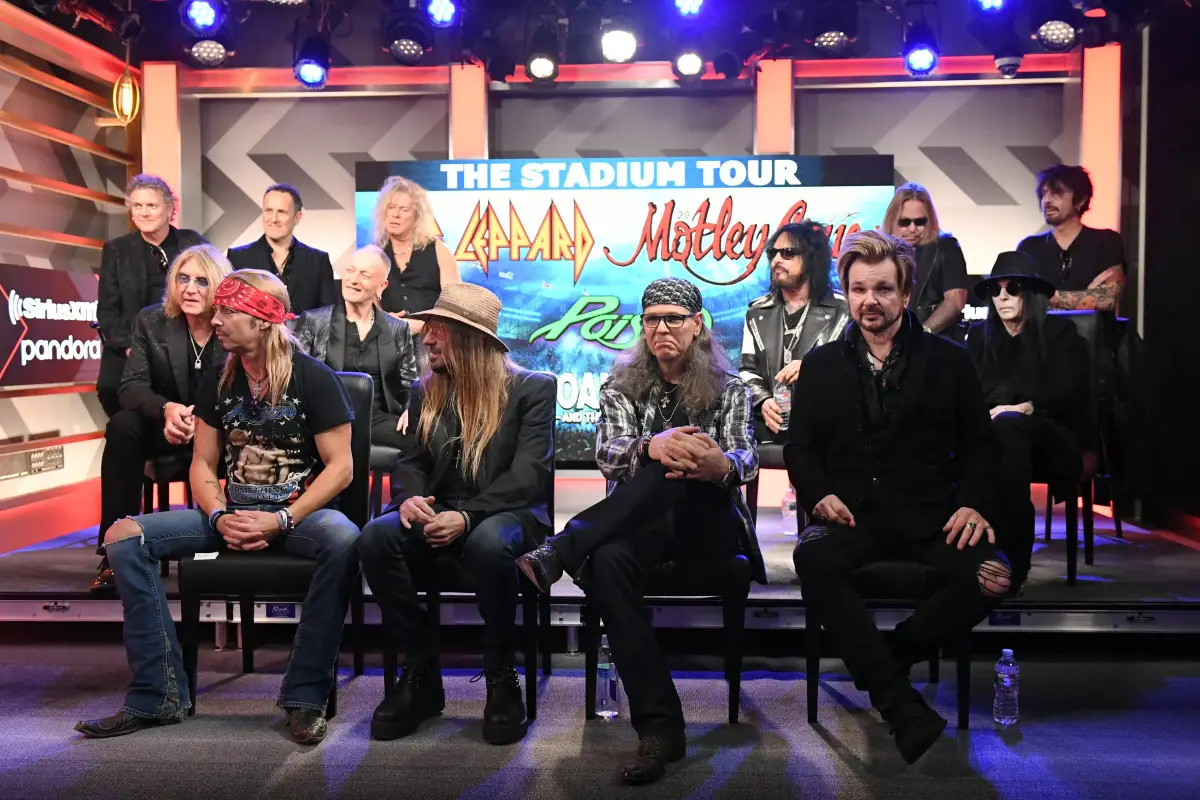 As reported by Billboard, this summer's Stadium Tour has sold over 1.3 million tickets and earned a whopping $173.5 million. Averaging over $5 million per stop, the tour's most expensive stop was their two-night stay at Fenway Park in Boston. On those nights, Mötley Crüe and Def Leppard sold over 64,000 tickets for a total of $9.3 million. Furthermore, there were four individual shows—Charlotte, Denver, Glendale, and Inglewood—that surpassed the $6 million threshold.
During their stops in each city in the US, they have sold over 37,500 tickets per show. It was a fact that each show featured tens of thousands more people compared to the previous shows of the bands.
So, what's next for Mötley Crüe? This past August, Nikki Sixx announced via his Twitter that Mötley Crüe plans to work hard to add new dates to the band's reunion tour, Stadium Tour, saying: "We are working on SA-Mexico-Europe-UK-Asia- etc etc."
Also, during his recent appeared on Entertainment Tonight, Nikki Sixx discussed the band's reunion on the Stadium Tour. Saying that they didn't want to reunite at first, Sixx admitted that there would be more dates next year.
"Tommy does other stuff, and I do other stuff, and I remember getting the phone call from management, and I was like, 'No,'" Sixx answered without thinking. "And they go, 'You haven't even heard what I have to say.'
"And we were friends, and we were fine and everything's good. We're just like, 'No, it's a lot of work.' When you see the show out there, you're gonna go, 'Wow.' I mean, it's years of work putting it together, and then they were like, 'No, not eight arenas, eight stadiums,' and I was like, 'Let me call Tommy.'
"I was like, 'Hey, dude, they're talking about us touring,' and he's like, 'No.' Because we wanted to be – stand by what we said, and then it was 16 and 36, which we just entered our 36th stadium, and there's, what, another 120 next year and the year after that, so, we're grateful we said yes."