Motley Crue Officially Announces: "We Are BACK!!"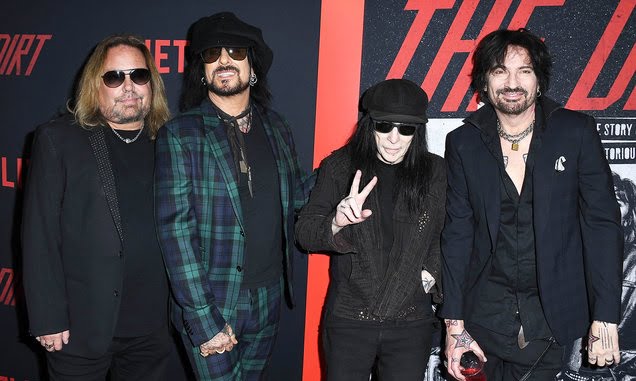 Earlier today(November 18), Rolling Stone announced that Motley Crue will hit the road with Def Leppard and Poison for stadium tour in 2020. American rock band Motley Crue officially confirmed its return with a video they shared on social media.
A few days ago, American legends Motley Crue responded to a petition campaign initiated by a fan, this is interesting.
Yesterday, the band's bassist Nikki Sixx has shared a tweet, Wow. #2021.
Motley Crue played their last show on New Year's Eve in 2015.