The 5 Songs That Eric Clapton Listed As The Best Of All Time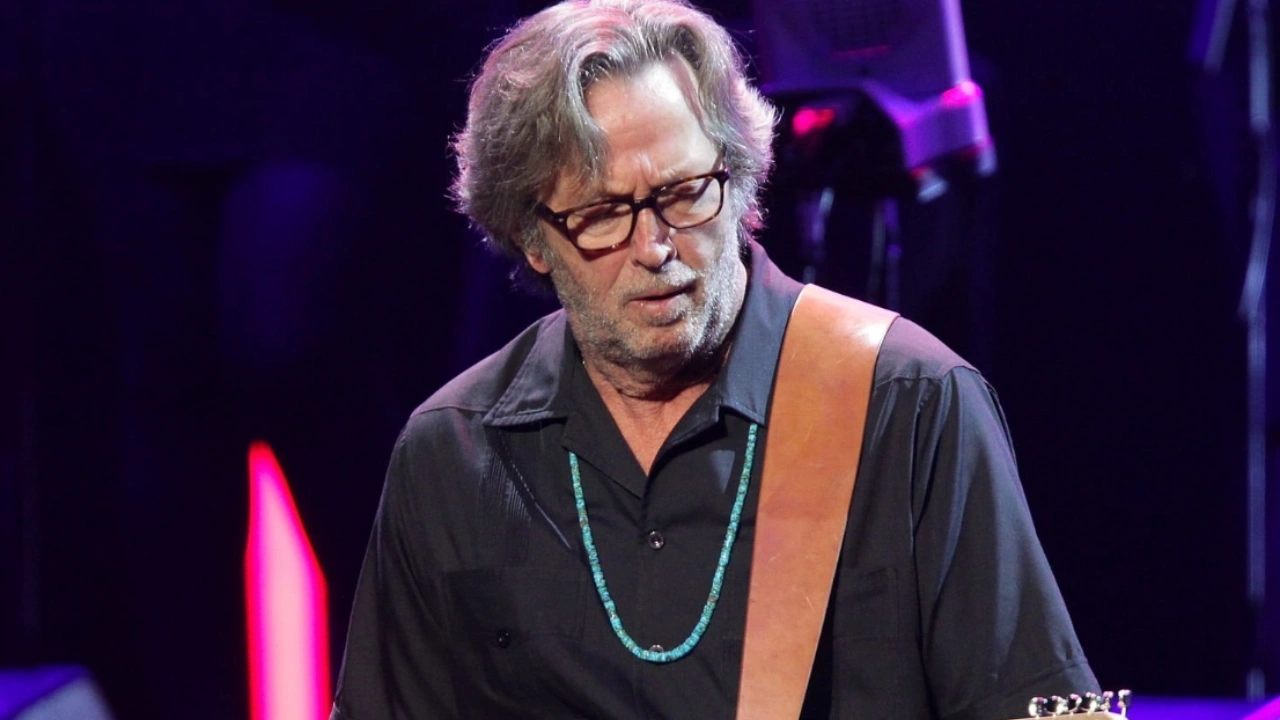 Eric Clapton has always been our favorite guitarist in the rock music scene. One day it has come to accompany the tears flowing from our eyes; another day, it has come to be the melody that plays behind our laughter. There were songs that meant a lot to him in rock music. In this article, we will detail some of Eric Clapton's favorite songs.
Eric Clapton first started playing professional music when he joined The Yardbirds in the early 1960s. After appearing for a few years with the blues-influenced rock and roll act, Clapton left the band to join John Mayall & the Bluesbreakers in 1965 but called his quit a few months later. He was then invited to jam alongside Jimmy Page in June 1965. However, in 1966, Eric Clapton became a member of Cream and changed the way of his career entirely.
Having taken part in various projects of various artists, Clapton embarked on a solo career in 1970 and unleashed his self-titled debut studio album in the same year. He was much more alive now and was making music for himself. Since then, the artist released 21 solo studio albums for his own solo career and had best-selling solo albums: From the Cradle, Clapton Chronicles: The Best of Eric Clapton, Behind the Sun, and Unplugged.
So, now it's time to find out what are the favorite songs of Clapton, who has been making rock music for 60 years. Let's begin.
The 5 Songs That Eric Clapton Listed As The Best Of All Time
5. Prince – Purple Rain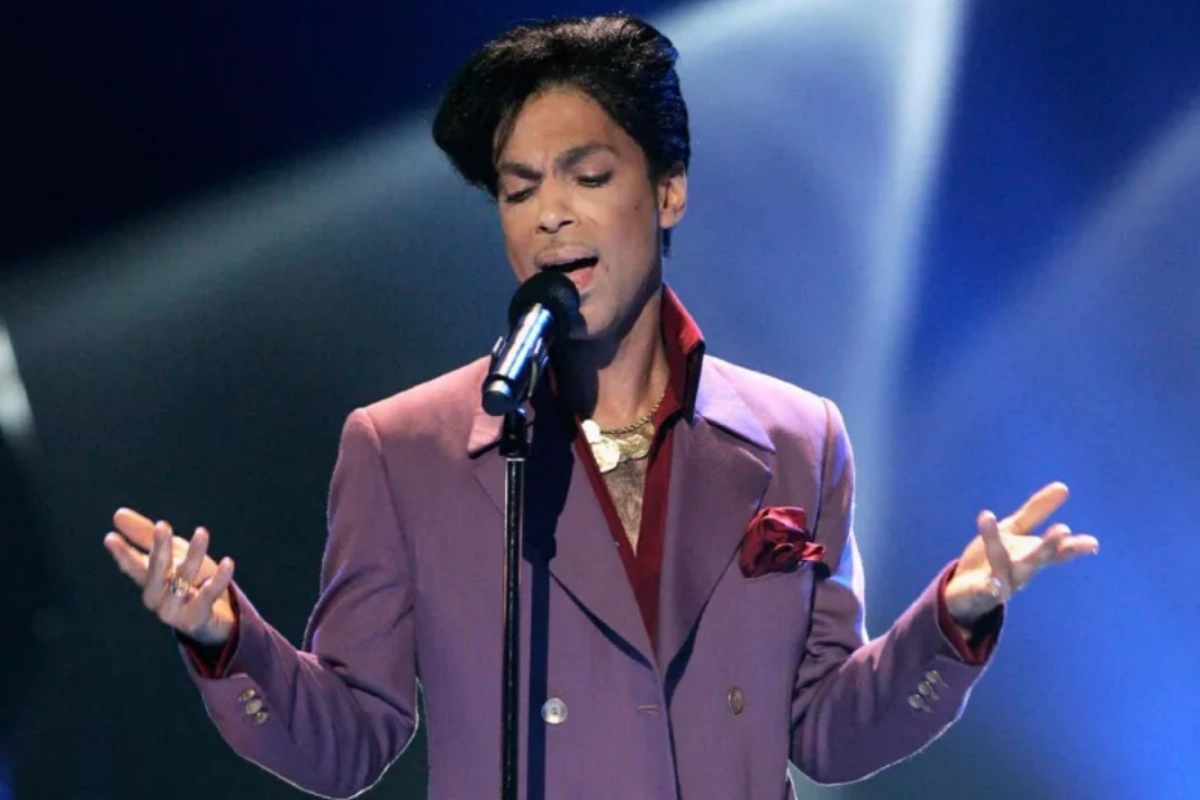 We all know Prince is one of Eric Clapton's favorite artists of all time. In the past, he named the late music legend one of his inspirations. When he listed some of his favorite songs in rock, Clapton named Purple Rain by Prince. It's not surprising that Purple Rain is his favorite song from Prince because he even played it live to pay tribute to him.
Prince released Purple Rain with his track-titled sixth studio album on June 25, 1984. As the album contained full band performances and denser instrumental sounds compared to Prince's previous releases, it was a little special for him. Furthermore, it was the first Prince album that peaked at number one on the Billboard 200 list, so it strengthened what was confirmed about the album.
However, in 1989, Eric Clapton said about Prince that he "is a life saver. He is a reincarnation of Little Richard, Jimi Hendrix and James Brown in one. I thought that's exactly what the world needed."
When Prince passed away in 2016, Clapton went on to social media to pen the following message: "I'm so sad about the death of Prince, he was a true genius, and a huge inspiration for me, in a very real way…
"In the the eighties, I was out on the road in a massive downward spiral with drink and drugs, I saw Purple Rain in a cinema in Canada, I had no idea who he was, it was like a bolt of lightning!…
"In the middle of my depression, and the dreadful state of the music culture at that time it gave me hope, he was like a light in the darkness…
"I went back to my hotel, and surrounded by empty beer cans, wrote Holy Mother. I can't believe he's gone."
4. Muddy Waters – I Feel Like Going Home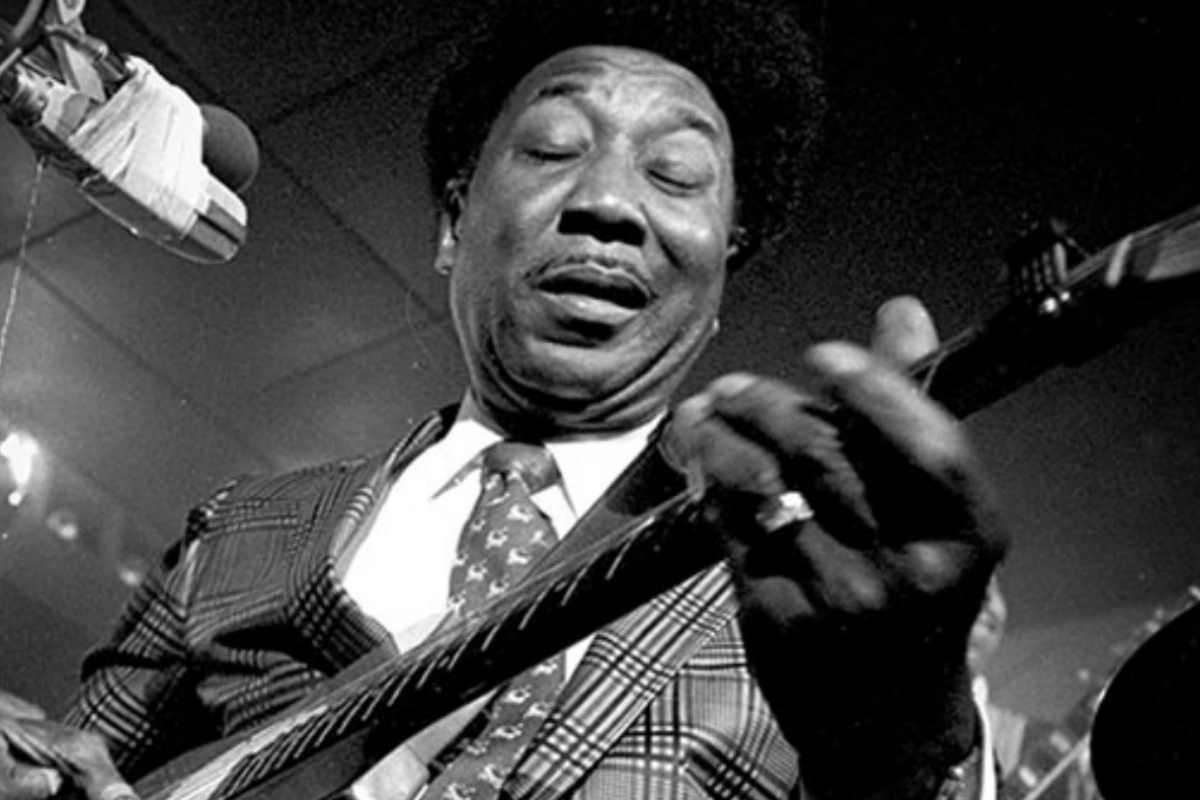 I Feel Like Going Home was the song Eric Clapton picked as his favorite Muddy Waters song. The song was one of the breakthrough hits of the musician, alongside the song I Can't Be Satisfied. It was shown up on the TV series Lost Season 2 and the third episode, Orientation, and gained a new audience for its own.
Eric Clapton and Muddy Waters shared the stage when Waters was an opening act for Eric Clapton in 1979. In addition to those two legends, Johnny Winter was there to produce Muddy Waters' album. They all came together on the stage during Muddy's set and rocked the audience together.
3. Ray Charles – Hard Times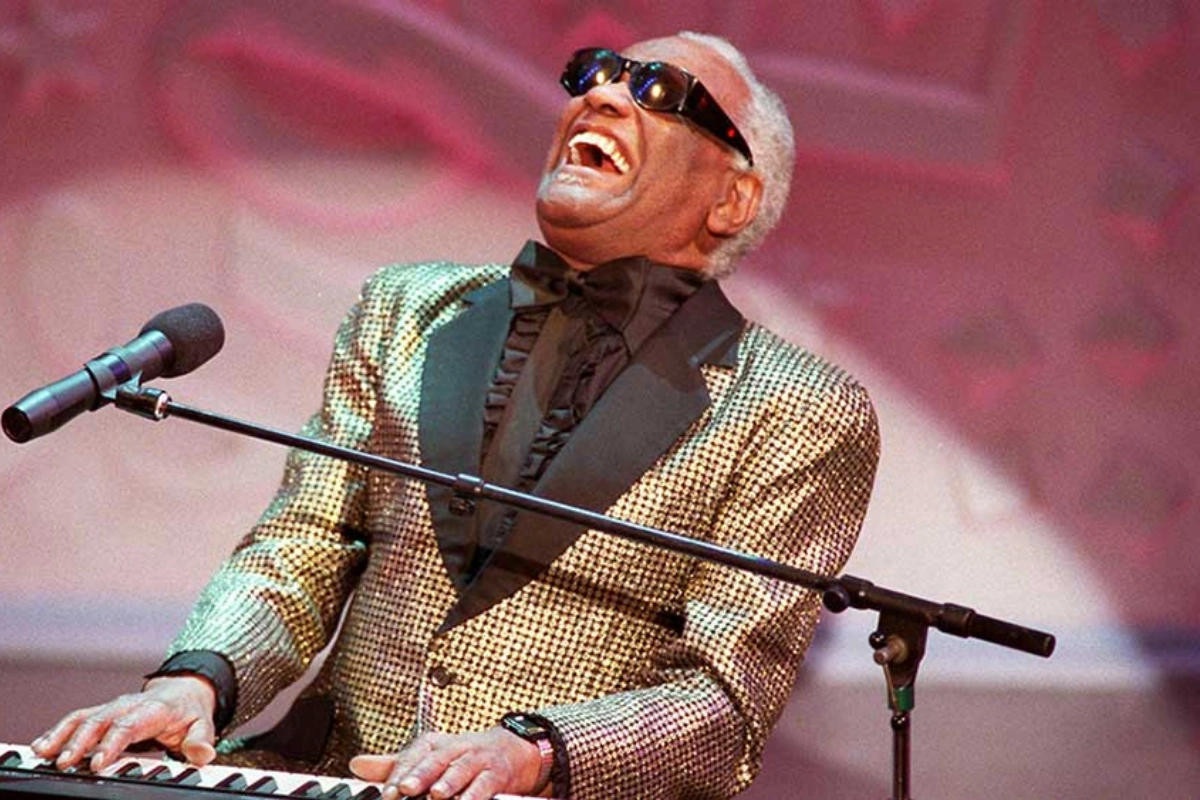 Ray Charles was the pioneer of soul music throughout the 1950s. He is widely regarded as one of the most influential musicians of all time, as he has three number-one hits for the Billboard Hot 100 list. He performed many sounds, such as jazz, blues, and rhythm and blues.
Focusing on his solo career, Charles brought 62 studio albums throughout his 57-year career, which started in 1947 and concluded in 2004 after he passed away. All of the albums were valuable from each other, as his fans and the musicians said. This year, in 2022, he was posthumously inducted into the Country Music Hall of Fame and was honored for his music.
However, Hard Times by Ray Charles was the one Eric Clapton stated as one of his favorite songs. Performing his favorite Ray Charles song Hard Times live on stage in 1989, Clapton contributed to the musician's My World album and featured None Of Us Are Free.
2. Freddie King – I Love The Woman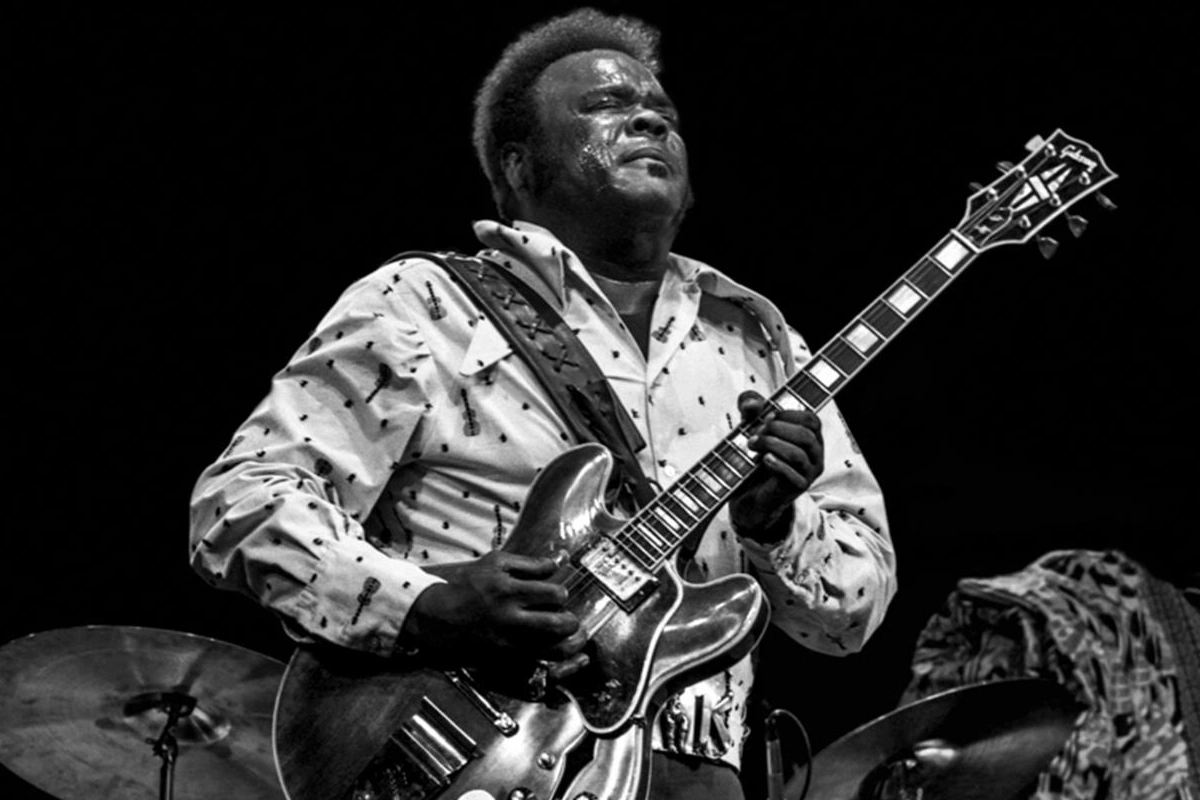 Eric Clapton named I Love The Woman by Freddie King one of his favorite songs of all time. Freddie King was an inspiration for his music, and it was not surprising that he chose a song from the musician.
Born on September 3, 1934, Freddie King was a music legend who is considered one of the pioneers of blues music. Although his career was short-lived between 1976 and 1952, he released a lot of music albums to make his name bigger. Furthermore, he was named Three Kings of the Blues Guitar along with B.B. King and Albert King.
In 1994, Eric Clapton walked onto a stage to cover Freddie King's songs to pay tribute to the late musician. At the time, he performed Have you Ever Loved A Woman, I'm Tore Down, and Someday After A While. They even shared the stage together while Freddie King and his disciple Eric Clapton played Farther On Up The Road.
1. Robert Johnson – Cross Road Blues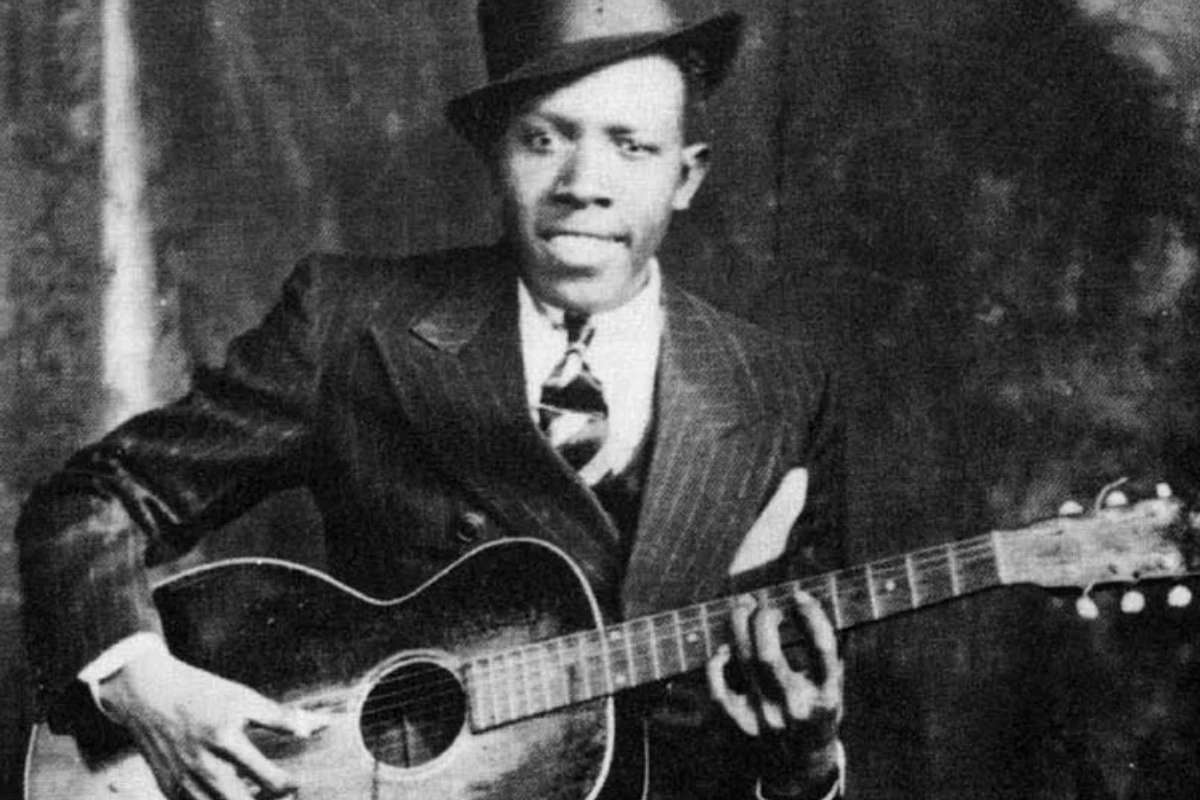 Eric Clapton's admiration for Robert Johnson was undeniable, as the guitarist released a cover album consisted of some of songs originally written by Robert Johnson. It was called Eric Clapton's fifteenth studio album, Me and Mr. Johnson, and featured 14 songs in total.
As for why he released a cover album, including Robert Johnson songs, Clapton said he wanted to honor his influence: "In one way or another, he's been in my life since I was a kid. He has been in the back of my head to do for so long. It was about time that I took my hat off to him."
Also, in the past, Clapton recalled hearing Robert Johnson for the first time while he was a kid, saying: "I was definitely overwhelmed, but I was also a bit repelled by the intensity of it," Clapton told NPR's Bob Edwards. "I kind of got hooked on it because it was so much more powerful than anything else I had heard or was listening to. Amongst all of his peers I felt he was the one that was talking from his soul without really compromising for anybody."