ALICE COOPER Reacts To Kids Who Dressed Up As Him On HALLOWEEN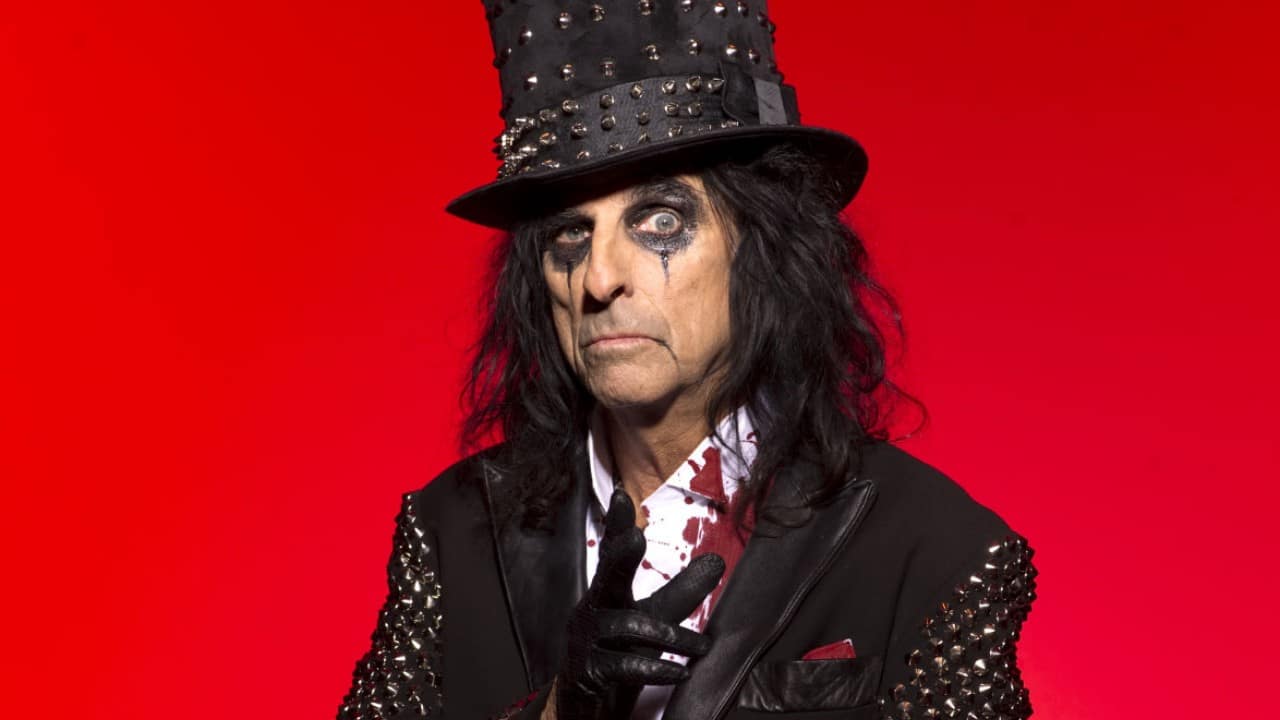 The legendary singer and songwriter Alice Cooper, also known for his passion for horror, took to his social media account to react to people's Alice Cooper costumes and to react to Halloween.
The Godfather of Shock Rock, originally known as Alice Cooper, who has 1.2M followers on Instagram, updates social media pages day by day to contact his fans. This time, the 72-year-old musician appeared to celebrate Halloween and made comments about the day.
In the post shared by Alice Cooper, there were 6-photos in total. Although three of those photos are pumpkins, the remaining photos are people in Alice Cooper's look.
When Alice Cooper talked about Halloween, he said that it is the greatest day of the year. When he reacted to people who wore as Alice Cooper on Halloween, Alice Cooper celebrated them because of their great works.
Alice Cooper captioned,"Had a great weekend celebrating the greatest day of the year. Looks like you all did as well. He also added a pumpkin emoji at the end of his caption."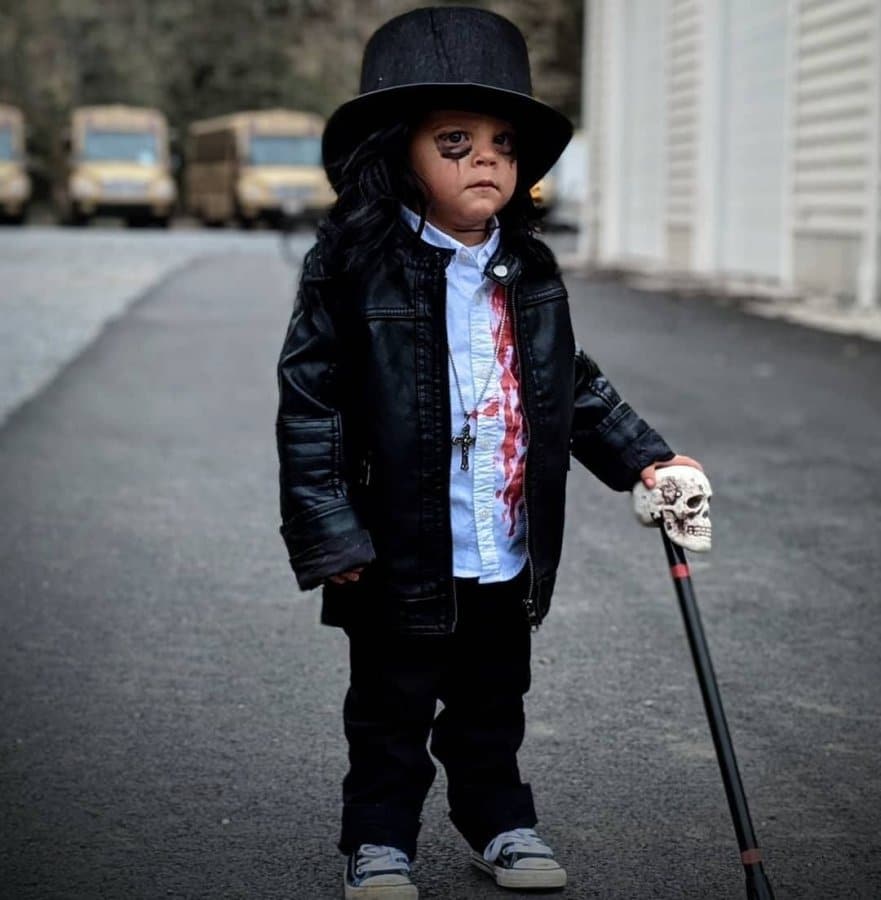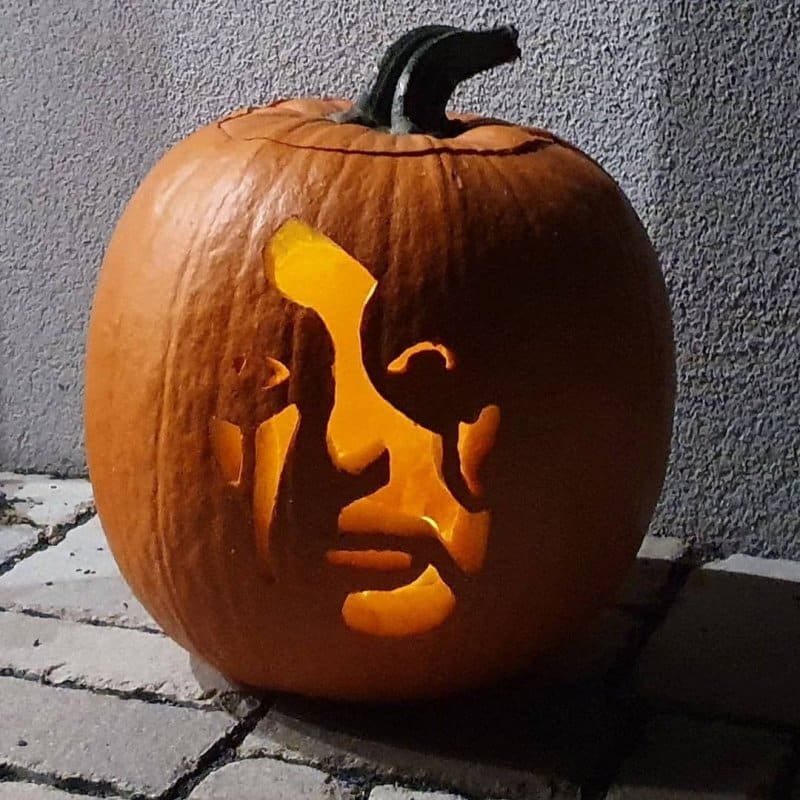 Click here to reach the remaining photos.