Queen's Brian May Recalls One Of The Last Conversations With Freddie Mercury: "You Guys Don't Have To Feel You Need To Entertain Me"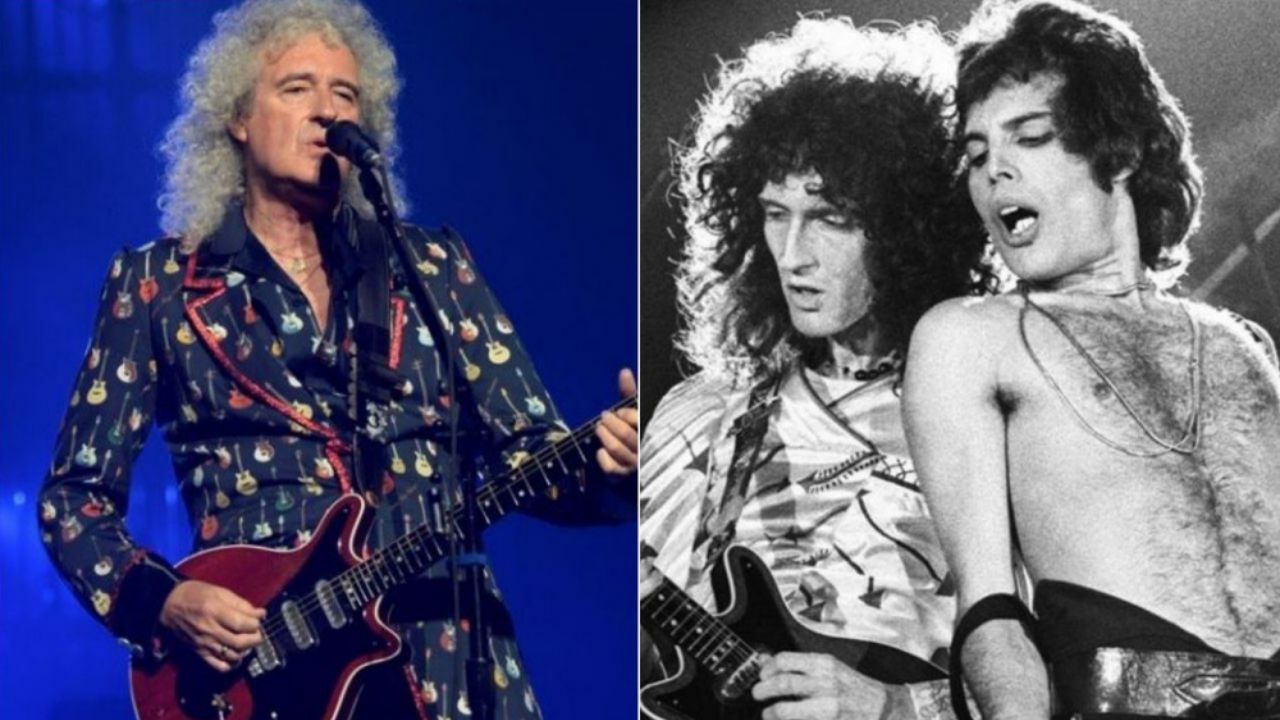 Brian May has opened up his struggle with heart attack.
In a new interview with a PA news agency in central London, Queen guitarist Brian May has recalled his serious health problems and opened up about his battle against heart attack. He also recalled one of his last conversations with Freddie Mercury and made fans emotional.
Brian May is known for his huge career with the rock band Queen. Receiving his world success with the works he made with Queen, Brian May became regarded as a virtuoso musician. Throughout his career with Queen until its disbanding after the death of Freddie Mercury, Brian May released fifteen studio albums.
Besides his Queen career, Brian May had also continued his musical appearance with his solo efforts. He released two solo albums alongside Queen. The albums were 1992's Back To The Light and 1998's Another World.
As some of you might know, Brian May has been struggling with serious health issues for more than 2 years. In late 2020, Brian May had announced that he injured himself while working on his garden and suffered a small heart attack. Shortly after, Brian May had revealed that he underwent eye surgery. At the time, he had informed his fans about his state of health and recovered himself quickly.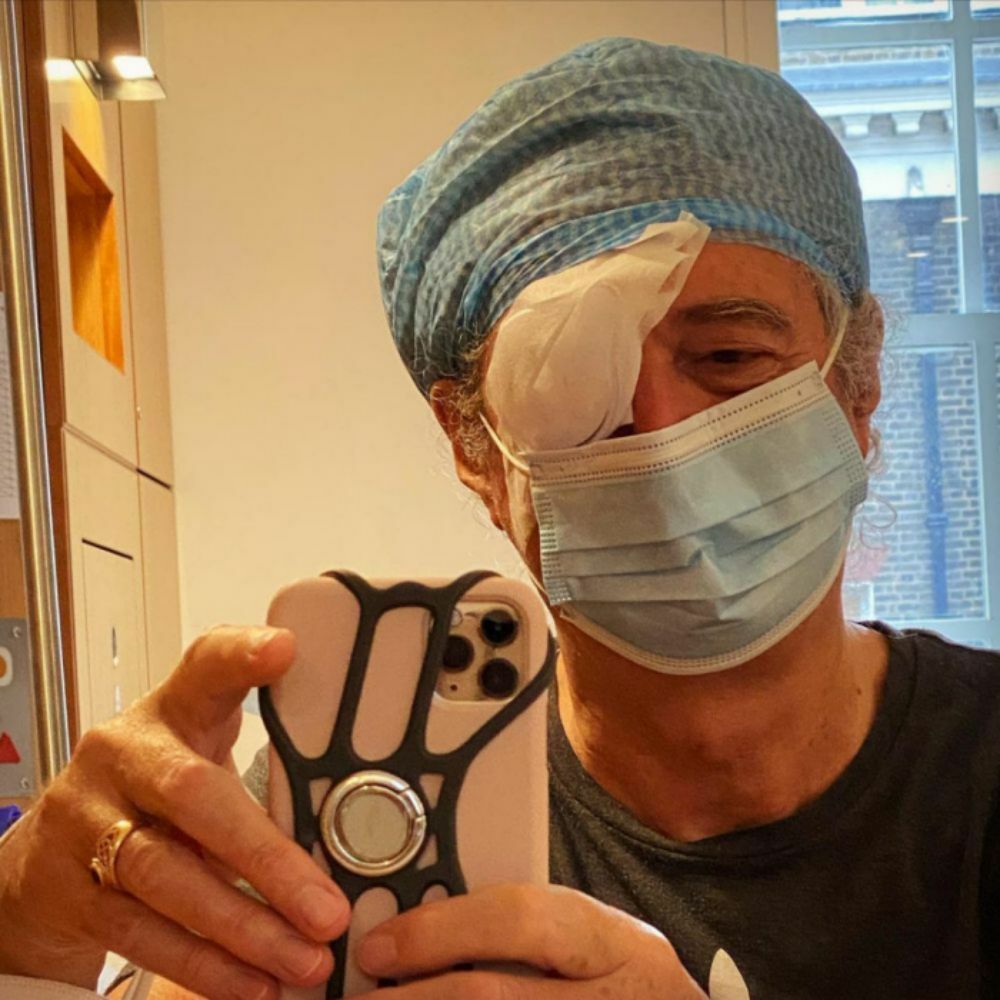 Recently, he made a new appearance to open up about his recovery from a heart attack. Recalling his injury from multiple complications, including a stomach hemorrhage, and inserted three stents, May said he had difficult times.
"What also happened was I got very sick," he said. "I got a heart attack for no reason I can possibly see. I didn't really tick any of the boxes for heart attacks but I got it.
"That knocks you back, I have to say. It knocks the stuffing out of you. I had a lot of other complications.
"I had a really bad time for a few months and had to fight my way out of that. So that is another way of coming back to the light."
Brian May Recalls Last Conversation With Freddie Mercury
Elsewhere in the interview, Brian May has also recalled one of his last conversations with his late friend Freddie Mercury, who passed away at his 45 due to AIDS. Revealing Freddie's last breathes, May said that he was at peace.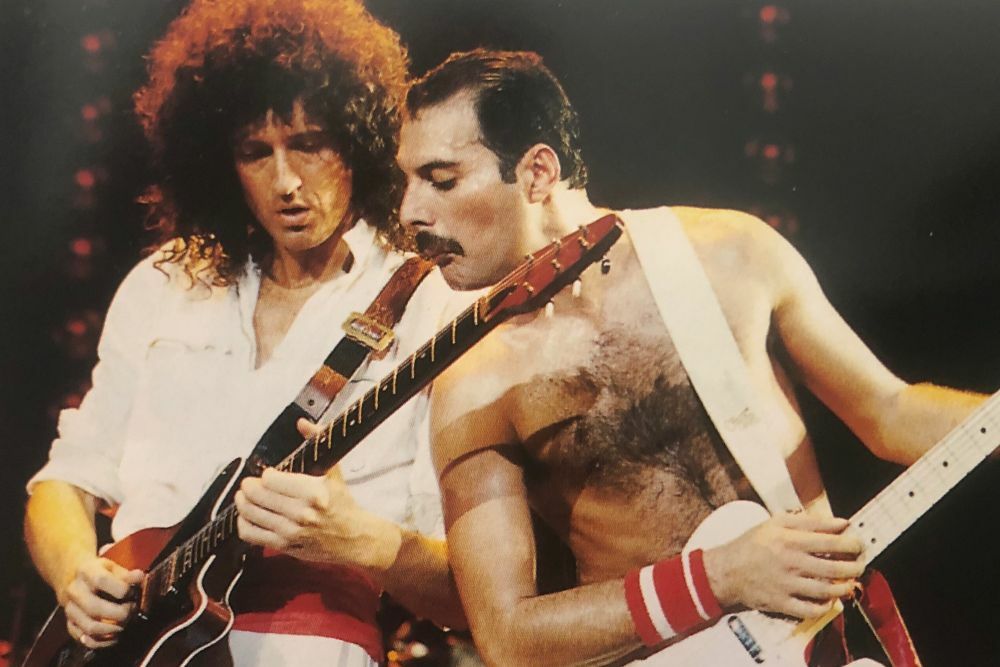 "I guess I never had the chance to really say goodbye but we came close because Freddie was very at peace during the end and he was conscious he didn't have much more time," May reveals.
"We had some quiet time together which was very precious and I remember him saying to me, and me and Anita [Dobson, Brian May's second wife] were both here, and he said: 'You guys don't have to feel you need to entertain me. I just like you being here, it is nicer to share these moments.'
"So in a way we were saying goodbye in a very peaceful way."