Mötley Crüe's Nikki Sixx Recalls Being Bullied: "We Were Living Out In The Middle Of Nowhere"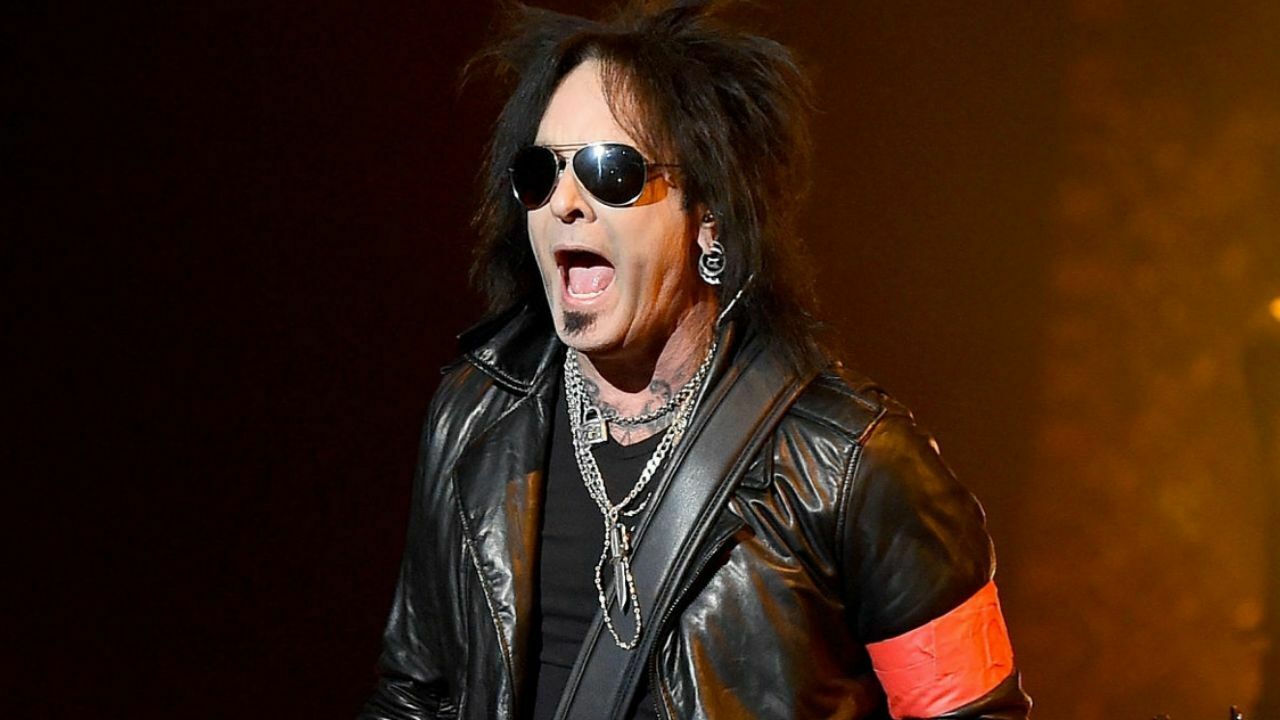 Mötley Crüe bassist Nikki Sixx has recalled being bullied in his youth and mentioned his grandfather's remarkable words about his reaction to those cruel people.
Nikki Sixx is the bassist and primary songwriter of his co-founded heavy metal band Mötley Crüe. Debuted with the band's Too Fast For Love in 1981, Sixx gained international fame for being a member of the band since 1981, although the band retired in 2015 and then came back in 2018.
Out of his musical career, Nikki Sixx is a photographer and author. Currently promoting his new book The First 21: How I Became Nikki Sixx, Nikki had previously released a book about his journal entries from 1986 to 1987, titled The Heroin Diaries: A Year In The Life Of A Shattered Rock Star.
Recently, during an appearance on Classic Rock, Nikki Sixx took fans back to his youth and answered a question that about being bullied by cruel people. When the interviewer asked, "What are your memories of being bullied at school?", Sixx revealed what he did to deal with cruel kids in Anthony, where he lived during his youth.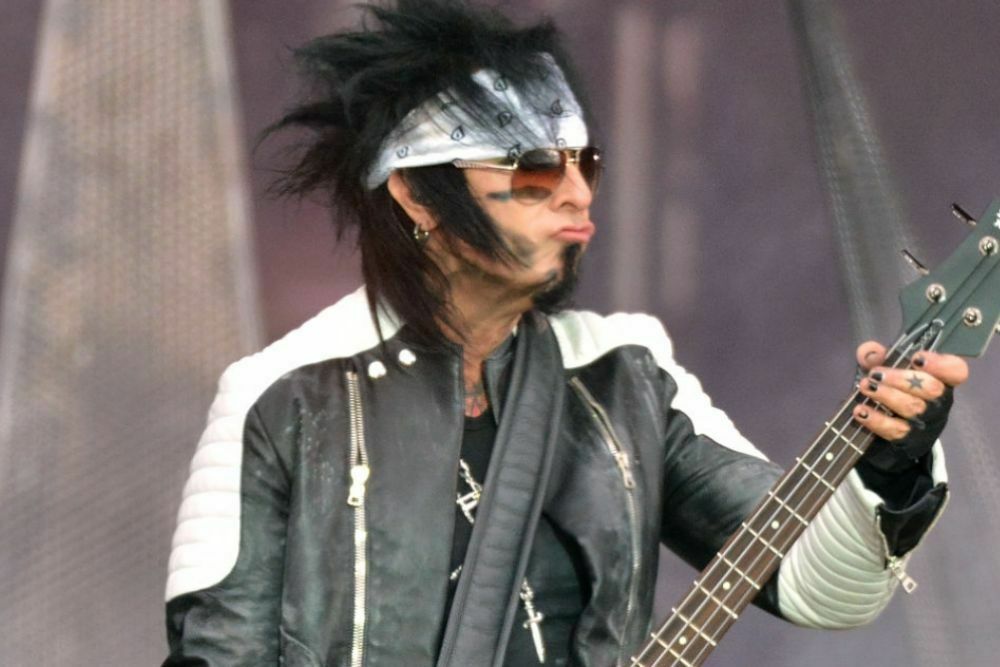 "We were living out in the middle of nowhere, in Anthony, New Mexico. And kids are kids. They can be cruel.
"I'm a father of five. I've seen it. It's how humans are wired. When I finally fought back, I think two things happened.
"One is that I took control of the situation. No longer were people going to do that to me. The other was that I was willing to face the consequences."
Nikki Sixx Respects His Grandfather Because Of His Belief
Nikki then sent his respects to his grandfather, who was with him in his youth. When people at school behaved cruelly, Nikki fought them back and made them think that he was the bad guy. According to him, his grandfather was proud of him for standing up himself and rejecting to give up.
"So when my grandfather picked me up and took me into the car, I thought I was dead meat, right?
"You can't strike out, beat the shit out of other kids at school, because they're just gonna go, 'You're the bad guy.' Not them. They're the ones with the bloody nose, not you.
"But my grandfather, I remember he told me, 'I'm proud of you for standing up for yourself.' That had a big effect for me.
"Standing up for myself. Standing up for what I believed in. You can go deeper. It was an important moment."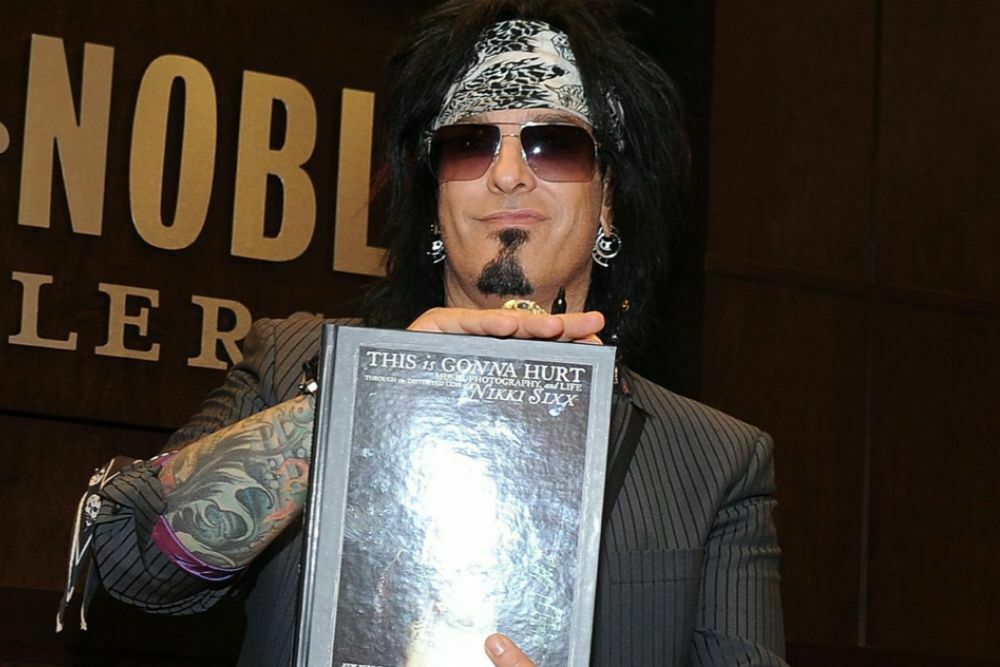 Elsewhere in the interview, Nikki Sixx has also mentioned his name Nikki Sixx. Explaining why he rejected to use his real name Frank Feranna, Sixx claimed that Nikki Sixx was his former name's assassin.
"No, Nikki Sixx is a breathing, living man. And Frank Feranna was a young boy. The two had a collision course in the late '70s.
"I really didn't use my birth name because of the information that was handed down to me from my mom. As a pissed-off-at-the-situation kid, I wasn't going to take the name of my dad, who abandoned me.
"I think, at the moment that I legally changed my name to Nikki Sixx, I left Frank Feranna behind.
"But through a lot of years and having children and learning more about my own dad, it's been a bit of a full circle.
"My 20-year-old daughter, her name is Frankie. I have another daughter called Ruby, but her middle name is Feranna.
"For the book, I went back and talked to all my childhood friends, ex-bandmates, I even found my first girlfriend, which was mind-blowing.
"We got to reminisce. And it really did remind me that Frank was a dreamer – and Nikki Sixx was his assassin."
Back in this past October, Nikki Sixx had discussed when his band Mötley Crüe to start rehearsals to their postponed Stadium Tour. He explained why he thinks they will rehearse really hard.
"We start rehearsals in May," he said. "I start training in December. Now it's down to hard work, getting ready, getting the band into rehearsal.
"We rehearse really hard because we will take a song like 'Dr. Feelgood' and while we're building the show — let's just say the show is… all the lights are moving, they're green and they're slowly moving — we'll build a whole intro in and design the lights and the lasers around that. So it's a long process and tedious."