Metallica's Robert Trujillo Names His Biggest Influences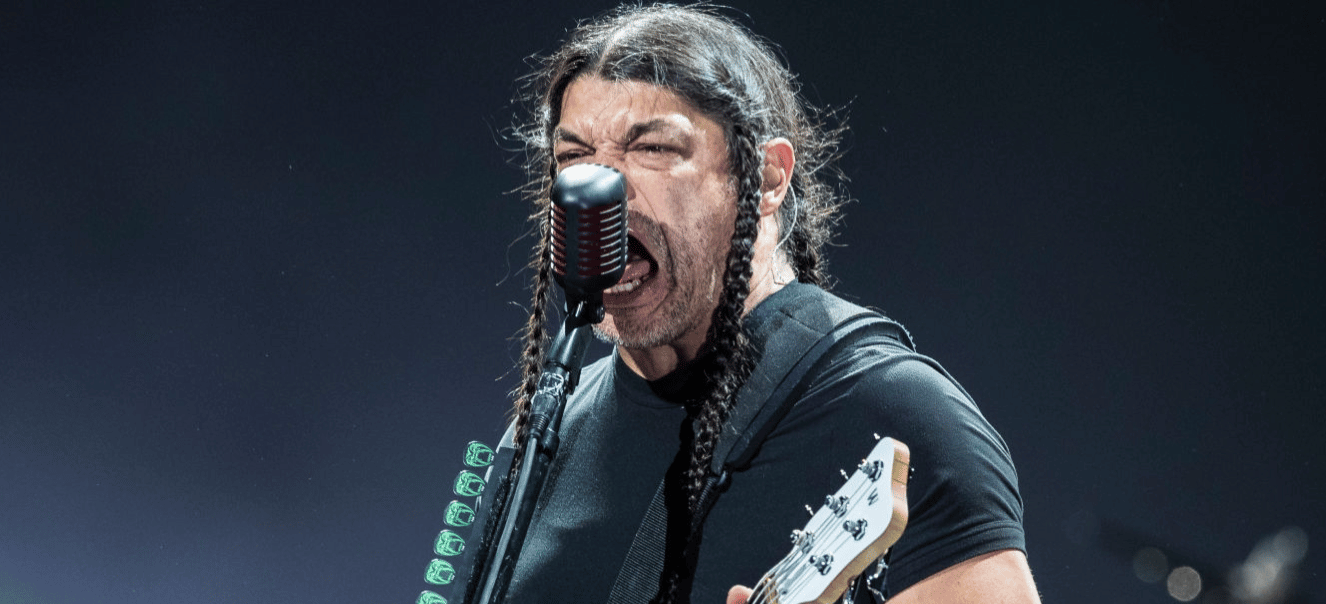 Metallica bassist Robert Trujillo, who was the bassist of the band since 2003, spoke to The Vinyl Guide and revealed his biggest influences.
During the conversation, while the successful bassist was talking about Jaco Pastorious, he described him as one of his biggest influences. He also added Geezer Butler and Anthony Jackson to the list.
Robert Trujillo said the following words:
"Well, I discovered Jaco probably… I saw him first play in 1980, '79, it was at the Santa Monica Civic Auditorium, it was with Weather Report.
"And I just remember when I first saw a picture of him – because I was in a record shop with friends of mine that were into jazz and fusion, we had all these bass players that we were really into, and then I saw that picture of him at the back of 'Heavy Weather.' I was like, 'What is this guy? He looks so mysterious.'
"It was really exciting to actually go see him and not really know much about him. All we knew about him is that he was this incredible bass player, and then you go see him live, and you see the energy, this incredible performer…
"I remember him sliding into his bass. He had, like, powder on the stage, he put the bass on one side of the stage, and he slid into it, it was just really entertaining. I've heard stories about that show, there was a lot of crazy energy back then.
"I think my very first experience with Jaco was through Weather Report, and it was 'Heavy Weather' – I remember buying that record, it was the first one I got, and then I got the solo record after, and then I got the Joni Mitchell recordings, which I thought were amazing.
"For me, he was one of the biggest influences. I'd have to say – Jaco, Geezer Butler from Black Sabbath, and Anthony Jackson who played bass on 'For the Love of Money.'
And I ended up meeting him around the time that we were filming for the interviews, and he ended up being really cool, and we stayed in contact, and I always sort of channeled their energy into what I would write for Infectious Grooves.
"There's a lot of specific moments where I'm actually pulling directly from the people that I grew up listening to, and Jaco is definitely a huge inspiration for Infectious, absolutely.
"A song like 'Violent & Funky,' you know, it's not a fretless bass, but that is absolutely kind of inspiration from him. And the same thing with the song 'Therapy,' which featured Ozzy, so it's all there."
Click here for the conversation.