KISS Icon Paul Stanley Sends Heartwarming Words For Bruce Kulick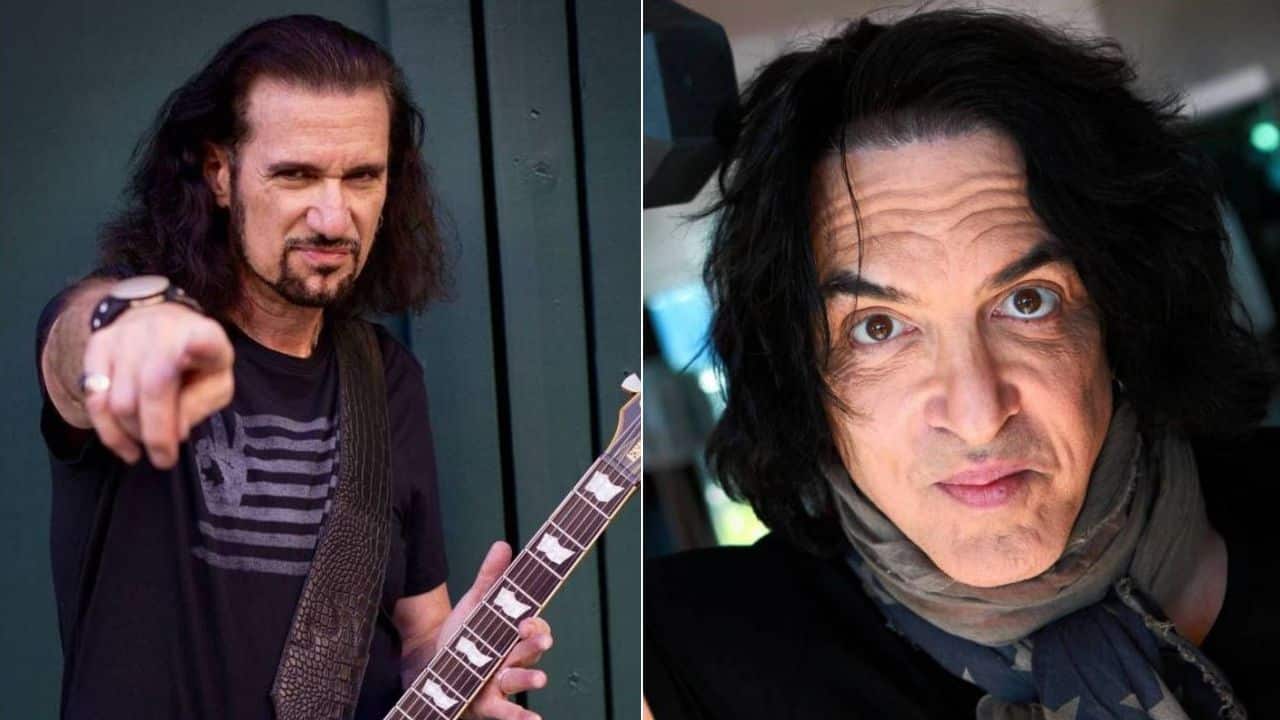 The Starchild of the rock community and guitarist of the rock band KISS, Paul Stanley, has just appeared to send heartwarming words to celebrate his former bandmate Bruce Kulick's 67th birthday.
The talented musician Bruce Kulick, who has several solo efforts in his solo music career, was a member of the KISS from 1984 to 1996. He appeared on five studio albums of KISS, 'Asylum,' 'Crazy Nights,' 'Hot in the Shade,' 'Revenge' and 'Carnival of Souls: The Final Sessions.'
Anyway, recently, Paul Stanley, who updates his social platforms day by day to encourage people amid the coronavirus and to talk about the special days, shared a letter for Bruce Kulick and showed he did not forget him. With the post, Paul Stanley also showed that he is an emotional man.
Paul Stanley touched his relationship with Bruce Kulick to celebrate his birthday. "HAPPY BIRTHDAY BRUCE!!! In music and friendship always solid rock!"
Under Paul Stanley's Twitter post, fans sent touching words to celebrate Bruce Kulick's birthday. While a fan Bill writes, "My favorite KISS lead guitarist. I grew up in the 80s so Paul, Gene, Bruce and Eric is the classic KISS line up to me," another fan Serbel wrote, "Happy Birthday to Bruce Kulllick one the best guitar player of the World."
You can find the words below.
HAPPY BIRTHDAY BRUCE!!! In music and friendship always solid rock! pic.twitter.com/3o2MeTi8ZU

— Paul Stanley (@PaulStanleyLive) December 13, 2020
https://twitter.com/owlforceone/status/1337936367955873802?s=20
Happy Birthday to Bruce Kulllick one the best guitar player of the World ⚡⚡⚡⚡ pic.twitter.com/ryNCxzY9QK

— ⚡SERBEL ⚡ (@SERBEL7777) December 13, 2020