Queen's Brian May Scared People With Heart Attack News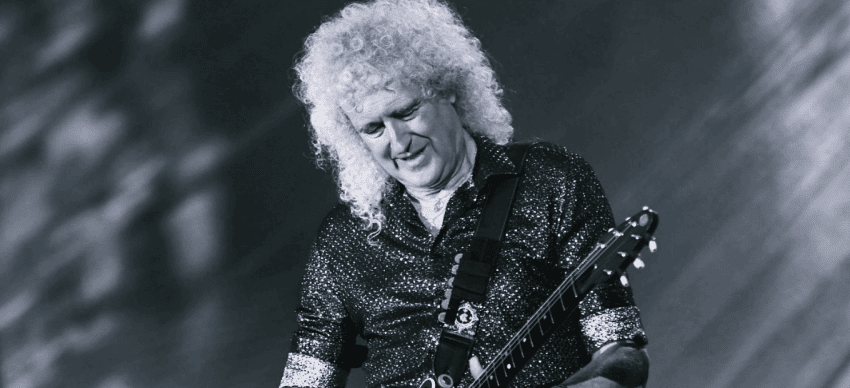 Queen's legendary guitarist Brian May, who struggles with health problems over the past couple of weeks, informed fans about his state of health and said that he could have died if he had not been treated.
With a recent appearance made on his social media, the 72-year-old guitarist, who hospitalized with the pain of 40 minutes in his chest, contacted fans to update the information about his state of health. He revealed in the video he shared that the doctors noticed that his 3 veins were clogged.
In the statement he wrote, Brian May stated his own thoughts about the crushed discs and claimed that it was about the 50 years of running around with a guitar strap over his shoulder.
Brian May included the following statement to his social media: "My medical adventures! Hmm … Sheer Heart Attack eh ? Well, I think I always worried a little bit about that album title. I wondered if it might upset some people who had actually had heart attacks. I'm actually quite relieved now that I'm in that club – and I don't find it upsetting at all ! Take. care folks.
"And … why did those discs in my spine get so squished? Well I think 50 years of running around with a guitar strap over my left shoulder holding a heavy guitar might have something to do with it! But it probably WAS all worth it! Bri."
After his saddened letter, many fans and people who know Brian May worried about his state of health. Arch Enemy vocalist Alissa White-Gluz was one of those who worried about him. She commented on the photo for Brian May and wrote the following words:
"I'm so sorry you went through that but congratulations on healing up quickly! Please continue to take care of yourself and take it easy!"
In the first week of May, Brian May announced that he injured his Gluteus Maximus while spending his quarantine times in his garden.
Take a look to the video shared by Brian May: