Brian May Admits A Fact About Bohemian Rhapsody And Pays Tribute To Freddie Mercury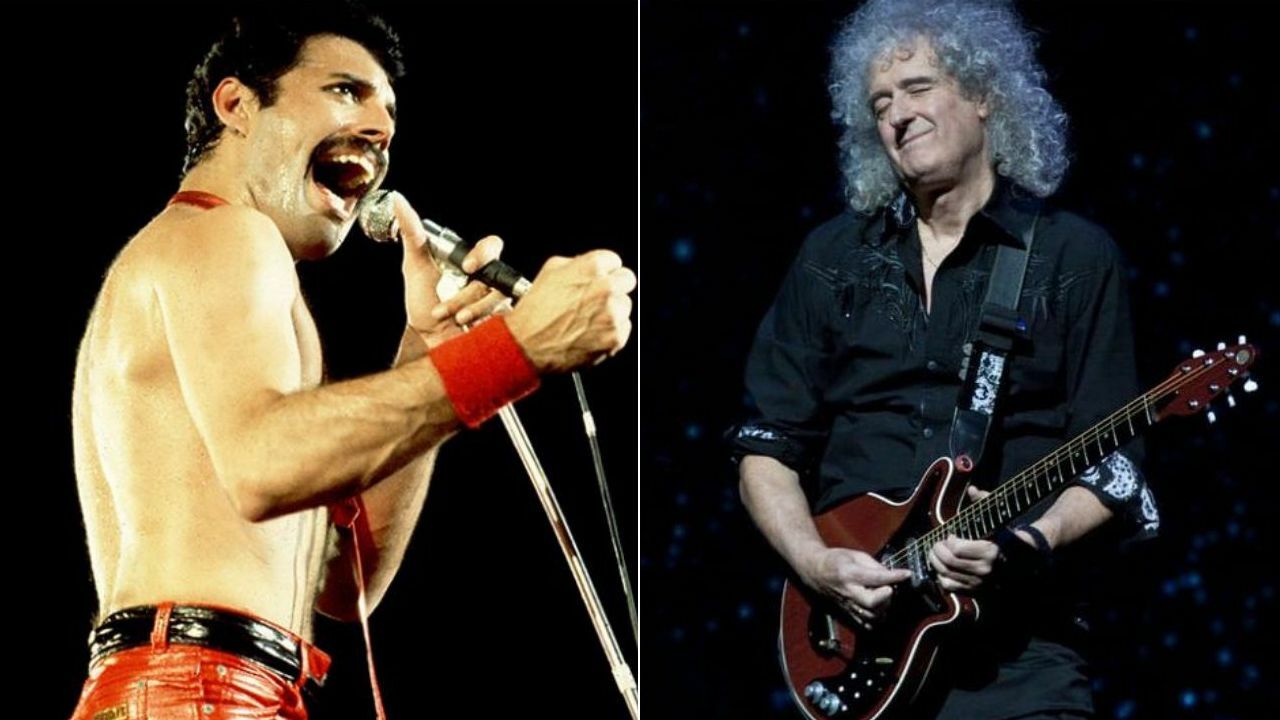 Brian May has admitted they did not rehearsed before recording Bohemian Rhapsody.
Queen guitarist Brian May has admitted a fact years after Bohemian Rhapsody released and paid his tribute to his late bandmate Freddie Mercury once again.
Born on September 5, 1946, Freddie Mercury had passed away at the age of 45 in 1991 after his serious war against AIDS. During his tenure with Queen, Freddie Mercury and his voice have been continuing to inspire young and new musicians, although he died thirty years ago.
After the tragic passing of Mercury, Brian May was one of his friends who upset deeply. Recently recalling that he felt Freddie was about to go, Brian had added that the musician's birthday is not a celebration day for him. Whenever he talks about Freddie, Brian feels devastating deeply.
In a recent interview with Rick Beato, the Queen guitarist mourned his late bandmate, Freddie Mercury, once again. He also revealed a fact about Bohemian Rhapsody years after the iconic song was released. When the interviewer asked how much they rehearsed the song, Brian May admitted that they never rehearsed.
"Oh, no, we didn't. I don't think we rehearsed it at all," Brian admitted. "Well, there's a kind of rehearse-and-record situation in the studio, generally, we went in there with ideas and we'd start playing around.
"But in the case of John and Freddie and Roger, they would pick things up very quickly, they would sort of throw things at each other, and very quickly they'd be very much in sync."
Brian May Praises Freddie Mercury
Continuing to his words, Brian May sent praising words for one of the greatest musicians, Freddie. He said that it was incredible to play with Mercury. Later, he touched on the musician's astounding side, saying that he was like a metronome.
"You've probably listened to the backing track on its own and it's immaculate, isn't it?" Brian asked. "There's no click. Freddie himself was like a metronome, but a metronome with a lot of balls. It had a bite to it the way Freddie hit that piano.
"So he was incredible to play with, on the occasions where I'm doing the backing track with him, it's astounding. But Roger would instantly lock in and he had an amazing knack for just finding the right pocket and the right place to be.
"So no, it was like – Freddie would play it in the case of this, I remember him playing it down in pieces like, 'This is this piece and this is this piece,' and we're like, 'OK…' And then, 'Well, let's try this piece…'
"And he played a bit, and then Roger would join in, Deacon would join in, I'd be in the control room, and pretty quickly it would come together. So if that counts as rehearsal, that's it, I suppose."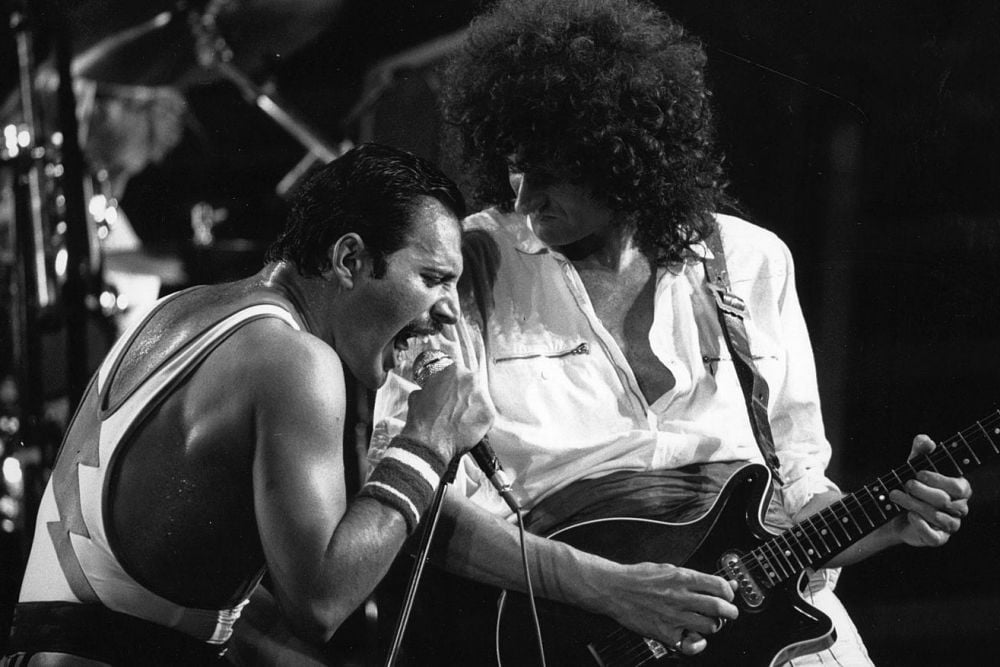 He Says Freddie Was Out Of Control
Elsewhere in the interview, saying that Freddie was an amazing musician, Brian remembered when they first entered the studio. He stated that he was out of control.
"He was amazing," he reveals. "He's a self-made man. He went in the studio when we first went in and he'd been singing with us live, we'd been rehearsing and writing, and everything.
"And he was pretty out of control, I have to say. Even he knew it. He'd run around screaming and posing, and whatever, but the vocals would be all over the place."