Black Sabbath's Tony Iommi Respects Eddie Van Halen While Recalling First Reaction to Van Halen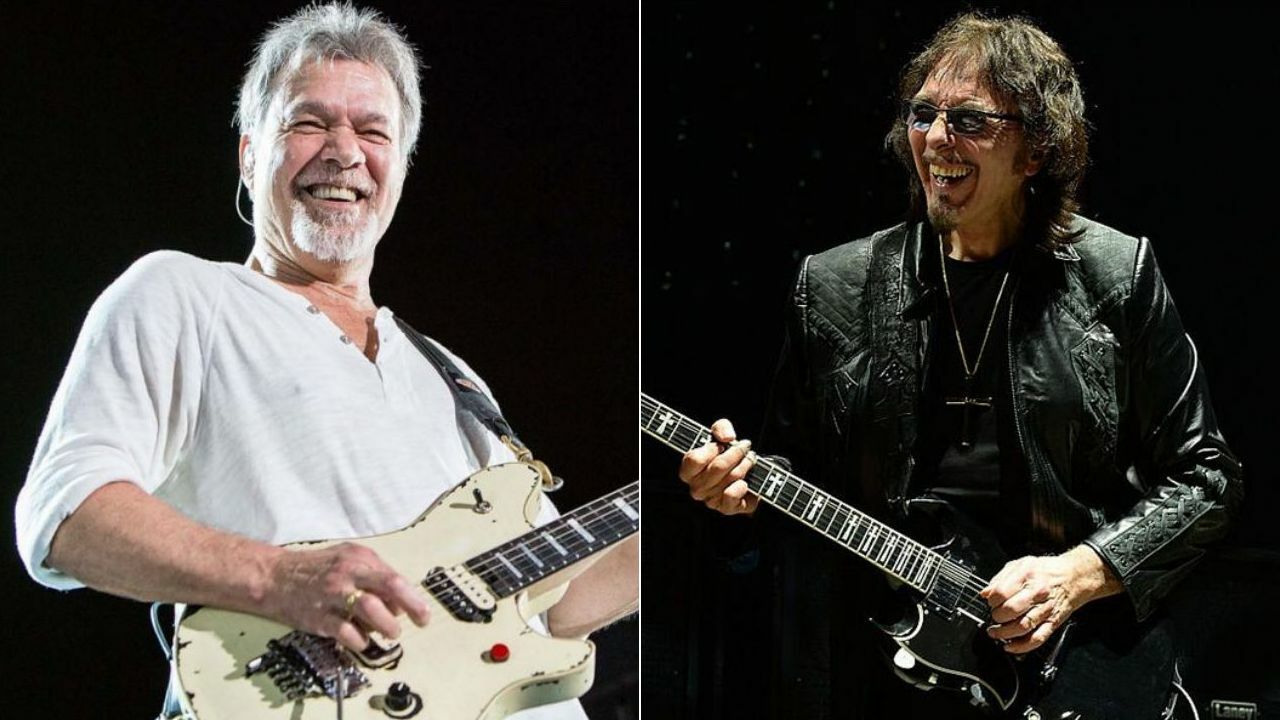 Tony Iommi from the renowned heavy metal band, Black Sabbath, spoke respectfully on the late guitar legend Eddie Van Halen while recalling his first reaction to Van Halen.
Eddie Van Halen, the guitarist of the rock band Van Halen, has passed away unexpectedly at Saint John's Health Center in Santa Monica, California, alongside his family on October 6, 2020. The reason for his death was cancer and he was 65 years old.
However, in a recent appearance on a book called "Eruption: The Eddie Van Halen Story," Tony Iommi recalled his first Van Halen hearing. He also mentioned Eddie Van Halen and sent respectful words.
Tony Says Van Halen Was So Energetic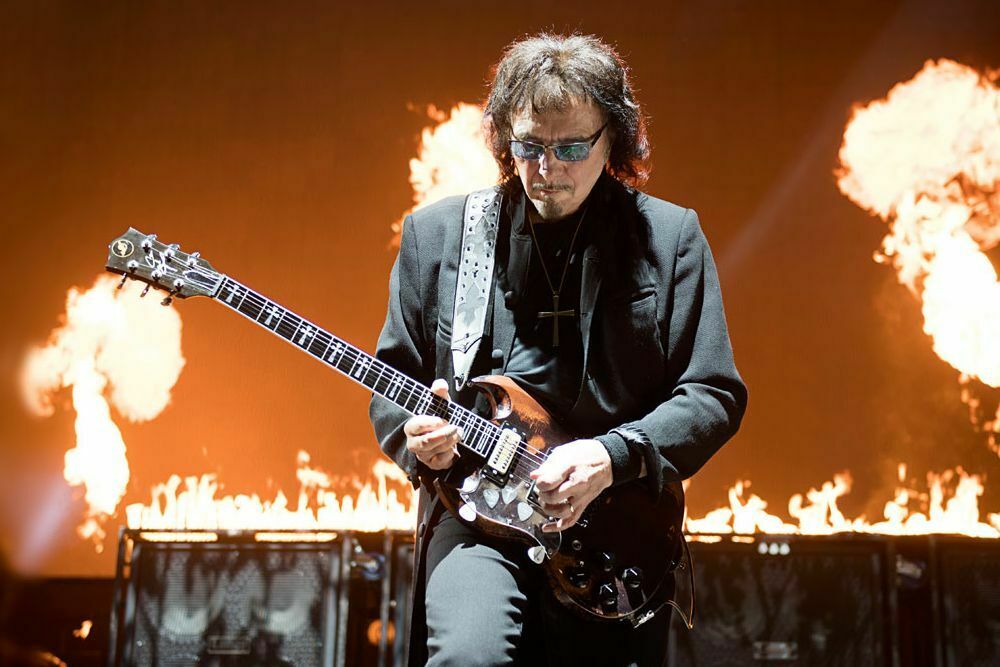 Recalling his first hearing Van Halen, Tony Iommi said that they were so energetic, although he doesn't even know who they are. Later, he remembered an awkward moment and said that he felt when Van Halen was performing that Black Sabbath copied them.
"I didn't know very much about Van Halen at all, but when I first heard them, it was like, 'Bloody hell,'" Tony revealed.
"They were so energetic, such great players, and they had good songs. We were just like, 'Wow, blimey, these are really good!'
"They watched us almost every night from the side of the stage, and obviously they'd pick things up from us, seeing what worked, and what got the crowd going.
"But it was just a bit awkward when we'd come on stage and it felt like we were just doing what they were doing. One night I said to Eddie, 'Hey, Eddie, are you gonna play a couple of tracks off our new album tomorrow?' [Laughs]
He Respects Eddie Van Halen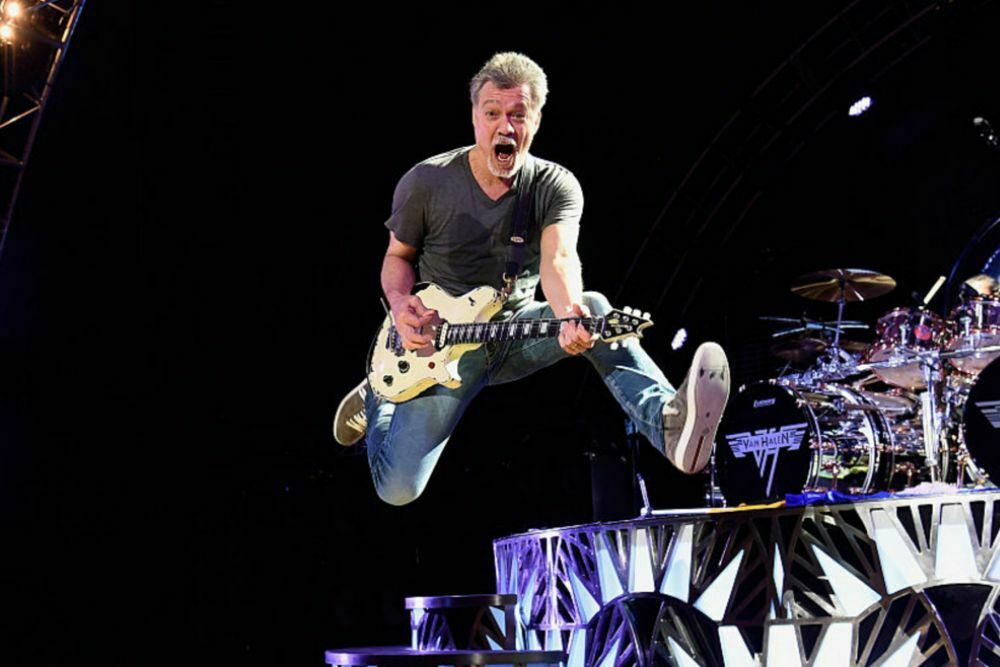 Concluding his words, Tony Iommi said that Eddie Van Halen was a great musician. He also remembered what they were doing during the tour and respected him.
"Eddie had obviously listened to other guitarists growing up, but he'd come up with his own thing and he was just a fabulous guitar player," he said.
"Most nights he'd come around to my room or I'd go to his room and we'd do a bit of coke and talk all night. He became a really good friend and I really respected him as a player. I'm really glad we had them with us because it led me to make a friend for life."