Queen's Brian May's Newest Photo Revealed After Eye Surgery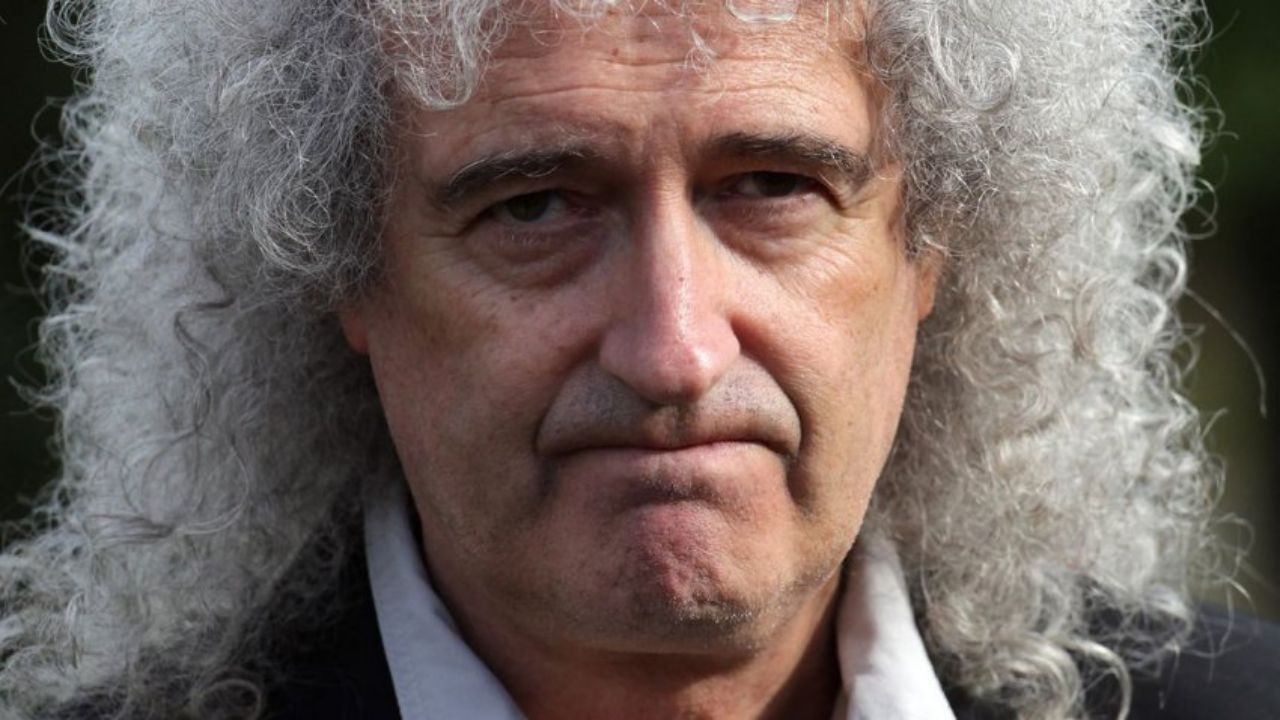 Brian May, the guitarist of the rock band Queen, took to his official Instagram account to reveal the latest photo of himself after eye surgery and looked more healthy than before.
Brian May's eye surgery came after several health problems in 2020. He suffered a heart attack, a stomach hemorrhage, and other complications.
However, in the social media post, Brian May was sending a mirror selfie for fans who love him. He was wearing a face mask and hospital gown. His left eye was closed with a patch because of his surgery.
Brian May Looks Healthy In His Newest Post-Surgery Photo
When Brian sent the photo, he captioned it to reveal the current state of his health and his eye. He said that he feels fine after the surgery.
"And all done," he said. "I really didn't feel a thing.
"It was all done with local anaesthetic and a tiny bit of sedation. So I was conscious throughout the whole thing and fascinated by this amazing procedure. Only about 20 mins.
"The patch stays on until tomorrow morning. It's an iPatch ! So obviously I'll soon have to take it off and put it back on again!
"Big thanks to my eye surgeon the brilliant Robin Hamilton, and my anaesthetist Con, and all the lovely folks at the London Clinic who have taken care of me so kindly. Bri.
His fans commented under the post to send supportive messages for him.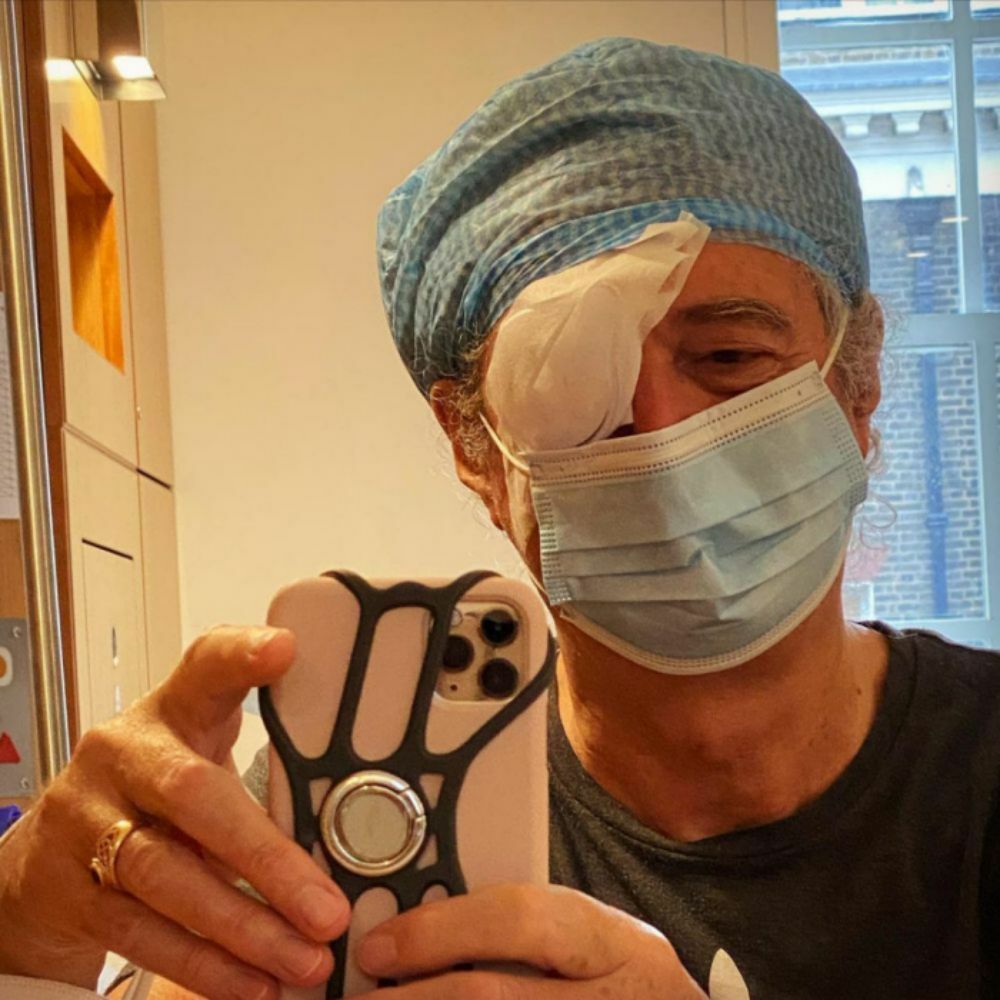 Brian Says The Surgery Necessary To Improve His Focus
Earlier in the day, Brian May stated that he is waiting for the eye surgery. According to him, it's needed to improve his focus and his stereoscopic vision.
He made the announcement with a hospital photo. He took a mirror selfie in a hospital gown.
"One Vision," he said to make the announcement with his fans. "All prepped and waiting … for a little bit of eye surgery. I'm in good hands. No need to worry. All in a day's work … it should really improve my focus – AND my stereoscopic vision. It's a Piece o' Cake … eeek ! Bri."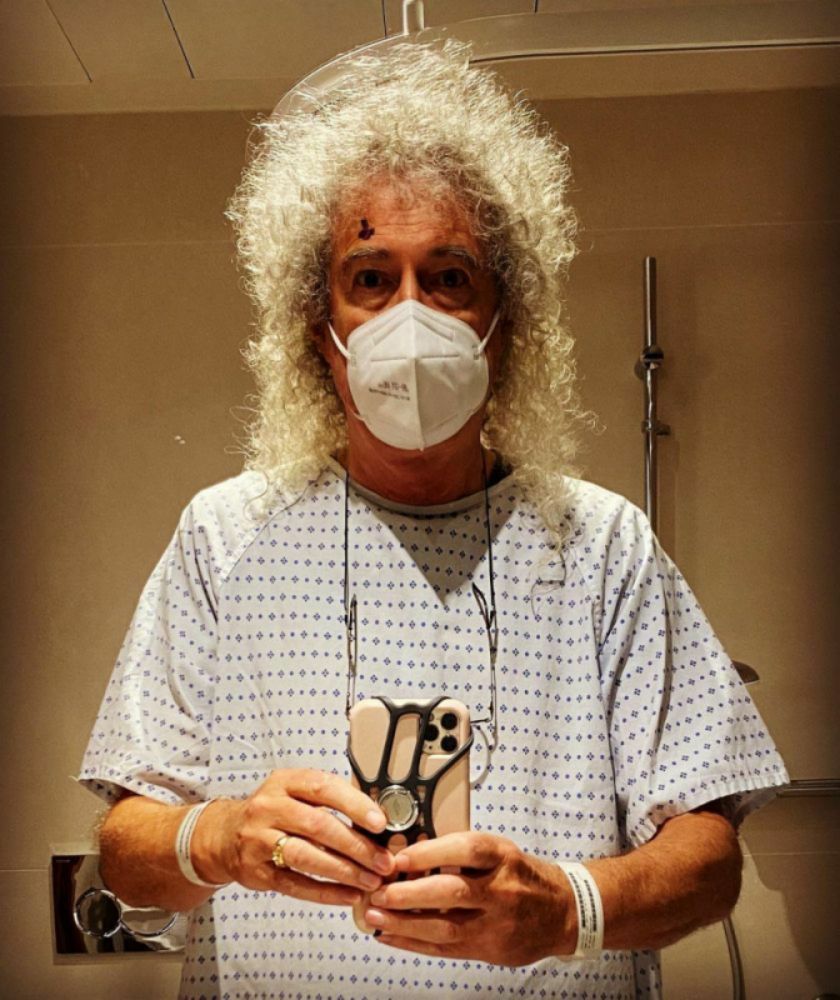 Brian May Shows Off His Eye In His Mirror Selfie
Later that, Brian May has added one more hospital photo to his Instagram feed and corrected the issue. He looked healthy in his mirror selfie, although he struggled with serious health issues since 2020.
"Actually it should look like this," he captioned. "It's the LEFT eye that's marked for treatment. A straight selfie (unless hooked up directly to a live IG or similar) doesn't laterally invert your face – but a mirror does!
"Funny … why do I instinctively prefer the raw mirror image – with my face reversed left to right ? I guess we are all so accustomed to seeing our faces in the mirror that we get used to it. Maybe that's why most of us hate most photographs of ourselves !!! Cheers ! Bri."