Pantera Engineer Admits 'There Were Other Guitarists' Named For Reunion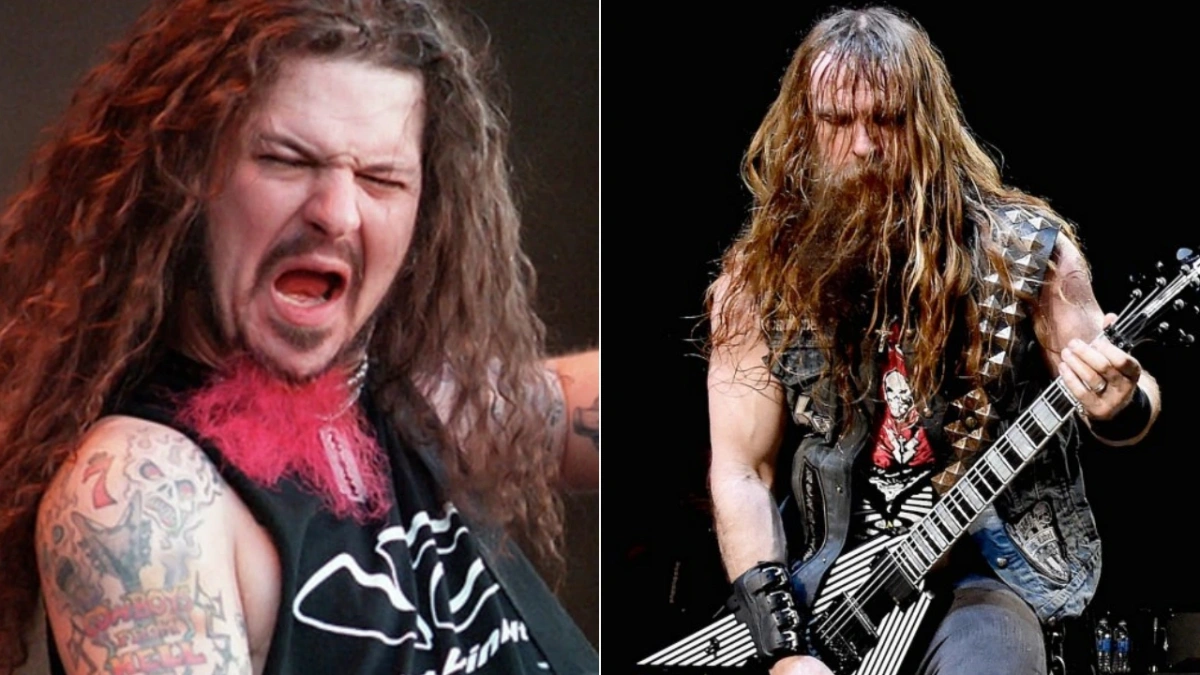 The longtime Pantera manager Sterling Winfield detailed the reunion project during his recent appearance on Is Breakfast Included? podcast. He said that the ongoing tribute tour has been on the work for over two years from now, adding that Zakk Wylde wasn't the only name that was suggested for leading guitars to honor Dimebag Darrell.
READ: Pantera Tour Dates, Locations And Tickets For 2023 And 2024
There Were Other Guitarists Suggested For Pantera Reunion
In July 2022, Pantera announced its reunion with the surviving members, the bassist Rex Brown and the vocalist Phil Anselmo, with the additional members the drummer Charlie Benante and the guitarist Zakk Wylde, who was honored to be a part of the reunion. The reunited lineup played its first show in twenty years at Hell & Heaven Open Air on December 2, 2022, in Mexico. Throughout December 2022, the band played at least seven shows to rock its fans. The last one was the band's participation at Knotfest Brazil on December 18, 2022.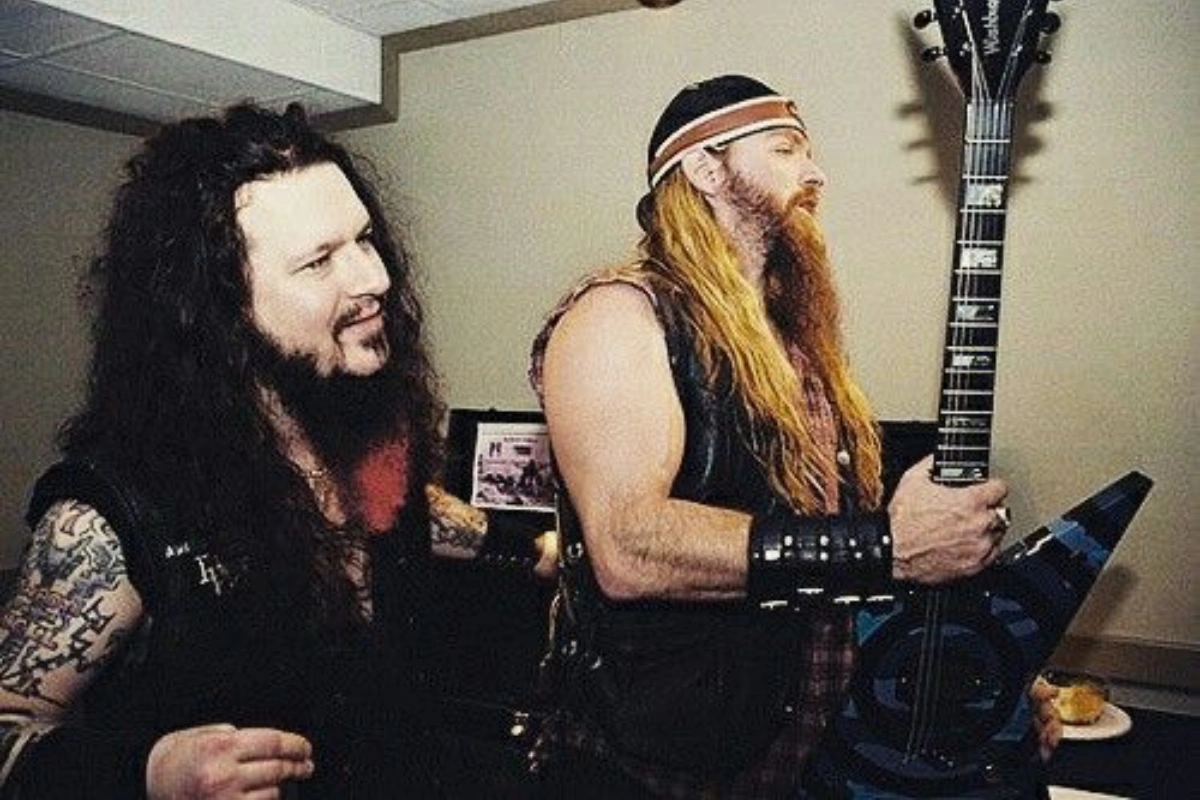 However, in his recent interview, the longtime engineer and close friend of the band members, Sterling Winfield, reflected on the band's decision to reunite in 2022. He said there had been a reunion decision at least two years now.
"We've been talking about [the reunion] probably for the last two years — something like that. It really started to take shape about two years ago on my end."
He then admitted that there were more guitarists that were suggested for the reunited Pantera lineup. He explained why Zakk Wylde became the band's guitarist and added that no one auditioned for the band.
"There were no auditions — I'll put that out there — not that I know of. And there were just names tossed around, put in a hat. And I'm not gonna name names. Of course there were other people suggested; of course there were other people brought up.

"But Zakk, he's the obvious choice. Him and Dime were like brothers; they were so close."
The engineer continued his words by revealing one suggested name for the reunion. He said Mark Tremonti told him his name was given for the reunited lineup – as you remember, Tremonti discussed being a part of the band in his conversation with Rex Brown back in the day. However, clearing the air about why Tremonti declined, the engineer also praised Zakk Wylde.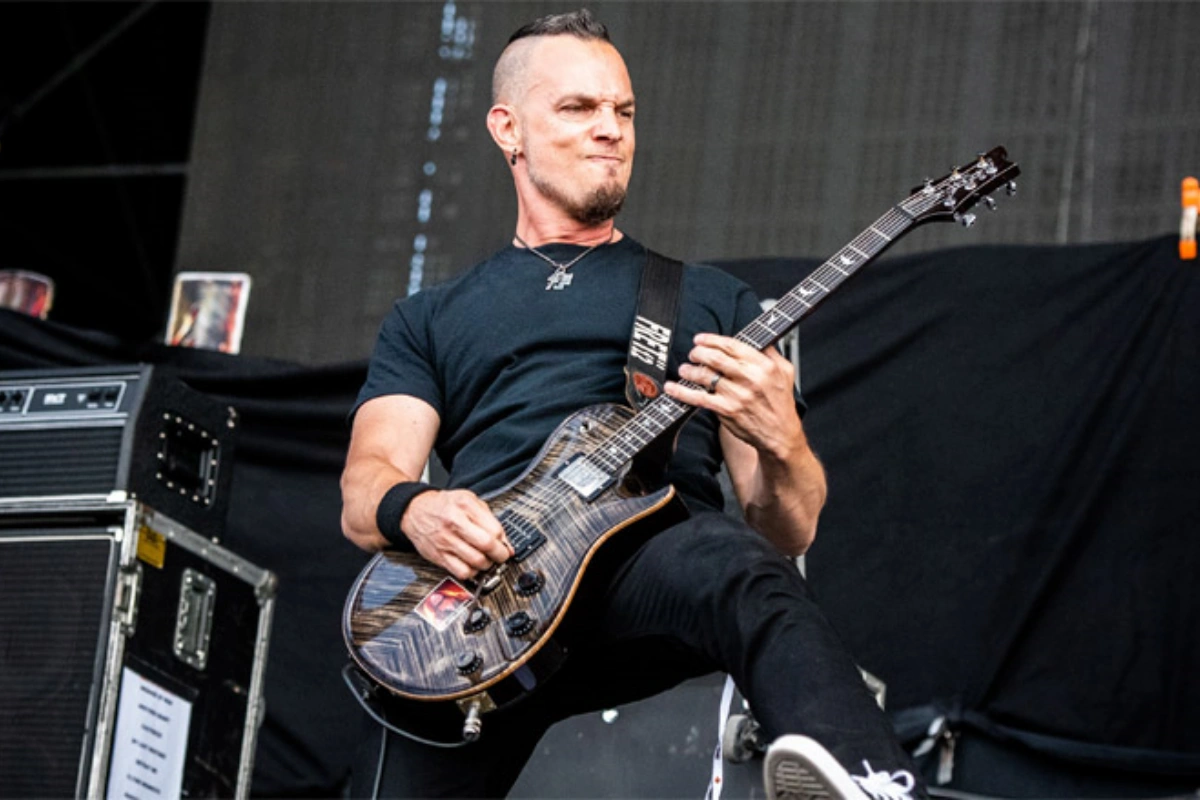 "And as one guy — I believe it was Mark Tremonti, who is an outstanding, one of my favorite guitar players — said that his name was tossed about.

"But that the reason he declined was because there is a certain personality, I think, it takes to fill that position or try to convey those things onstage. And he didn't feel that he was the guy.

"And well, again, coming back to that obvious choice, he [Zakk Wylde] and Dime had very much alike personalities. So they really vibed together in that respect. And so, yeah, very obvious choice, perfect choice."
Zakk Wylde's Words On Preserving Dimebag Darrell's Legacy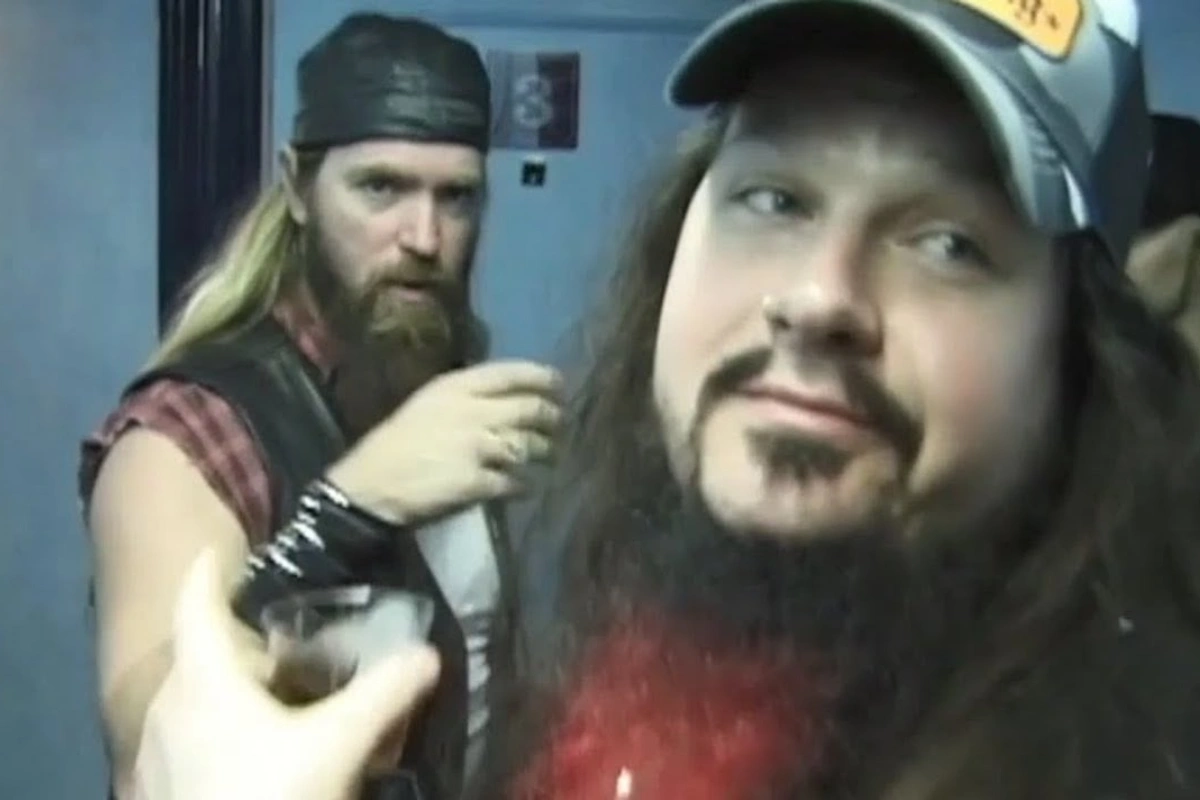 Before Pantera kicked off its reunion shows, Zakk Wylde took the microphone with Guitar World to discuss preserving the late Pantera legend Dimebag Darrell's legacy. Giving life to Dimebag's legacy was important to him, as he said the late guitar legend created a new genre of music with his ability.
"When I think of Dime's legacy, I go back to the first time I saw him when I was utterly blown away by what he was doing. Aside from the amazing solos, Dime had incredible chops, riffs, and technique, unlike anyone else. And since then, I've never heard anyone play the same way Dime did, seriously.

"Aside from his ability to play in such a unique way, with Dime, his legacy is almost like Tony Iommi's in that he created an entirely new genre of music. Because when you think of that genre of metal, Pantera is in a lot of ways like the Beatles or Black Sabbath."
He concluded his words by respecting his old friend and guitar legend, Dimebag Darrell, saying that he was the creator of an entire genre of music.
Source: Blabbermouth