Metallica Says Rihanna 'Could Have Invited Them' To Super Bowl As Backup Singers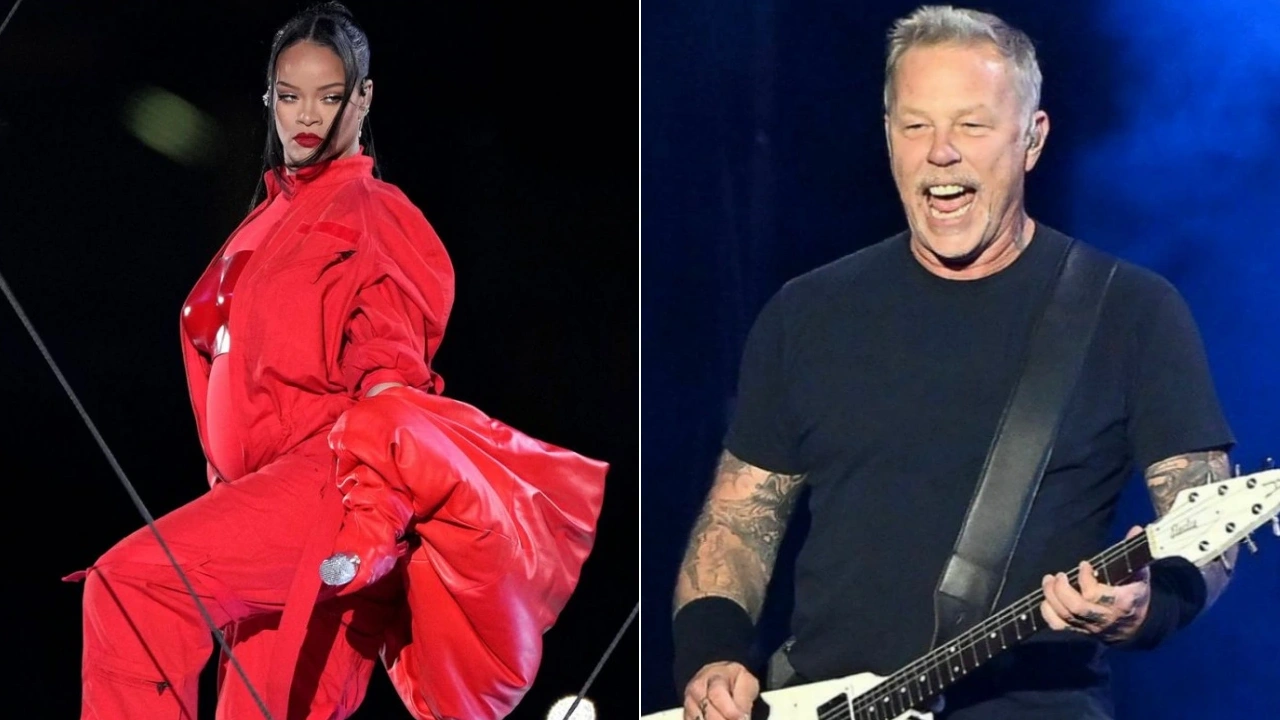 Metallica took to its Twitter account to react to Rihanna performing at this year's Super Bowl Halftime Show. They said that she could have invited them as backup singers.
In 2017, the whole Metallica band members, featuring James Hetfield, Kirk Hammett, Lars Ulrich, and Robert Trujillo, was the guest of Carpool Karaoke: The Series show alongside the comedian Billy Eichner. During their trip, Metallica sang the R&B star Rihanna's massive song, Diamonds.
On the other hand, Rihanna was the performer of this year's Super Bowl LVII. She took the stage on Sunday night at State Farm Stadium in Glendale, playing a mix of her hit songs, including Diamonds, Pour It Up, All of the Lights, and Run This Town.
We can't believe @rihanna didn't ask us to be her backup singers…#SuperBowlLVII #AppleMusicHalftime pic.twitter.com/OyWgQNyyWD

— Metallica (@Metallica) February 13, 2023
However, following her performance at Super Bowl, Metallica recalled singing Rihanna's Diamonds while they were guests on the Carpool Karaoke: The Series. In the tweet, the band posted a little of their performance. Honoring the owner of the song, the band stated that Rihanna could have invited them to the show and their respect for her.
"We can't believe @rihanna didn't ask us to be her backup singers," Metallica tweeted.
Focusing on the video, Kirk Hammett, Lars Ulrich, and Robert Trujillo were sitting in the back seats of the car. They were satisfied where they were, as they enjoyed singing the song. Meanwhile, James Hetfield was looking out of the car and whispering to ask for help. However, he broke his rules and started headbanging and singing the song. He even makes the song a metal song by yelling elsewhere about their performance.
In the comment section of the tweet, there were fans who wanted Metallica to be a Super Bowl performer. Even a fan named Gabi says, "Need to bring back metal to the half time show." A fan also tweeted, "You guys should do the halftime show next year." Moreover, another one added that Metallica would bring a great Super Bowl half time performance and rock out the whole stadium with its greatness.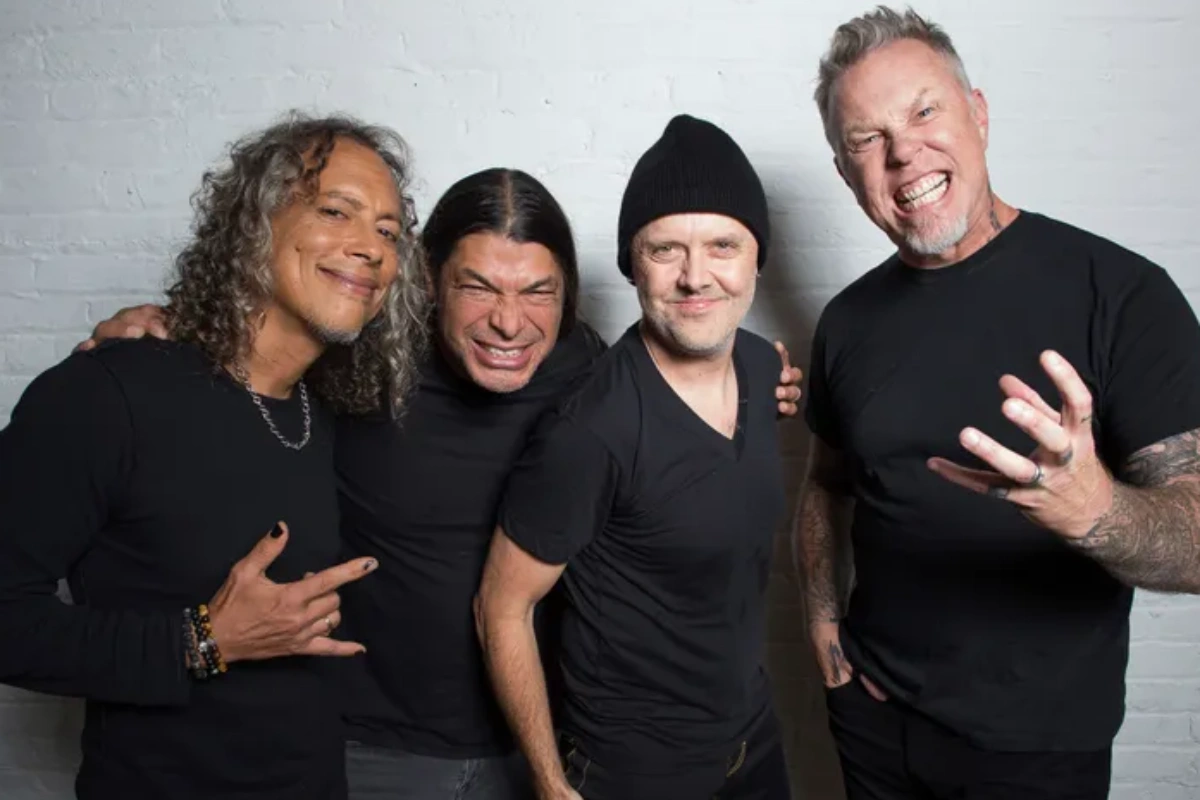 In 2020, a Metallica fan page shared the band's performing Diamonds on the television series. At the time, the original Metallica bassist saw the tweet and shared his thoughts on the video, reacting to the moment, saying, "WTF?"
Furthermore, as you remember, Rihanna was spotted wearing a Pantera shirt while attending a private dinner to hang out with her friends in 2020.
Metallica will release its upcoming studio album, 72 Seasons, on April 14, 2023. The album will be the band's eleventh album in 42 years.