KORN Members Sends Heartwarming Message For Fieldy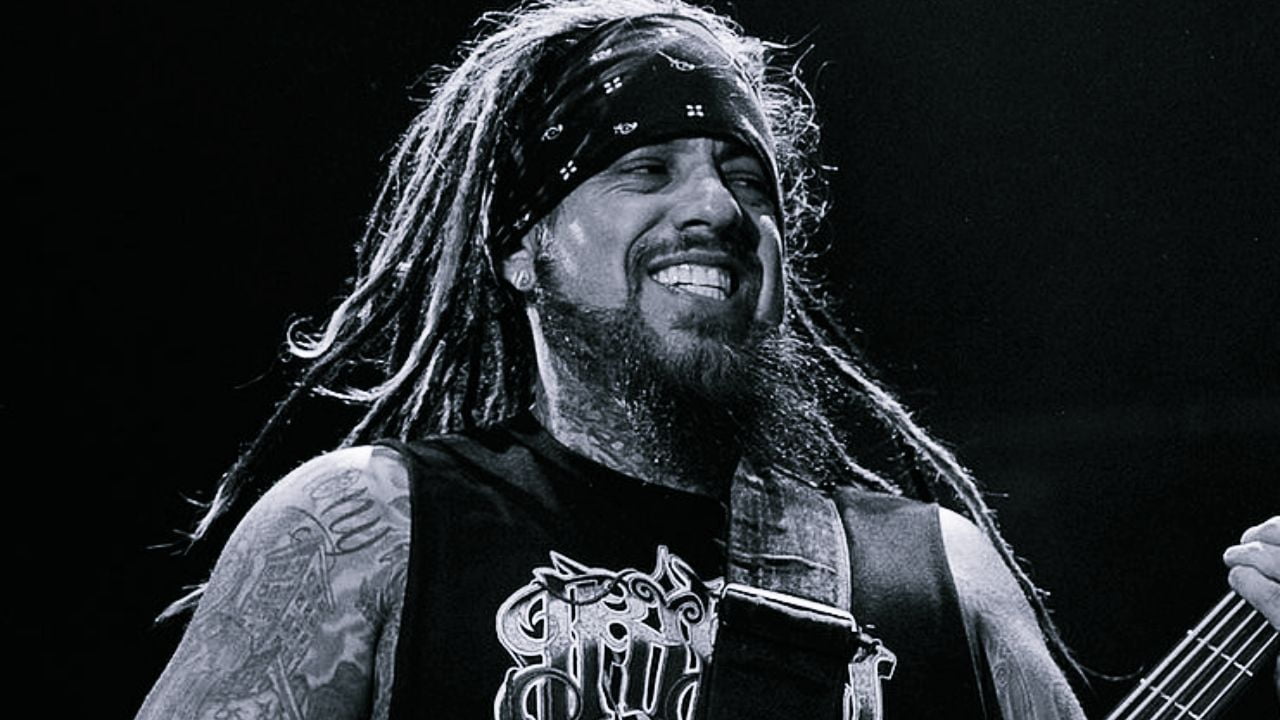 Korn band members have sent heartwarming morale booster messages for their bandmate Reginald "Fieldy" Arvizu, who recently announced that he left the band's upcoming tour in order to health issues.
On June 21, the bassist Fieldy has updated his official social media channel to announce the news. In the statement, the musician informed people about the current state of his health and said that he can take some off time to recover himself.
"To all KORN fans worldwide," the bassist said. "The past 6 years I've been dealing with some personal issues that at times have caused me to fall back on some of my bad habits and has caused some tension with the people around me. It's been suggested to me to take some time off to heal. I'm going to respect what was asked of me and take that time.
"Unfortunately you will not see me on stage with my band. I will be working towards getting the bad habits out of my system. In the meantime I will be staying creative to keep my mind & soul in a good place.
"I'm thankful for all of your support, patience & understanding as we all have something that we deal with.
"Jonathan, Munky, Ray and Head, I love you and I don't want to bring any tension or bad vibes to the circle."
After his social media announcement, Korn took its social channel to show off its support to bandmates.
"We love and support our brother, Fieldy," Korn sent in the statement. "Health and family always comes first."
Korn United States Summer Tour
Last month, Korn announced the United States summer tour with special guest Staind and makes fans happy.
The 28-city trek is expected to be kicking off on August 5 in West Palm Beach. The trek will conclude at Dos Equis Pavilion in Dallas on September 21. Later, both bands will perform at Louder Than Life music festival on September 23.
Korn United States Summer tour make stops in Detroit, Irvine, Phoenix, Austin, Long Island, and many more places.