Ozzy Osbourne Health Issues: "Ozzy Osbourne Has Been Found Dead In His Hotel Room"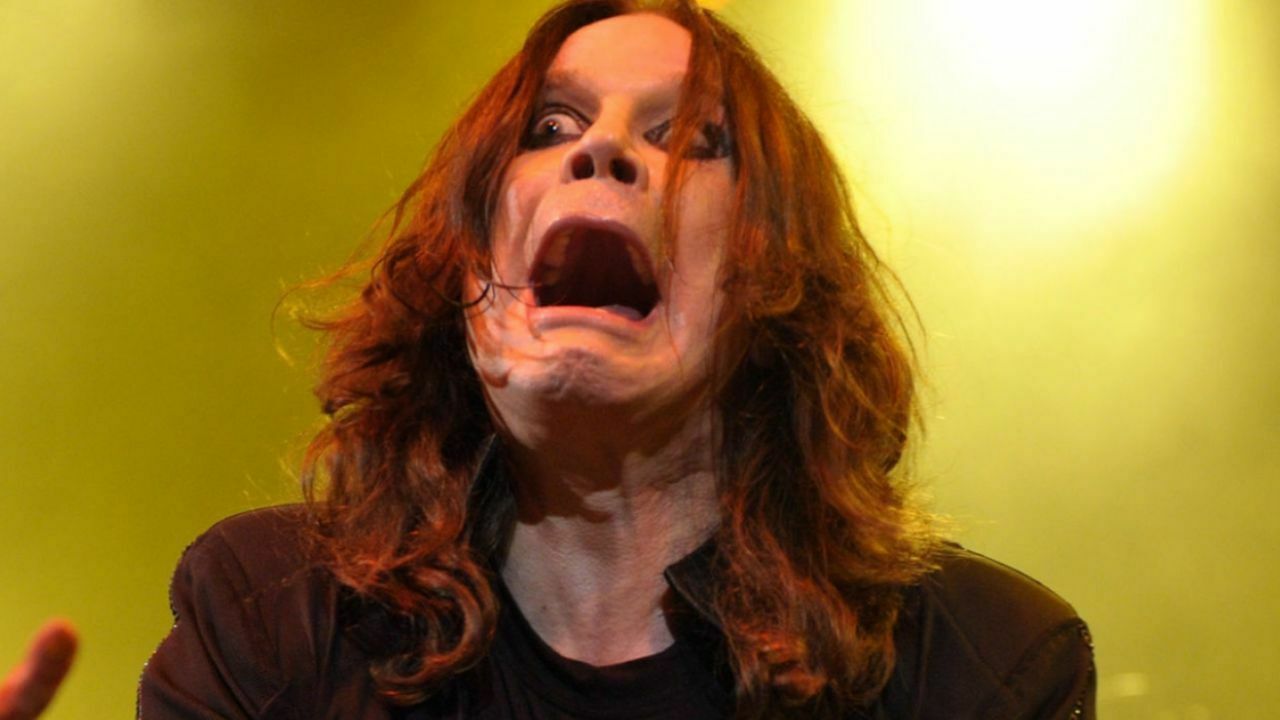 The English singer Ozzy Osbourne, also known as The Prince of Darkness, best known for his Black Sabbath career, fought health struggles and described 2019 and 2020 as one of the most painful years of his life.
As many of you know, Ozzy Osbourne has been struggling with serious health issues for a long time. Although he's fighting against the misfortune and health issues during this difficult coronavirus pandemic, the Black Sabbath man keeps repeating that he will not give up and will not retire from the music soon.
READ: OZZY OSBOURNE RELEASES MUSIC VIDEO FOR 'UNDER THE GRAVEYARD'
Ozzy Osbourne And Health Struggles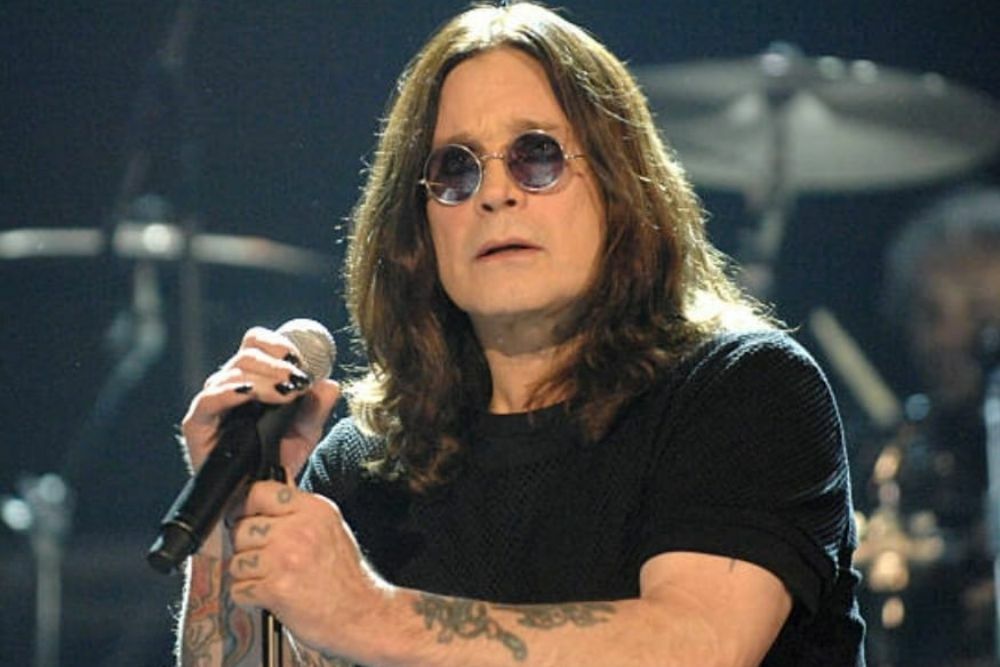 Firstly, in early 2019, Ozzy Osbourne struggled with pneumonia, flu. The doctors said at the time that he would rest at home to recover quickly.
Moreover, Ozzy Osbourne, 71, underwent a major operation following a tragic fall at his home. In fact, after his fall and surgery, Ozzy Osbourne said about him that if he read the news that said 'Ozzy Osbourne has been found dead in his hotel room,' he would not be surprised.
After that operations, Ozzy Osbourne had a separate surgery for an infection in his hand and another hospitalization following flu complications.
Lastly, Ozzy Osbourne made fans upset and announced that he was diagnosed with Parkinson's disease after a long time of health struggles. He was giving new health updates about his health from day to day and saying that he was recovering slowly. He also added that he feels good but not okay, 100 percent.
READ: OZZY OSBOURNE BREAKS HIS SILENCE ABOUT HIS 'PARKINSON DISEASE'
Despite his big battle, Ozzy Osbourne, who released his twelfth and latest solo album Ordinary Man on February 21, has recently stated that he will not give up, he will not retire, he has plans for the future and gives the fans the green light for a new solo album.
Back in October 2021, Ozzy had informed people about his current health. Undergoing major surgery for neck and back pain issues, Ozzy had said that he was in physical therapy at those times.
"I've struggling with this fucking broken neck, looks like I'm in for more surgery," Osbourne said. "I'm in physical therapy right now."
Future Plans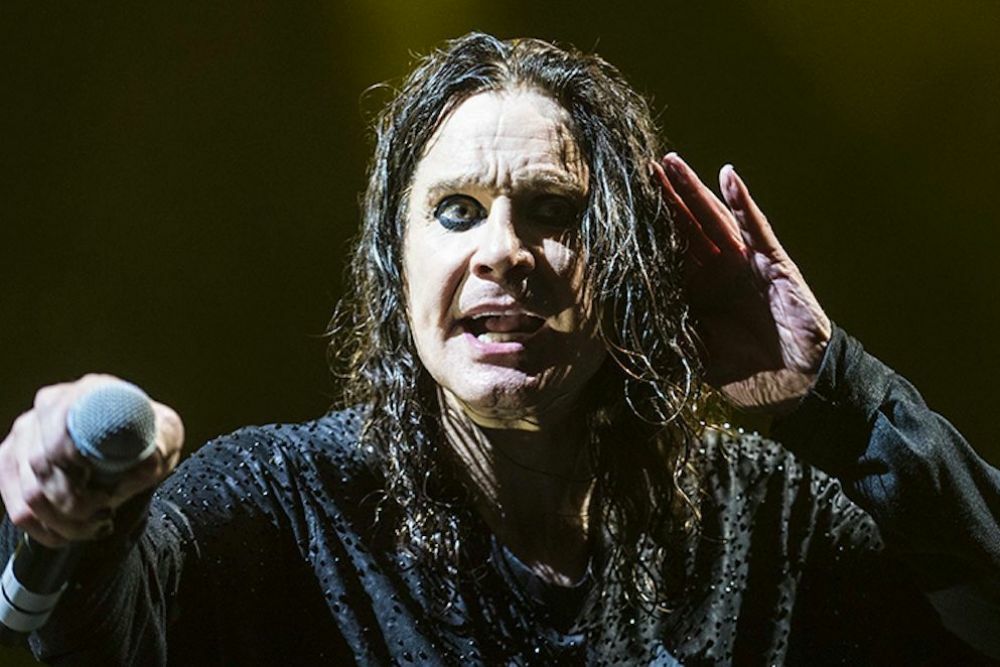 On October 1, 2021, Osbourne had revealed exciting news about his upcoming album that is a follow-up to the latest Ordinary Man. According to him, he's been working with Jeff Beck, Eric Clapton, Tony Iommi, and Zakk Wylde on the upcoming album.
"On this new album, I'm working with Jeff Beck, Eric Clapton, Tony Iommi, and Zakk," Osbourne said.
"You just write the song and you just ask them to sing [or play] what you [give them].
"The good thing is it's interesting to work with somebody else. But the bad thing is – if it don't work, you can't [just let it go] 'cause they'll get all pissed off."
During his October 11 interview with Metal Hammer, Ozzy had detailed the upcoming album and said it is going to be similar with the latest, Ordinary Man.
"It's going to be similar in tone to 'Ordinary Man,'" Osbourne said. "But I can't describe it completely. I've not heard it for a while because it keeps going over to the next person to add their parts — we're fucking around with it all the time."