Ozzy Osbourne Releases Music Video for 'Under the Graveyard'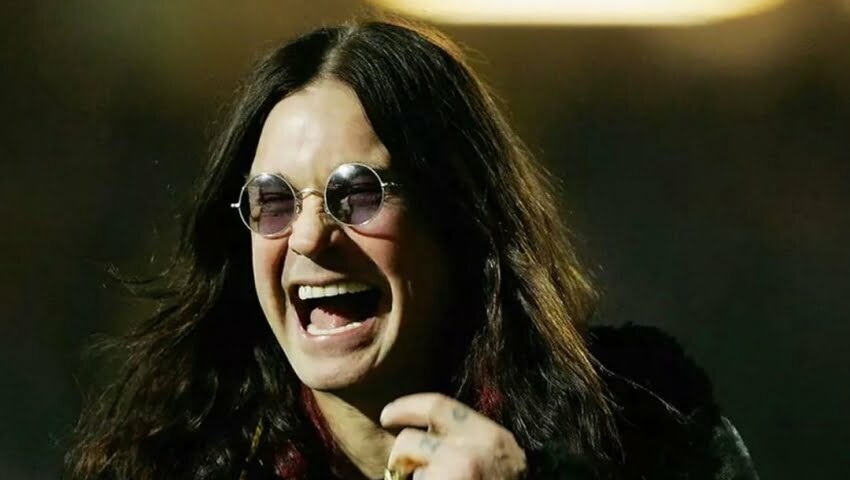 English musician Ozzy Osbourne has just released an official music video for Under the Graveyard, which was released on November 8, 2019. Black Sabbath legend re-teamed with the veteran film director Jonas Åkerlund for the clip.
"For Under the Graveyard, Jonas developed the story into a 'mini movie'. But, to be quite honest, it's hard for me to watch because it takes me back to some of the darkest times in my life. Thankfully, Sharon was there to pick me up and believe in me. It was the first time she was there to fully support me and build me back up, but it certainly wasn't the last," states Ozzy Osbourne.
The video clip was about the Ozzy and Sharon's youth, and features actors Jack Kilmer as Ozzy Osbourne and actress Jessica Barden as Sharon Osbourne.
Ozzy Osbourne's Under the Graveyard video clip can be seen below.