Guns N' Roses Co-Founder Blasts David Crosby After His Disrespectful Behavior For Eddie Van Halen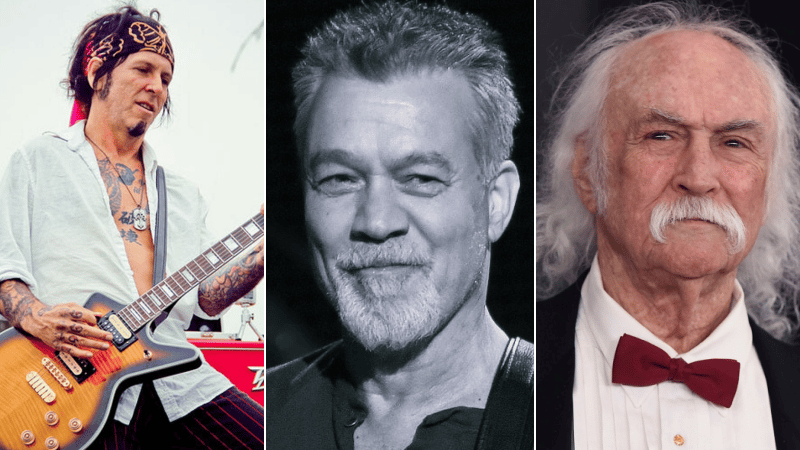 Tracii Guns, known for the Guns N' Roses co-founder and L.A. Guns legend, blasted David Crosby harshly following his disrespectful comments for Van Halen legend Eddie Van Halen, who died at the age of 65 due to cancer.
One of the legends of the years, Eddie Van Halen, who rocked the rock world and wrote his name among legends with golden letters, has lost his battle against cancer and died alongside family members on October 6th, 2020.
Recently, when David Crosby was asked what he thinks of Eddie Van Halen, he replied by saying "meh." Rockstars, who saw that and pissed off after David's answer, and criticized him harshly. Guns N' Roses co-founder was one of those who blasted him. As a response to him, he wrote:
"Fuck this guy. Fuck this answer and most of all fuck this guy. I don't give a shit what anyone says. That's bullshit David."
You can find the tweets below.
Fuck this guy. Fuck this answer and most of all fuck this guy. I don't give a shit what anyone says. That's bullshit David. https://t.co/XDH5pQmUJa

— Tracii ⨁ 🇺🇸🇩🇰 (@TraciiGuns) October 11, 2020