Ozzy Osbourne Details Upcoming Album: "Similar In Tone To Ordinary Man"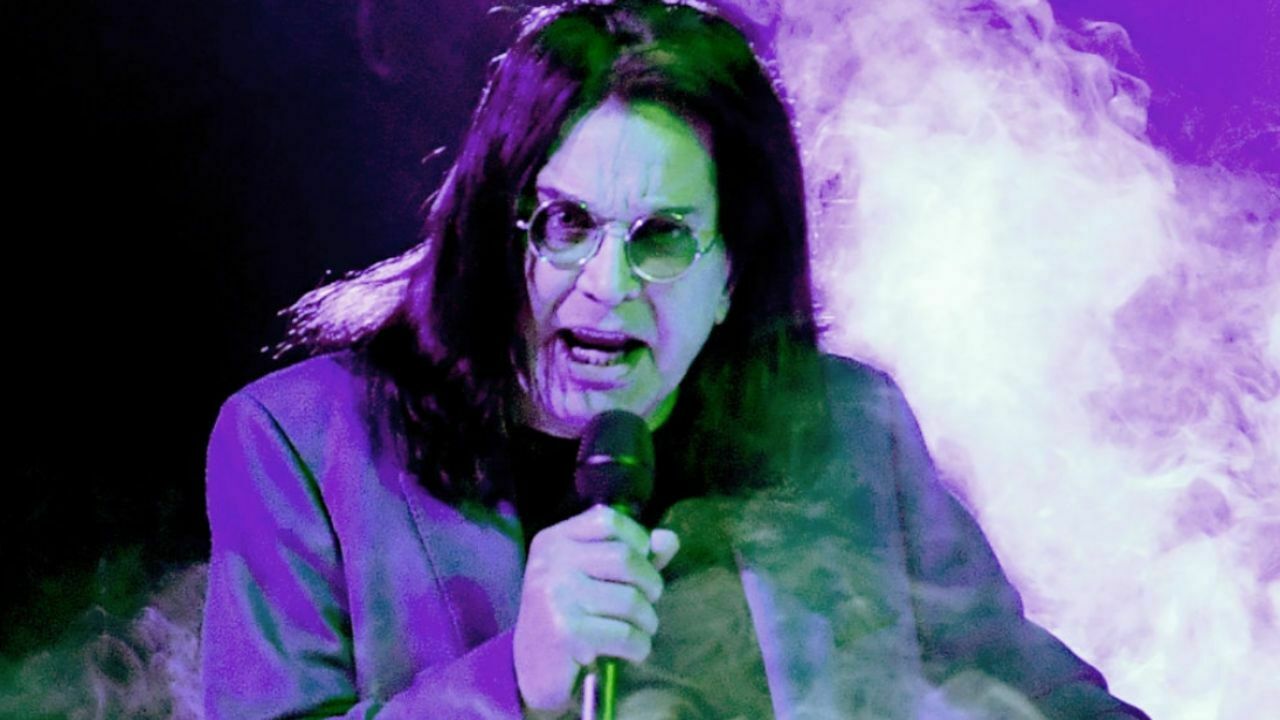 Black Sabbath legend Ozzy Osbourne has detailed his forthcoming solo studio album that is a follow-up to his twelfth effort Ordinary Man. According to Osbourne, the thirteenth album will be similar in tone to Ordinary Man.
Ozzy Osbourne came to prominence with his tenure with the heavy metal band Black Sabbath. Over the years, he joined and parted ways with the band several times. He had released ten studio albums with the band in total. Some of those were self-titled Black Sabbath, Paranoid, Reunion, 13, Master of Reality.
Besides his career with Sabbath, The Prince of Darkness has a huge solo career. So far, he released twelve solo studio albums in his catalog. Releasing his debut in 1980, titled Blizzard of Ozz, his latest album was 2020's, Ordinary Man.
For a long time, Ozzy has been working on his thirteenth solo album. He had previously announced that he rejoined forces with Post Malone producer Andrew Watt. Confirming that he had strong songs for the album, Ozzy says it was awesome to make a new album after all those hard times.
Recently, Ozzy Osbourne appeared on Metal Hammer to detail his forthcoming solo studio effort. In the interview, Osbourne excited fans by saying that 15 songs have been recorded for the album. The Prince of Darkness has also confirmed that the album will be similar in tone to his latest effort, Ordinary Man.
"It's going to be similar in tone to 'Ordinary Man,'" Osbourne says, "but I can't describe it completely. I've not heard it for a while because it keeps going over to the next person to add their parts — we're fucking around with it all the time."
Ozzy Osbourne Informs Fans About His Current Health
As you know, Ozzy Osbourne has been struggling with serious health issues over the years.
In the recent past, Osbourne broke his neck after an unfortunate fall at his home. Shortly after he recovered his neck, Ozzy Osbourne was diagnosed with Parkinson's disease.
Recently, in the same conversation with Metal Hammer, Osbourne has informed people about his current state of health. Undergoing major surgery for neck and back pain issues, Ozzy said that he's in physical therapy these days.
"I've struggling with this fucking broken neck, looks like I'm in for more surgery," Osbourne reveals. "I'm in physical therapy right now."
On August 5, Ozzy Osbourne had sent a social media photo to show off his current body condition. He was smiling while looking into the camera and looking healthy.
At the studio pic.twitter.com/S8t9J8ZX4t

— Ozzy Osbourne (@OzzyOsbourne) August 5, 2021