Ozzy Osbourne Recalls His React To Black Sabbath Firing For The First Time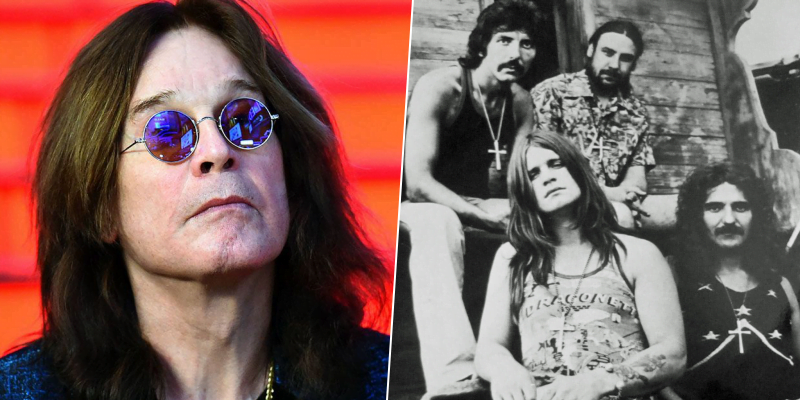 In a new conversation with Broken Records Podcast, Black Sabbath star Ozzy Osbourne, who fired from the band in 1979 due to alcohol and drug problems, has talked about his reacts to his firing from Black Sabbath and revealed his rare-known thoughts about the issue.
Asked if he surprised from the firing, Ozzy Osbourne answered:
"No. You know what? To be perfectly true, I asked for it. I asked, 'Why do you have to fly all over the world to do nothing?' At one point, I was going, 'Well, Queen did this one, we should do another…'
"And I said one day, 'Don't you think we've got a problem if the bands that we once influenced are now influencing us?' And I wasn't any better than them. We needed rescuing, but we didn't trust anybody."
Ozzy said that he was bored with everything at that time. He expressed that he thought that he was done and could not do any more.
"I was bored with the concerts, I was bored with the recording, I was bored with everything, I wasn't into it. The problem is: where do I go? I was thinking, 'If I'm done, I'm done, I'm never gonna do it.'"
The Prince of Darkness, best known as the Ozzy Osbourne, has rose to prominence during the 1970s as the vocalist of the world-famous heavy metal band Black Sabbath.
Ozzy Osbourne has released his latest and twelfth solo album Ordinary Man on February 21, 2020, through Epic Records.