Ozzy Osbourne Reveals Exciting News About Upcoming Album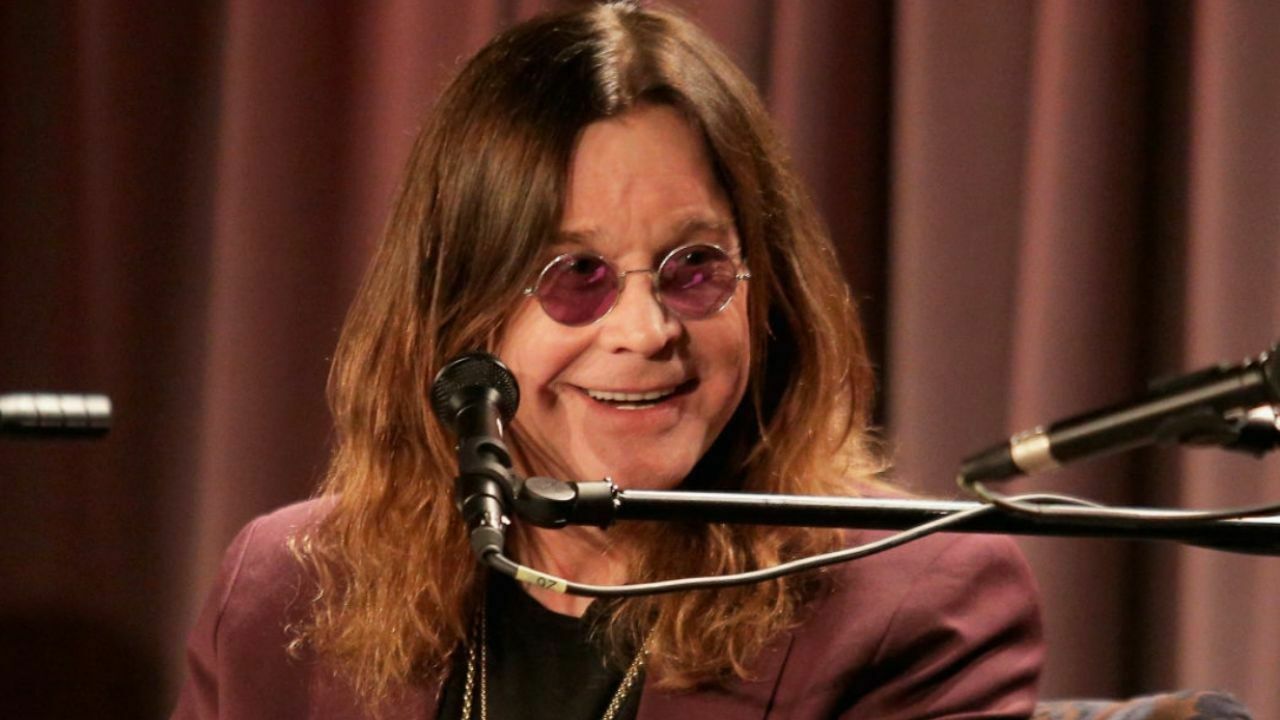 Black Sabbath star Ozzy Osbourne has revealed exciting news about his upcoming solo effort, which is a follow-up to his twelfth effort Ordinary Man, and announced some musicians he will collaborate.
Ozzy Osbourne came to prominence with his tenure with the heavy metal band Black Sabbath. Over the years, he joined and parted ways with the band several times. He had released ten studio albums with the band in total. Some of those were self-titled Black Sabbath, Paranoid, Reunion, 13, Master of Reality.
Besides his career with Sabbath, The Prince of Darkness has a huge solo career. So far, he has released twelve solo studio albums for his catalog. Releasing his debut in 1980, titled Blizzard of Ozz, his latest album was 2020's, Ordinary Man.
For a long time, Ozzy Osbourne has been working on his thirteenth studio album. He had previously announced that he rejoined forces with Post Malone producer Andrew Watt. Confirming previously that he had strong songs for the album, Ozzy had said that it was awesome to make a new album.
Now, according to BM, Ozzy Osbourne has recently said about his upcoming album that the new album features legendary names.
"On this new album, I'm working with Jeff Beck, Eric Clapton, Tony Iommi, and Zakk [Wylde]," Osbourne said.
"You just write the song and you just ask them to sing [or play] what you [give them].
"The good thing is it's interesting to work with somebody else. But the bad thing is – if it don't work, you can't [just let it go] 'cause they'll get all pissed off."
Ozzy Osbourne Reacts To Eric Clapton's Effort In His New Album
Elsewhere in the interview, Ozzy Osbourne has reacted to the successful musician Eric Clapton's effort in his forthcoming album. When the interviewer asked if someone sent him an effort that he did not like, Ozzy said no one sent him an effort like that.
"No," he said. "Eric Clapton, on this new record, one of the lyrics was about Jesus, and he wasn't sure about that. But it was all right in the end… [The solo he did] is very good."