Motley Crue's Nikki Sixx Announces His Possible Decision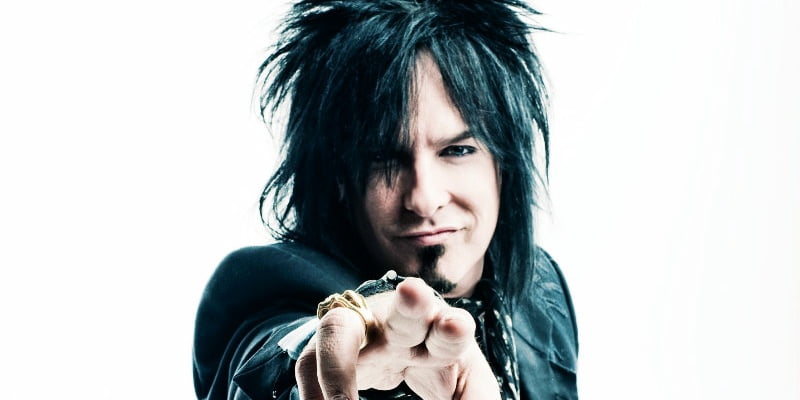 Nikki Sixx, who was the veteran of the heavy metal legends Motley Crue since 1981, has just shared a photo with his daughter Ruby and announced his possible decision about her.
In the post he shared, Nikki announced his rare thought for the first time and revealed that he thought being a father was much cooler than just being a rock star. He continued his words by saying that maybe Ruby could be on stage for the first time during their Stadium Tour.
"I've always thought being a dad was way cooler than just being a rockstar but low and behold you can do both," he said. "Just did some Saturday morning hills climbs with Ruby to get in some cardio.No weight training today. #SoreAsHell. – I've taken every single one of my kids onstage at one point or another. Maybe Ruby can make her debut for her 1 year birthday on #TheStadiumTour? Working on a stroller that shoots flames."
Nikki Sixx has four children, including 29-year-old Gunner Nicholas Sixx, 25-year-old Storm Brieann Sixx, 24-year-old Decker Nilsson Sixx, and 7-month Ruby Sixx, and as he said, out of Ruby, every single of his kids went on stage with him before.
The Stadium Tour featuring Def Leppard and Motley Crue with Poison and Joan Jett & The Blackhearts will kick off at TIAA Bank Field in Jacksonville on June 18 and conclude at SoFi Stadium in Los Angeles on September 5.