Black Sabbath's Tony Iommi Speaks Emotionally on Leslie West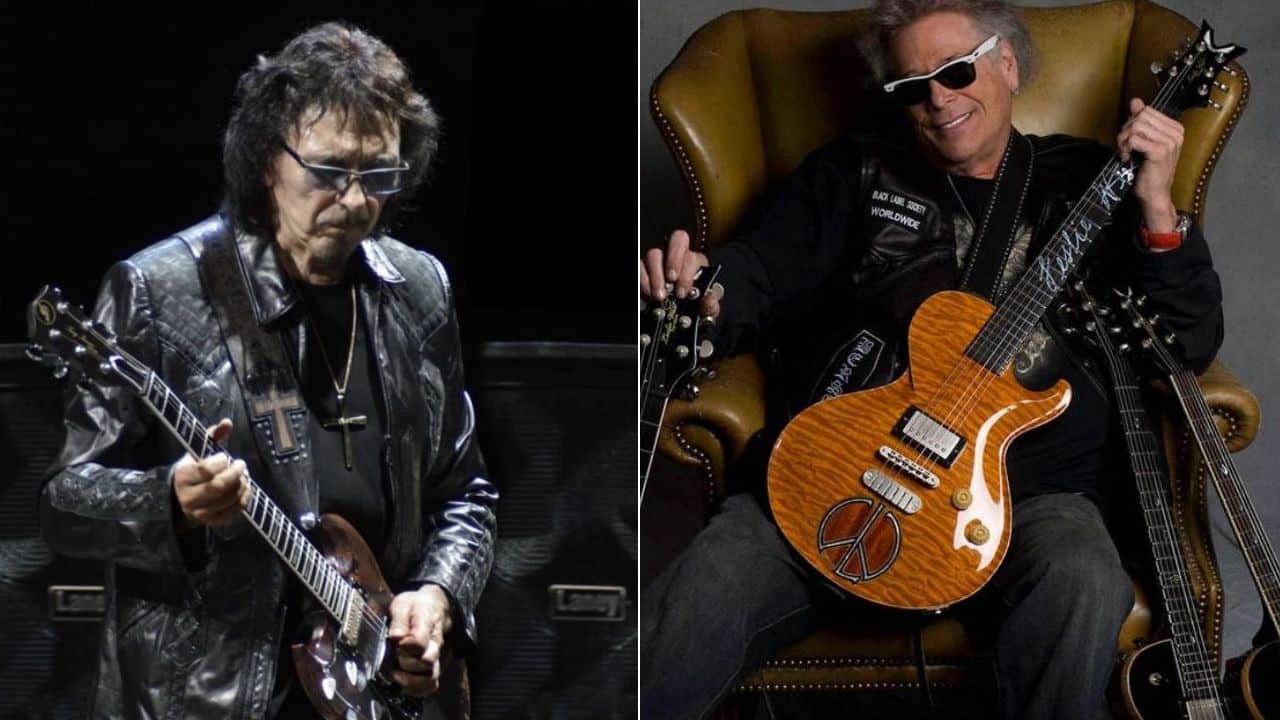 Tony Iommi, the guitarist and co-founder of the heavy metal band Black Sabbath, has recently opened up about his feelings on Leslie West and shared touching words to mourn him after his tragic and sudden passing.
For those who don't know, on Monday, the legendary musician, Leslie West, who was a towering guitarist who created the hard-rock milestone 'Mississippi Queen,' was hospitalized after suffering cardiac arrest. On Wednesday, Leslie West has passed away due to cardiac arrest, according to the spokesman.
With a recent tweet, Tony Iommi was one of those who sent a special social media post to mourn one of the music legends, Leslie West. He has recently updated his Twitter page to show his emotional side and speak out touching on Leslie West.
As we can easily see with his letter, Tony Iommi was devastated after the passing of Leslie West. According to him, Leslie was a great musician and singer. Also, in the letter, Tony recalled one of the first opening shows they ever played and touched their relationship.
"So sad to hear the news of Leslie West's passing," Tony Iommi tweeted. "He was a great guitar player and his band Mountain were one of the first band that Sabbath supported on our early tour of America. We struck up a great relationship on that tour – they were a really good band and Leslie's playing and sound was just superb and he was a great singer too! When they came to the UK to tour he brought a gift of a similar Gibson to what he used on stage ….he was a really nice guy and will be sadly missed. RIP."
You can read his emotional letter below.
and Leslie's playing and sound was just superb and he was a great singer too! When they came to the UK to tour he brought a gift of a similar Gibson to what he used on stage ….he was a really nice guy and will be sadly missed. RIP

Tony Iommi 2/2 pic.twitter.com/8DBj0q7JOY

— Tony Iommi (@tonyiommi) December 24, 2020