Ozzy Osbourne Shares His Current Mood – He Looked Great!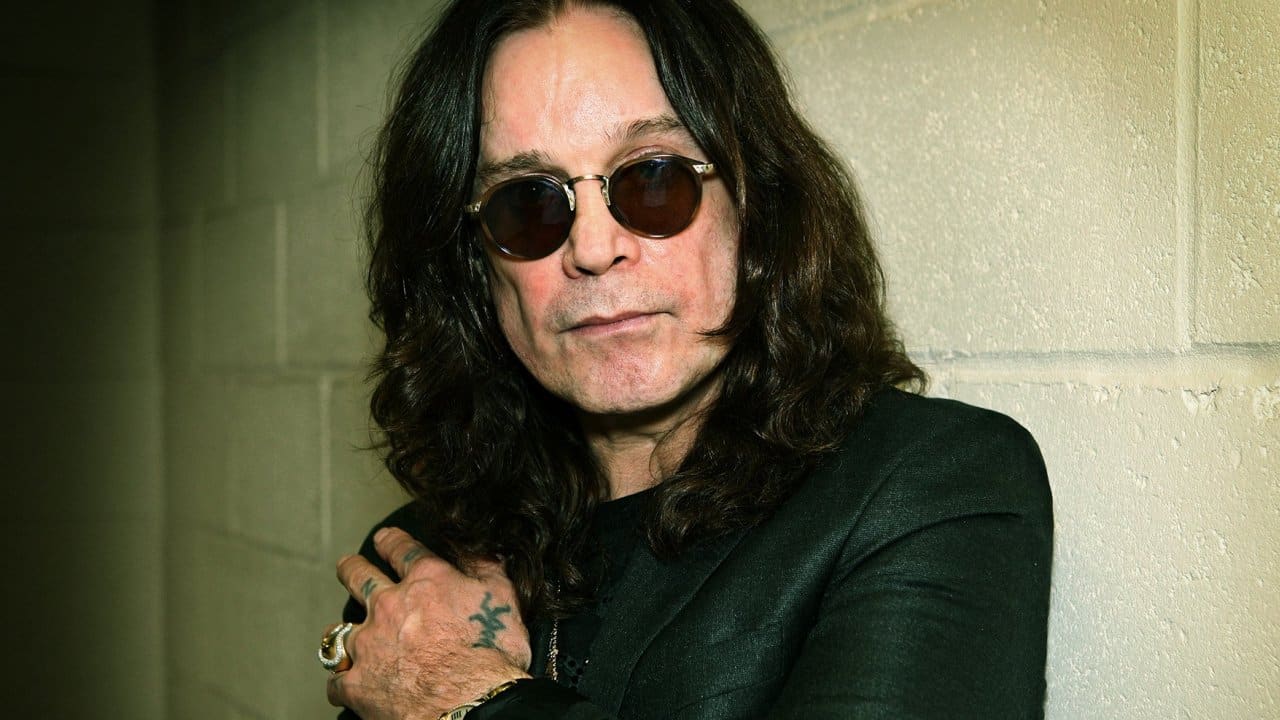 Black Sabbath vocalist Ozzy Osbourne, who released its twelfth and latest solo effort Ordinary Man on February 21, contacted his fans via his social channels and wished good day to them while using a happy photo of him.
Many of you may know, Ozzy Osbourne struggles the serious health issues these days. Back in early 2019, Black Sabbath man battled against pneumonia, flu. Following his pneumonia, the 71-year-old musician underwent a major operation following a tragic fall at his home. Lastly, he announced that he was diagnosed with Parkinson's disease.
READ MORE: BLACK SABBATH'S OZZY OSBOURNE LOOKS WEIRD WITH HIS LONG NAILS
Ozzy Osbourne, who contacts fans via his social media accounts day to day, recovering himself and winning his battle against misfortune and serious health issues. Recently, he took his official Instagram to share his current mood and revealed a happy photo of himself to wish a good day to his fans.
In the photo, Ozzy Osbourne was smiling while eating and drinking something. His mouth was fully open. His hair was as long as his current hair.
When Ozzy sent the post, he captioned the post, "Have a great #Sunday!"
READ MORE: OZZY OSBOURNE REVEALS EDDIE VAN HALEN'S SHOCKING REQUEST FROM HIM: "I THINK HE WAS A BIT DRUNK"
People who follow him thanked him via comments of the photo for his good wishes. They wished same to The Prince of Darkness and warned him to stay safe in these difficult days.
Also, Ozzy Osbourne, 71, has recently announced the rescheduled dates of the postponed tour No More Tours 2 with Judas Priest and made fans happy with the announcement. In addition to the tour announcement, Ozzy Osbourne has recently said that he will not give up and release a new solo album.
If we remember a few weeks ago, Ozzy Osbourne made his latest appearance and afraid his fans who love him and worried about his state of health. His hair was not its previous color and looking a bit grey.
Ozzy Osbourne's happy photo can be seen below.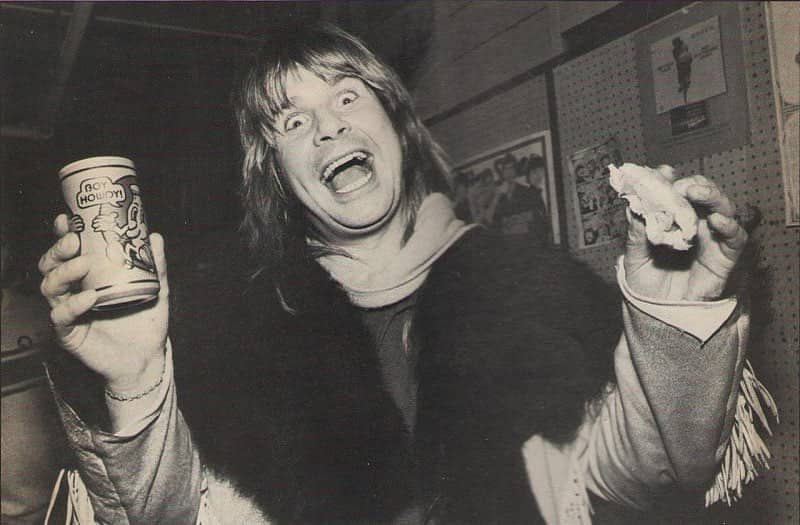 Click here to go to the post shared by Ozzy Osbourene.