Black Sabbath's Ozzy Osbourne Looks Weird With His Long Nails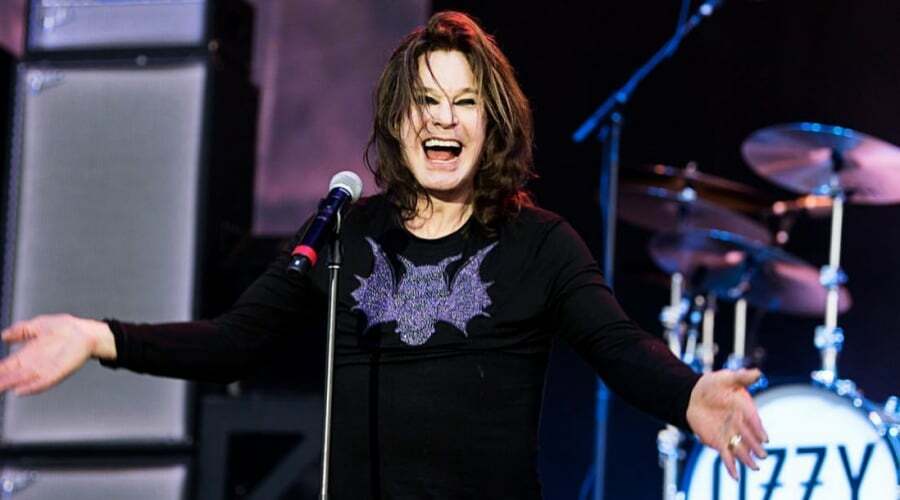 The Prince of Darkness, best known as Ozzy Osbourne from the rock 'n' roll community, took fans back to his past and showed how he looked weird while he was wearing long-fake nails.
With a recent post shared on his official Instagram page, Black Sabbath singer Ozzy Osbourne, who has 4,1M followers, contacted fans once again while struggling with serious health issues and showed his weird look while wearing nothing on top.
READ MORE: OZZY OSBOURNE REVEALS EDDIE VAN HALEN'S SHOCKING REQUEST FROM HIM: "I THINK HE WAS A BIT DRUNK"
When the photo was detailed, it was easily seen that Ozzy Osbourne was looking brave. His hair was short as his current appearance. Also, he had makeup around his eyes and wearing a ring on both of his hands.
He posted the photo by writing nothing on the caption.
In the comments of the photo shared by him, his fans who follow him through his official social media page wrote that he is one of the greatest musicians of all time.
READ MORE: OZZY OSBOURNE'S LAST-EVER POSE REVEALED, HE LOOKS COLLAPSED
Also, in addition to his social media posts, Ozzy Osbourne, who struggles with health issues, has recently announced that the next solo album, which follows up to his twelfth and recent solo effort Ordinary Man, is on the way and that he will not give up easily.
Ozzy Osbourne's weird photo can be seen below.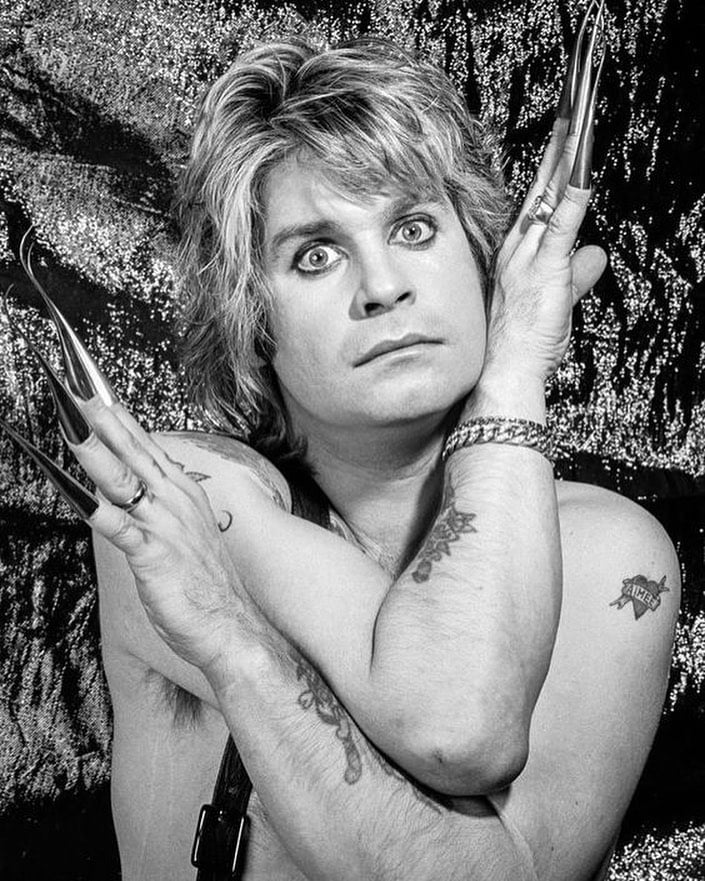 Click here to go Ozzy Osbourne's social media account.