DIAMOND HEAD star explains why he against covering BLACK SABBATH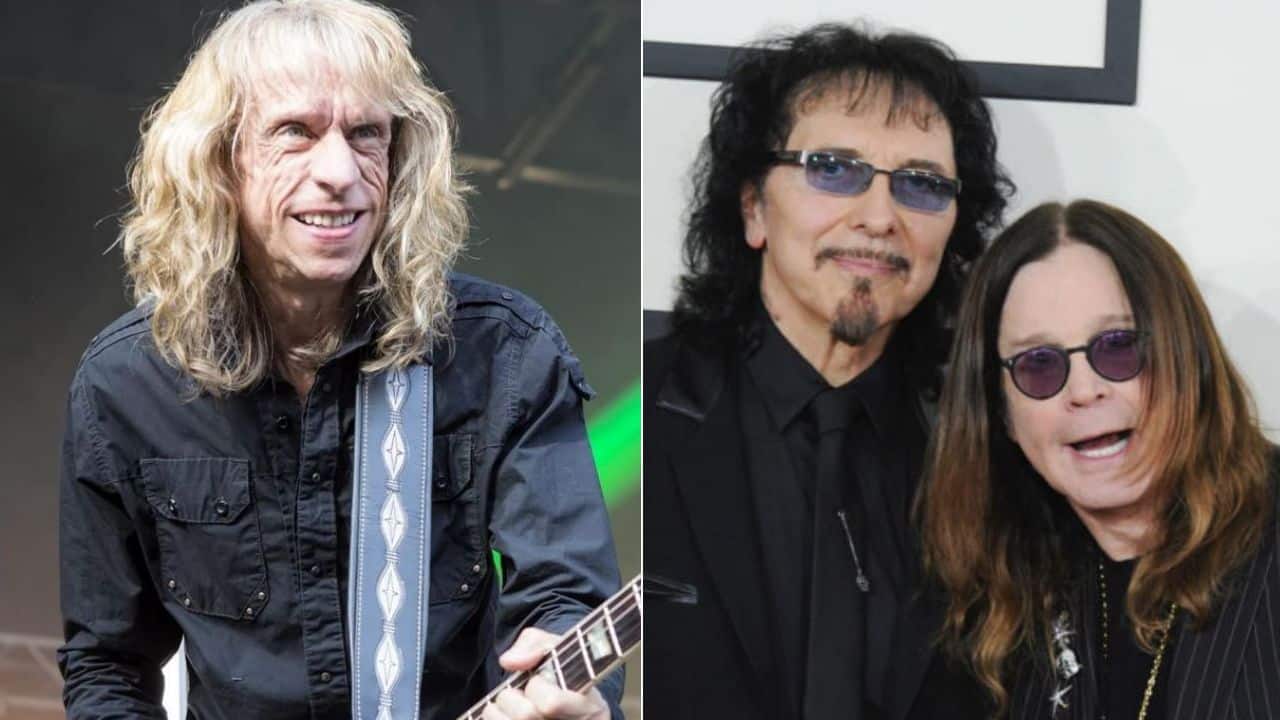 Brian Tatler, known as the guitarist of the heavy metal band Diamond Head, has recently joined Metal Express Radio to talk about the forthcoming release of a re-recording of 'Lightning To The Nations,' and shared his thoughts about covering Black Sabbath.
The re-recording new release will also be including four new covers, except for the main songs, Judas Priest's 'Sinner,' Led Zeppelin's 'Immigrant Song,' Deep Purple's 'Rat Bat Blue' and Metallica's 'No Remorse.'
When the interviewer touched the covers that they included in the album, Diamond Head guitarist mentioned their Black Sabbath idea. He said that it was hard to do and explained why he against covering Black Sabbath.
"Black Sabbath are a major influence as well, but for some reason when we tried to do a Black Sabbath song – it didn't quite work with Diamond Head as this lineup.
"And I think Sabbath just got this sound that is so unique with Ozzy [Osbourne] and Tony [Iommi] and the way they all play – the four guys – that when we tried to play their songs, it didn't quite work, or it just didn't sound as good, or it just we could add nothing to it.
"And so we gave up on Sabbath and we moved on to Judas Priest, and I'm a big fan of Priest so I picked 'Sinner.' After, again, going through everything, there were loads of songs I liked, but I thought 'Sinner' is such a great riff.
"I often play that in sound checks and backstage when I'm warming up and stuff. And I think everybody's noticed that, and so when I said, 'The Sinner,' everybody kind of thought, 'Yeah, yeah. 'Sinner,' let's do 'Sinner.'"
Diamond Head's re-recording version of 'Lightning to the Nations' will be released on November 20, 2020.
Watch the interview below.