Anthrax's Scott Ian: "Metallica Is One Of The Biggest Bands In The World"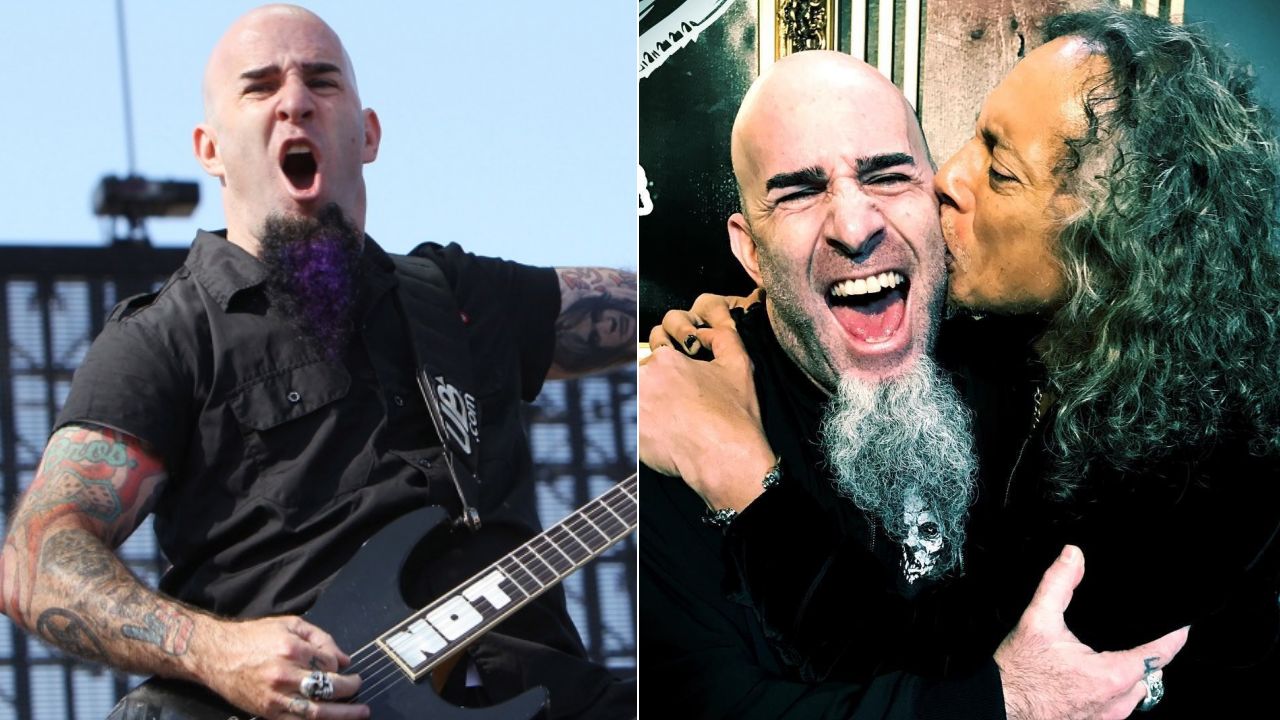 Anthrax vocalist/guitarist Scott Ian, who also known as the only original remaining of the band, praised the heavy metal giants Metallica by touching their the Big Four years and stated that they're one of the biggest bands in the world.
Touching their the Big Four shows while speaking with UG's David Slavković, Scott Ian expressed that it was one of the greatest experiences he ever had. He also added his words that Metallica does things the right way and that they did it perfectly in a great way.
When the interviewer asked about the issue, Scott Ian said:
"The 'Big Four' was amazing, what an experience! It was as incredible as you think it would be, it was a great experience!
Metallica really – look, obviously, Metallica just does things the right way. They do things the way they want to, and they do things the right way. And when they made the decision to put the 'Big Four' together, they just really did everything perfectly, from top to bottom. The way the shows were put together, the way that all the bands were treated equally…"
The 56-year-old musician continued to his words recalling the first meeting of the band members and touching careers. Scott said while talking about those years that Metallica is one of the biggest bands of the music history.
"Look, we've all been friends since 1982 or 1983, and everybody's gone on to have great careers in playing heavy metal music, and obviously Metallica has gone on to become one of the biggest – not just metal bands – but one of the biggest bands in the world.
And when we were out at the 'Big Four,' it never really felt like it was just Metallica and then the other three bands. It was very inclusive, and they made everybody feel equal."
Elsewhere in the conversation, the interviewer recalled Metallica's first years and asked what he thought Metallica's live performance at the time. Scott Ian said it sounded great and touched the greatness of Dave Mustaine, who was a member of the band just before Kirk Hammett between 1981-1983.
Watch Metallica's Master of Puppets (The Big 4) performance below.