Motley Crue's Vince Neil Looks Happy at Christmas Dinner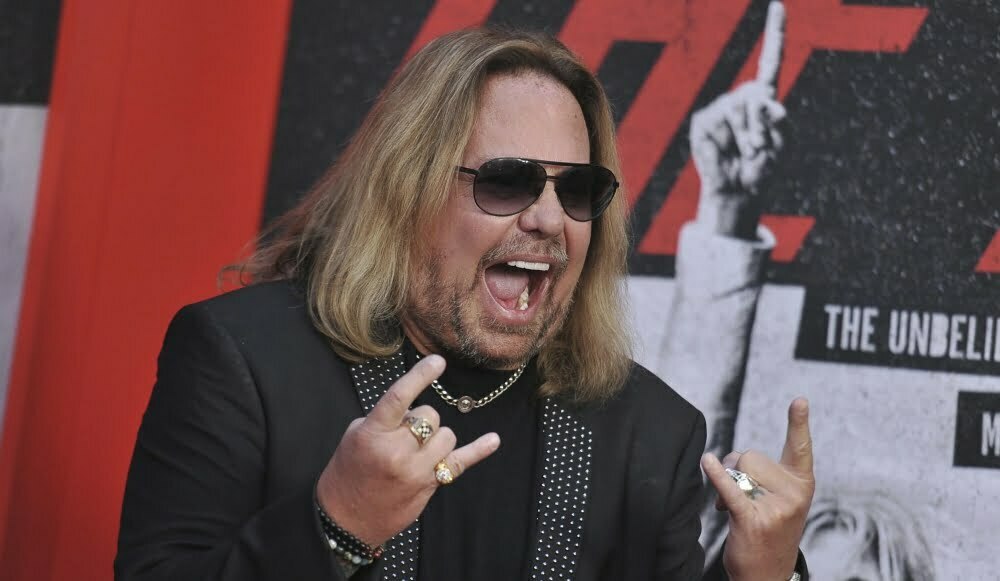 Formed in 1981, American heavy metal band Motley Crue's 58-year-old lead vocalist Vince Neil's girlfriend Rain Hannah has sent a lovely and happy photo with his boyfriend Vince Neil through her Instagram stories.
READ: MOTLEY CRUE VOCALIST VINCE NEIL LOOKS 'THINNER' THAN BEFORE
In the photo she shared, Rain Hannah cried out her love as the statement of the photo and said, "My everything til the end." Also, both of them looked happy, and they were holding hands while waiting for the New Year.
You can see the photo below.