What Is The Net Worth Of Ozzy Osbourne? Ozzy Osbourne Net Worth In 2023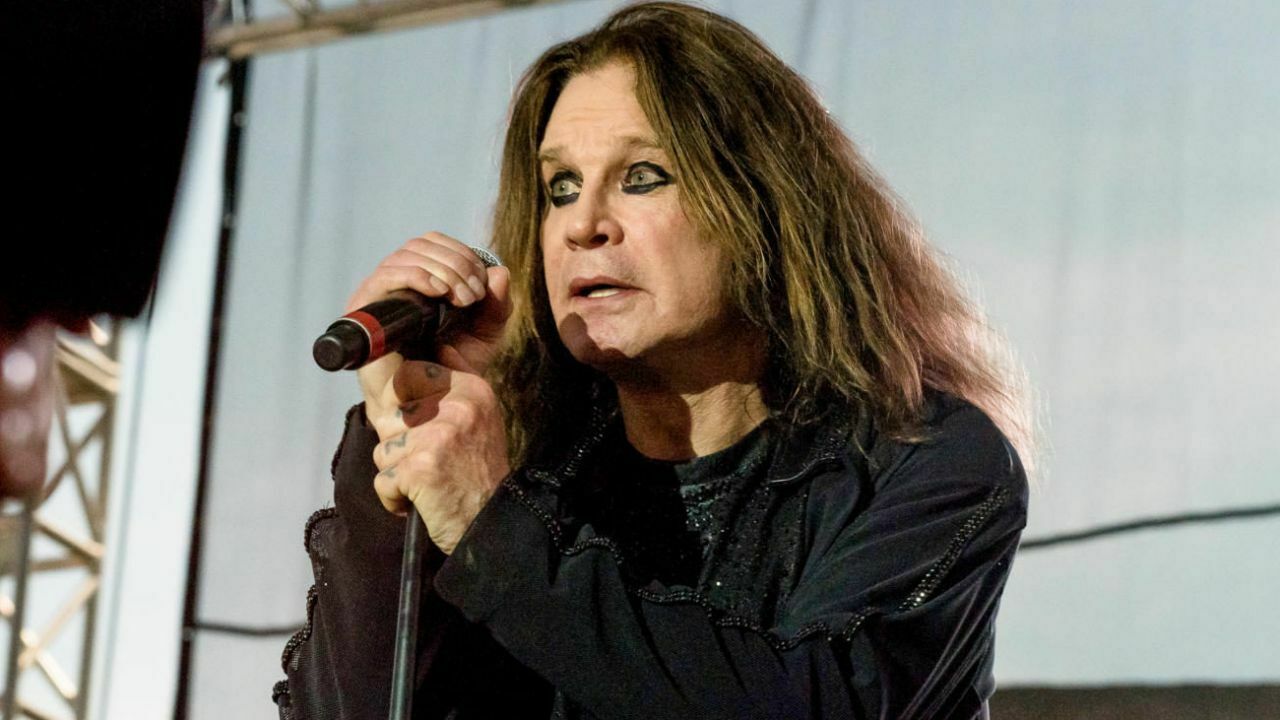 Are you one of those who ask what the net worth of Ozzy Osbourne is? He is one of the richest metal musicians in the rock 'n' roll community, no doubt. In this article, you will learn the Ozzy Osbourne net worth in 2023.
Ozzy Osbourne, widely known as The Prince of Darkness of the metal community, was born in Birmingham-area Aston on December 3, 1948. He was inspired by The Beatles' She Loves You song, released in 1963, and admitted hearing the song was the reason why he started making music.
The musician officially started his professional musical career with his co-founded heavy metal band Black Sabbath. After contributing to the band's first eight albums, Osbourne was fired from the band due to personal issues in 1979. In 1997, he rejoined Black Sabbath and has toured periodically alongside his bandmates since then. In 2006, he was inducted into the Rock and Roll Hall of Fame as a member of Black Sabbath. Finally, in 2013, Black Sabbath released its final album, 13, and left the scene in 2017.
Following his dismissal from Black Sabbath, Ozzy Osbourne embarked on a solo career, in which he succeeded. He released his debut album, Blizzard of Ozz, in 1980. As of 2023, his most recent solo studio album is Patient Number 9, released in September 2022.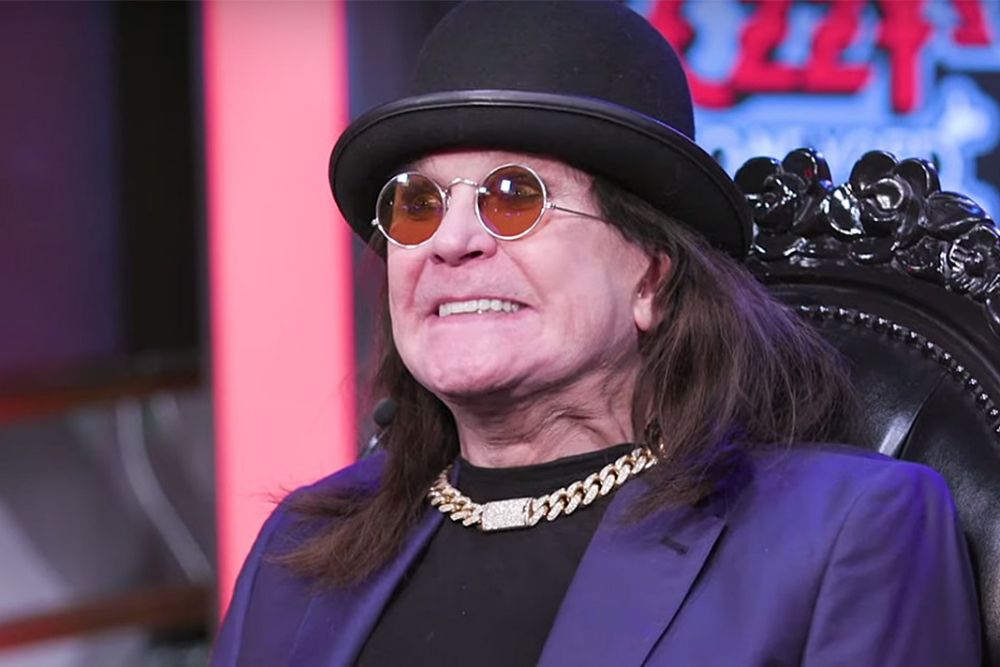 His debut album, Blizzard of Ozz, is among the 100 best-sellers of the '80s worldwide. The album has also achieved multi-platinum status without the benefit of a top-40 single.
Throughout his solo career, Ozzy Osbourne is worked with several legendary musicians. He appeared with his closest friend and bandmate Randy Rhoads, Don Airey, Lee Kerslake, and Bob Daisley.
In his personal life, Ozzy Osbourne is front of the spotlights. He has luxury homes, cars, and all that more stuff. He lives full of peace, although he has been struggling with serious health issues.
For the last few years, Ozzy Osbourne has been struggling with health issues, as he named his health struggle a nightmare. Earlier this month, The Prince of Darkness announced he has retired from touring. A few days after the announcement, he said his goal was to get back on stage as soon as possible.
Ozzy Osbourne Net Worth in 2023: $220 Million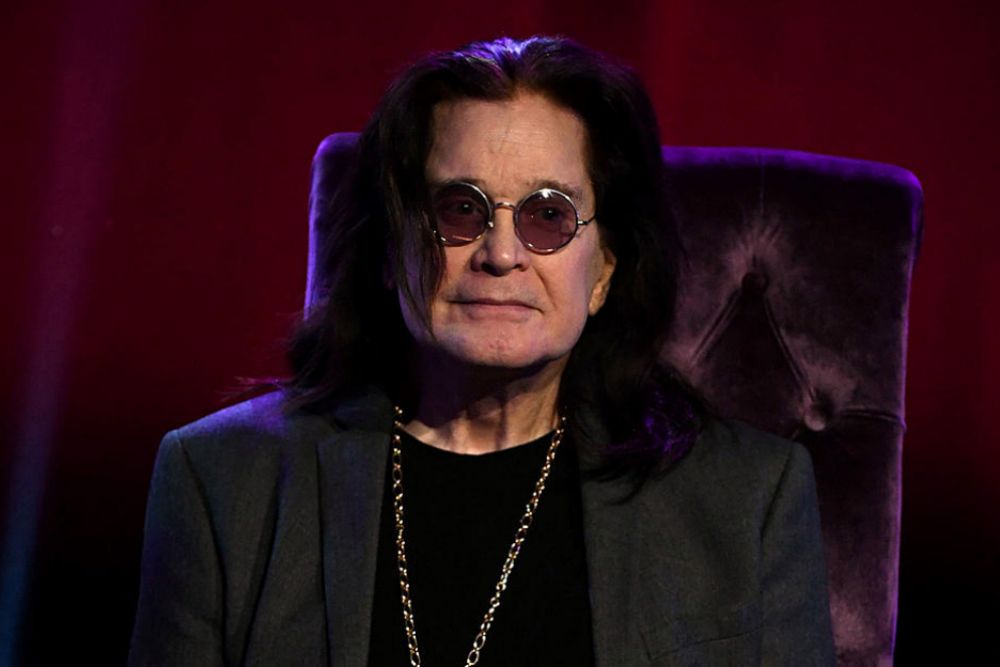 What is Ozzy Osbourne's net worth? As of February 2023, Ozzy Osbourne net worth is $220 million. It makes him one of the richest musicians in the rock and roll music community.
He also has huge richness with his wife, Sharon Osbourne, and his family, The Osbournes. In addition to Ozzy's money, his family's net worth is more than $200 million.
The musician has sold more than 100 million albums since his first day in solo music. Day by day, Ozzy Osbourne has been adding more monetary assets to his worth with his incredibly new works.