Motley Crue Stars Looks Gorgeous In A Suit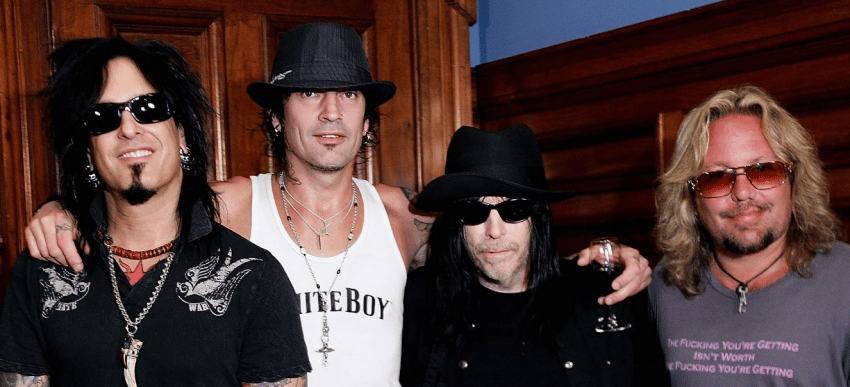 Los Angeles-based heavy metal band Motley Crue, which formed in 1981, has just updated its social media accounts to reveal one of the greatest poses of all band members and kept in touch with fans during these difficult days.
In the photo shared by the band, Nikki Sixx, Tommy Lee, Vince Neil, and Mick Mars were wearing a suit. They were posing around a car while looking across to the camera.
When Motley Crue sent the pose, they remembered the band's third studio album, Theatre of Pain. They wrote the following caption to describe the pose:
"Theatre Of Pain 35 #mötleycrüe #homesweethome #smokinintheboysroom #useitorloseit #raiseyourhandstorock."
As a response to the band's post, many fans expressed how a great album it was. Many of them have also touched the band members' greatness.
Motley Crue released Theatre of Pain on June 21, 1985.