John Corabi Has A Theory On Mick Mars' Retirement From Motley Crue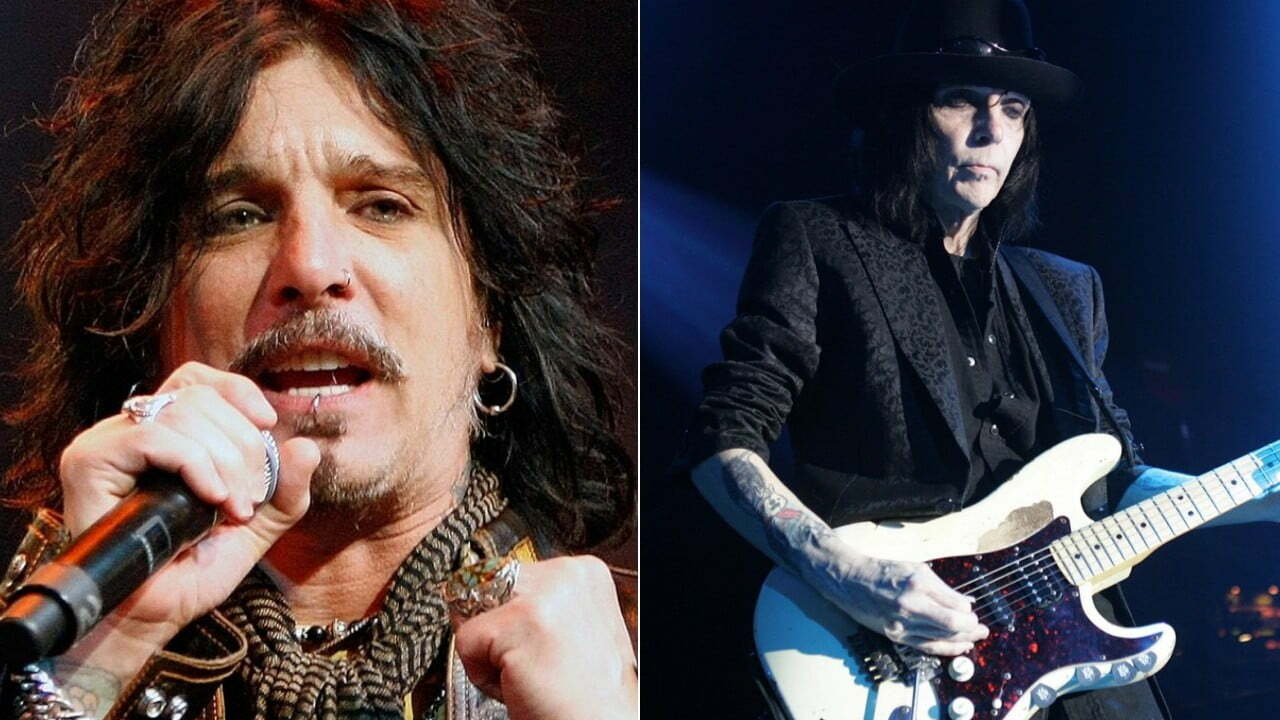 Former Mötley Crüe singer John Corabi has a theory about Mick Mars' retirement from Mötley Crüe touring in the future.
As some of you might know, John 5 was announced as the new touring guitarist for Mötley Crüe back this past October. At the time, the band issued a statement to show their respect for Mick Mars, who wanted to retire from Mötley Crüe due to the struggles with his health condition. Meanwhile, they welcomed John and looked excited about the future of Mötley Crüe.
Recently, during his appearance on Life In The Stocks, John Corabi opened up about Mick Mars' retirement from Mötley Crüe. When the interviewer asked if he had something to say about Mars' getting away from his co-founded band, Corabi revealed a theory about the issue. First, he starts praising John 5, adding he doesn't believe what Mötley Crüe issued in the announcement.
"I will just say this: I know John as well," he comments (via Blabbermouth). "He's a brilliant — and I cannot say 'brilliant' loud enough — he's a brilliant guitar player and a great dude. But the verdict for me is out until I hear a statement from Mick. The statement that we heard was put together by Mötley and their people. And I'm not totally sure I believe what they're saying. So I'll just leave it at that."
Corabi Says 'Maybe Mick Mars Was Shown The Door'
When he continued to share his opinion on Mick Mars' retirement from Mötley Crüe, Corabi recalled Mötley Crüe members' complaints about Mick Mars. As you remember, Bob Daisley once told Mötley Crüe wanted to get rid of Mick Mars in 1984. However, Corabi reveals that the band members every time complained about the 71-year-old musician's guitar playing.
"I don't totally believe Mick's reasons for leaving Mötley," he says. "And I don't even know if he left Mötley. I believe maybe he was shown the door. Because as long as I can remember… Fuck, when we were doing the 'Generation Swine' record, they were complaining about his guitar playing then. And if you really look at all of the records they've done since then… The majority of the guitars on the 'Swine' record, which is one of the reasons why I sued the guys, are mine. They were complaining about Mick the whole fucking time."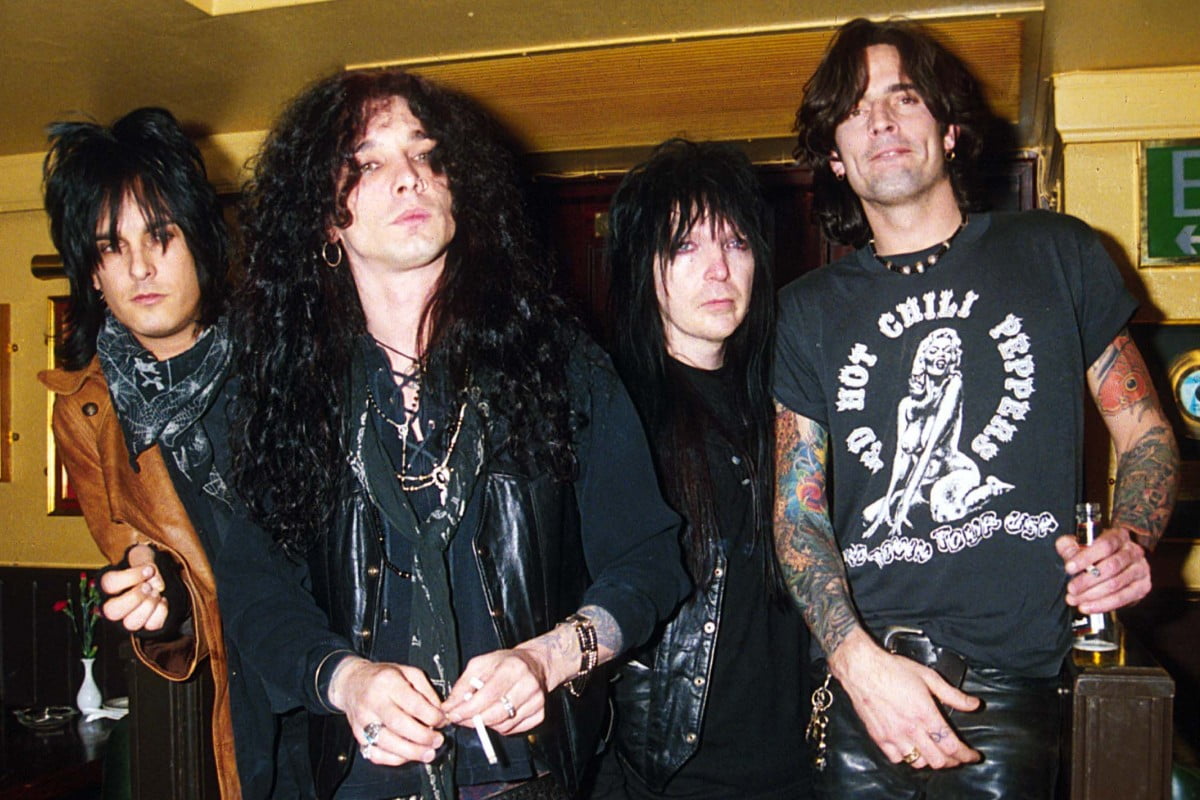 Corabi then mentioned he tried to reach Mick Mars to talk with him, but he failed because Mick hadn't sent him a reply. According to the singer, he contacted Mick's wife and sensed unusual behavior.
"Because since that announcement came out, I've reached out to Mick and his wife a few times," he recalls. "And Mick hasn't responded at all. And I sent [his wife] — she's from Switzerland — so when I was there last week, I sent some photos of the Alps — I was in the Alps — and I wrote to her, and I said, 'Hey, I'm in your motherland.' And she wrote back. Then I came back, and I was, like, 'Hey, man, how's Mick?' And she goes, 'He's fine.' [And I said], 'Hey, what's going on?' Crickets. So that's kind of unusual behavior for Mick and [his wife]; they would normally [be] just, like, 'Yeah, dude. Everything's cool. Whatever.'"
John Corabi Doesn't Believe A Word Of Mick Mars' Retirement Statement
Concluding, the singer touched on why Mick Mars might be silent. He talked harshly for Mötley Crüe, saying they could throw him a bone to make him silent.
"I don't know if he's embarrassed or he's maybe… Who knows? Maybe he's angry and maybe he's being told not to say anything to anybody," he opens up about why Mick Mars' silence. "Maybe there's gonna be a lawsuit. I don't know. But I just know how those guys operate, and I would not be surprised if they didn't say, 'Mick, look. You're in pain. We've got John 5. We're gonna bring him in.' Maybe throw him a bone — like every time they tour, throw him some money — but 'we're gonna move forward with this guy.' It wouldn't surprise me."
He repeats he doesn't believe a word of Mick Mars' retirement statement sent by Mötley Crüe: "Now, this is all a theory. I know about as much as you guys do. But personally, I don't believe a word of that statement at all."