Ozzy Osbourne Gives Flash News About His Upcoming Solo Album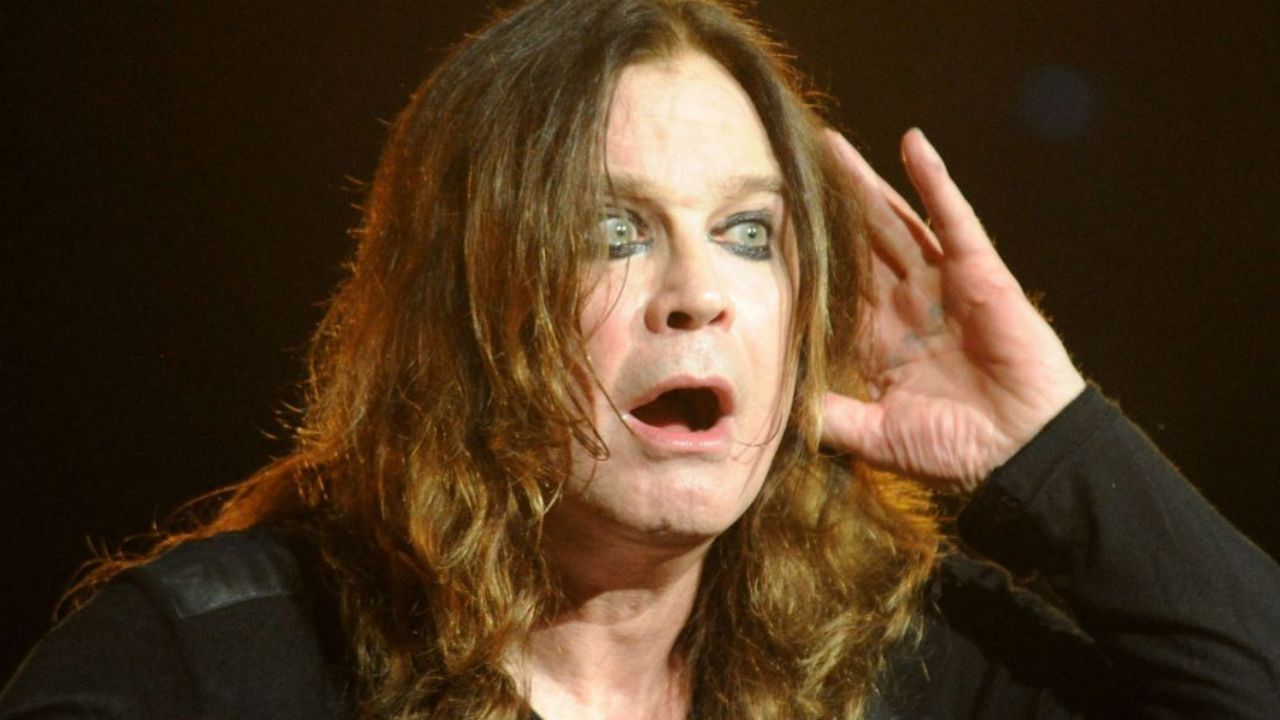 Ozzy Osbourne, who is known for his tenure with his band Black Sabbath, made exciting comments while speaking to the new episode of Ozzy Speaks and touched on his upcoming solo album.
Although he struggled with serious health issues, Ozzy Osbourne confirmed that he has been spending his recent times to make an upcoming album for his twelfth and latest effort, Ordinary Man.
During the conversation, Ozzy Osbourne touched on if there is surprising news on the album. He spoke excitingly and made fans happy.
"Some interesting people are gonna be on the album, which I can't really disclose," he said.
Ozzy Osbourne Says He Had Strong Songs For The Album
The Prince of Darkness has also revealed what it's been like to work with his latest album producer Andrew Watt and said it's great.
"[Andrew] goes in with a band," he added. "He gets some things going, and I'll go, 'Yeah, I like that,' 'No, I don't like that,' 'That's okay.'"
Ozzy also said that he had 13 or 14 strong songs for the album and excited fans once again.
"We've got, like, 13, 14 really strong songs," Ozzy revealed.
Ozzy Adds It's Excited To Make A New Album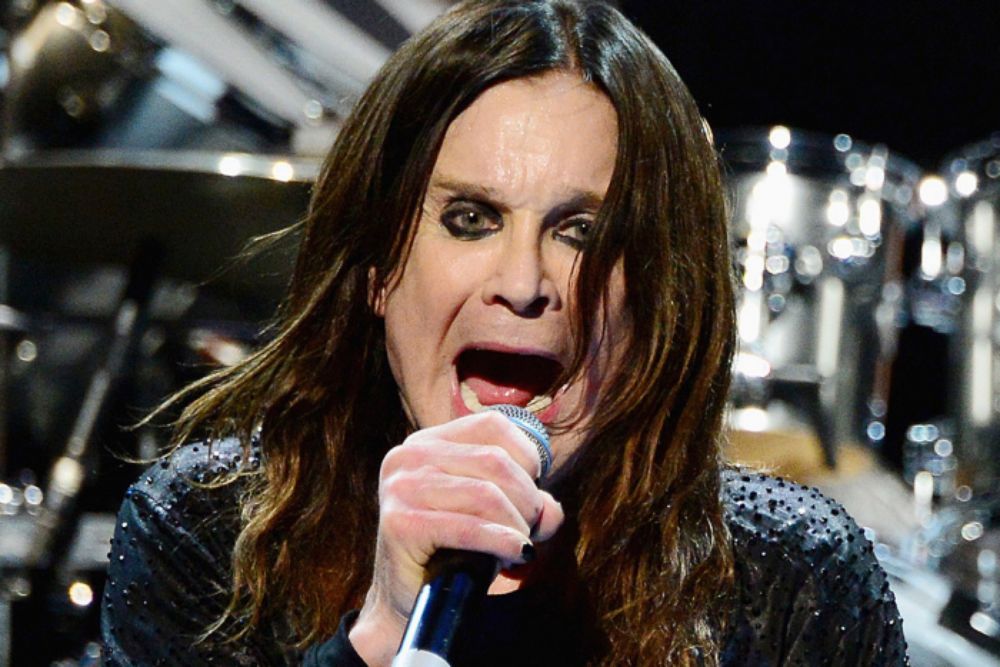 Later, the interviewer asked if he excites about making an album after a long time. Ozzy said he is quite excited.
"Of course I get excited," Ozzy states. "It's something that's creative that I can get my head around. When I get something really special, I go, 'Yes, this is a winner.' There's one [song] called 'Patient Number Nine'. It's one we wrote about Sharon and I."