Nikki Sixx Reveals If Mötley Crüe Has Plans To Release New Music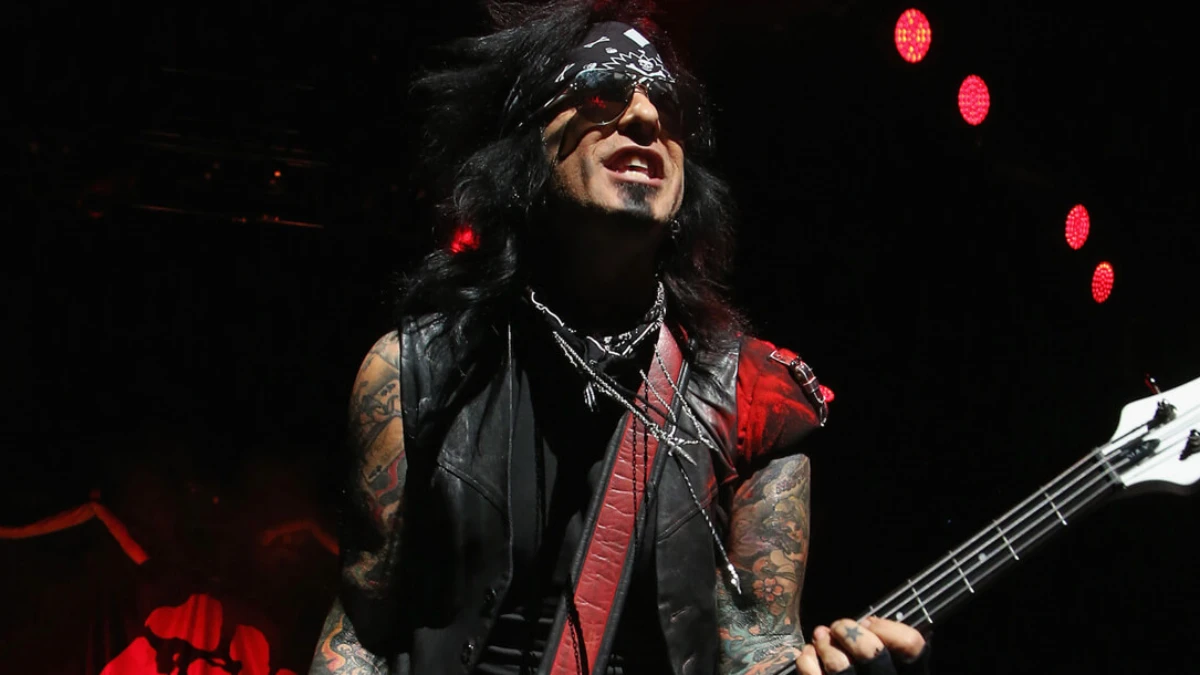 In a recent appearance on A Rádio Rock, Nikki Sixx answered if Mötley Crüe had plans to release new music in the future. He also mentioned the band's ongoing tour and whether it would be their final one.
Formed in 1981, Mötley Crüe had been a heavy metal band until the band announced its disbandment in 2015. In 2018, the band reunited to record four new songs for a biographical movie, The Dirt, about the band's legacy. The film succeeded and made the band consider returning to the live scene. Ultimately, Mötley Crüe announced its reunion with a Stadium Tour in late 2019.
Even though the Stadium Tour had to be postponed twice, Mötley Crüe, along with Def Leppard, finally kicked off the tour in June 2022 and completed it in September 2022. With the tour, Mötley Crüe and Def Leppard have sold over 1.3 million tickets and earned a whopping $173.5 million, selling over 37,500 tickets per show in the United States.
In October 2022, Mötley Crüe shocked its fans by announcing John 5 as a new touring guitarist after Mick Mars retired from touring. In December 2022, Mötley Crüe announced another tour with Def Leppard, called The World Tour. On February 10, 2023, Mötley Crüe played its first show with John 5 on guitars.
However, recently, Nikki Sixx talked about the band's future. He first reflected on whether fans would see new music from the band in the future. Then, saying that the band members' relationship with each other is blasting, he gave the album the green light.
"We just did those four songs for 'The Dirt' soundtrack," Sixx says. "We're pretty much locked down right now. We're having conversations beyond 2023. So what's 2024 look like for us in a touring capacity? As far as new music — I think new music always comes when the band is getting along. We get along so great right now. We've been having the best time. We spend time together. We go out to dinner.
"Tommy just had his 60th-birthday party down in Mexico, and he invited a small group of his very good friends, and I was there, and a bunch of cool Tommy's friends. John 5 came in. And it was just cool to be able to not talk business, be in rehearsal, get on the phone, talk about the photo shoot or the video. It was just hanging out and walking on the beach."
Nikki Sixx Adds 'The World Tour' Is Not A Final Tour Of Mötley crüe
In the continuation, Nikki Sixx has shared his honest feelings on Mötley Crüe's future. He asked his bandmates Vince Neil and Tommy Lee where they saw themselves in the future. According to him, he wants to tour and play music with Mötley Crüe until their 50 years in rock.
"We had some sweet conversations," he says. "Me and Tommy and Vince had this conversation. I said, I go,' What are you guys doing for the next eight years?' And everybody's laughing: 'I don't know.' I said, 'Why don't we just keep going? Let's just take it to 50.'"
Concluding his words, Nikki Sixx reveals the ongoing tour "isn't a final tour. What does that look like? I have no idea. I'm just telling you, you have the band saying, 'We're having a blast. Why stop?'"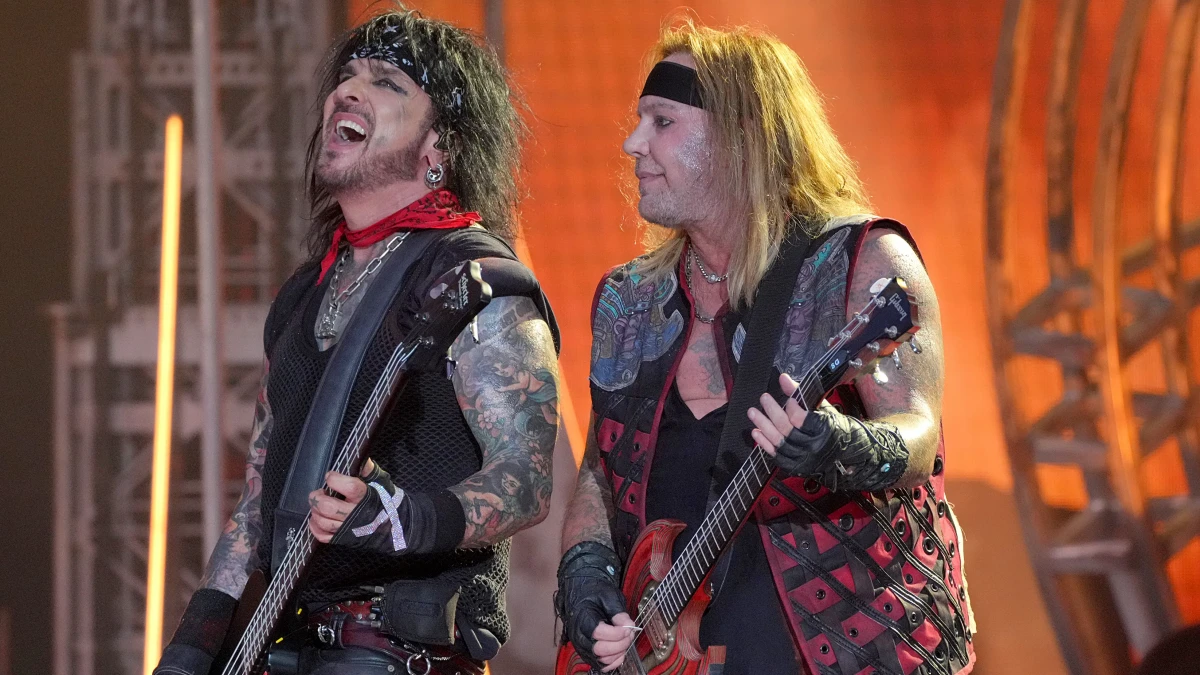 In September 2022, Nikki Sixx recalled the first time he got a call about 2018's Reunion Tour. He admitted he first declined the reunion idea but wanted to call his bandmate Tommy Lee.
"I remember getting the phone call from management, and I was like, 'No,'" Sixx told Entertainment Tonight. "And they go, 'You haven't even heard what I have to say.'"
Tommy was thinking what Nikki Sixx told, declining the reunion idea. However, they then decided to make that reunion happen, and Nikki was grateful about the reunion.
"I was like, 'Hey, dude, they're talking about us touring,' and he's like, 'No.' Because we wanted to be stand by what we said. And then it was 16 and 36, which we just entered our 36th stadium, and there's, what, another 120 next year and the year after that, so, we're grateful we said yes."