Judas Priest's Rob Halford Talks About the New Album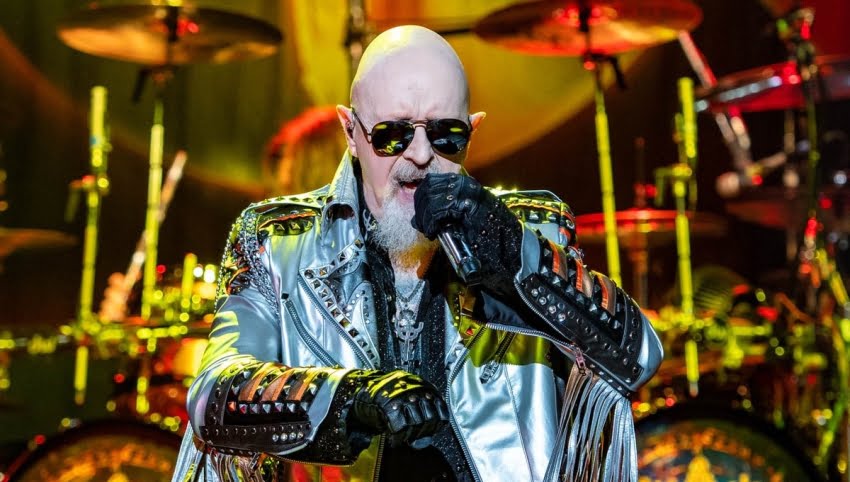 Formed in 1969, English heavy metal band Judas Priest lead vocalist Rob Halford has recently sat with Boston radio station WAAF and stated that they will start to write a new album in early 2020.
You can read the message he gave us about the new album below.
"I'll be heading back to the U.K. for the holidays, see my family and friends. And then we're gonna start. There are two things happening. We're gonna go into writing sessions in the early New Year, because we're still buzzing from the Firepower record and we're raring to go, to see what else what we can come up with musically, through writing. So we've got that in planning. Then we go into the big production for the 50th anniversary, which, I believe, kicks off in Finland in June, I think it is. And then that's it there. We're off around the world for the rest of 2020 and some of 2021, celebrating 50 years of Judas Priest."
Click here for the source.