Motley Crue's Nikki Sixx Responds A Fan's New Music Request In A Weird Way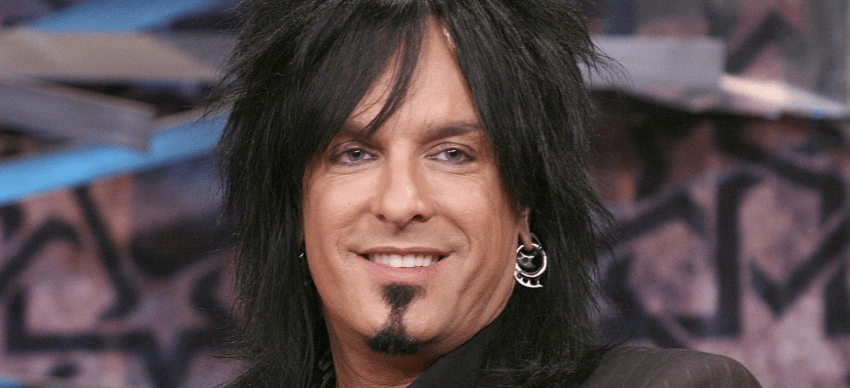 The world-known musician/photographer Nikki Sixx, known for the bassist of the heavy metal band Motley Crue, who announced its reunion with a 2020 Stadium Tour, kept in touch with fans during coronavirus lockdown continued to being inspiration.
Recently, the talented artist appeared with a new post he shared and showed fans through his social media that how he spends his quarantine times in the face of coronavirus.
In the photo including only his fingers and guitar handle, Nikki Sixx was playing guitar while his fingers painted. Updating his social media account daily, Nikki Sixx was informing fans about how his quarantine days had passed. In addition to his guitar talent, Nikki seemed to combine his two talents in this photo.
Nikki Sixx sent the photo just writing which day is this, "Day 67."
Meanwhile, many fans shared their thoughts about the photo in a short time. Some fans mocking saying "wash your hands," a fan asked a question about new music. Nikki Sixx responded it weirdly.
When a fan writes, "Looks like you took a little break from painting… maybe to write some new music??", Nikki Sixx replied:
"Yeah. The song is called 'I'll suck less later'. It's about my painting."
Motley Crue and Def Leppard broke its silence on the upcoming shows and announced first postponed dates with an information mail sent to fans who purchased tickets to those dates.