Mötley Crüe's Tommy Lee Explains Why He Shared His Penis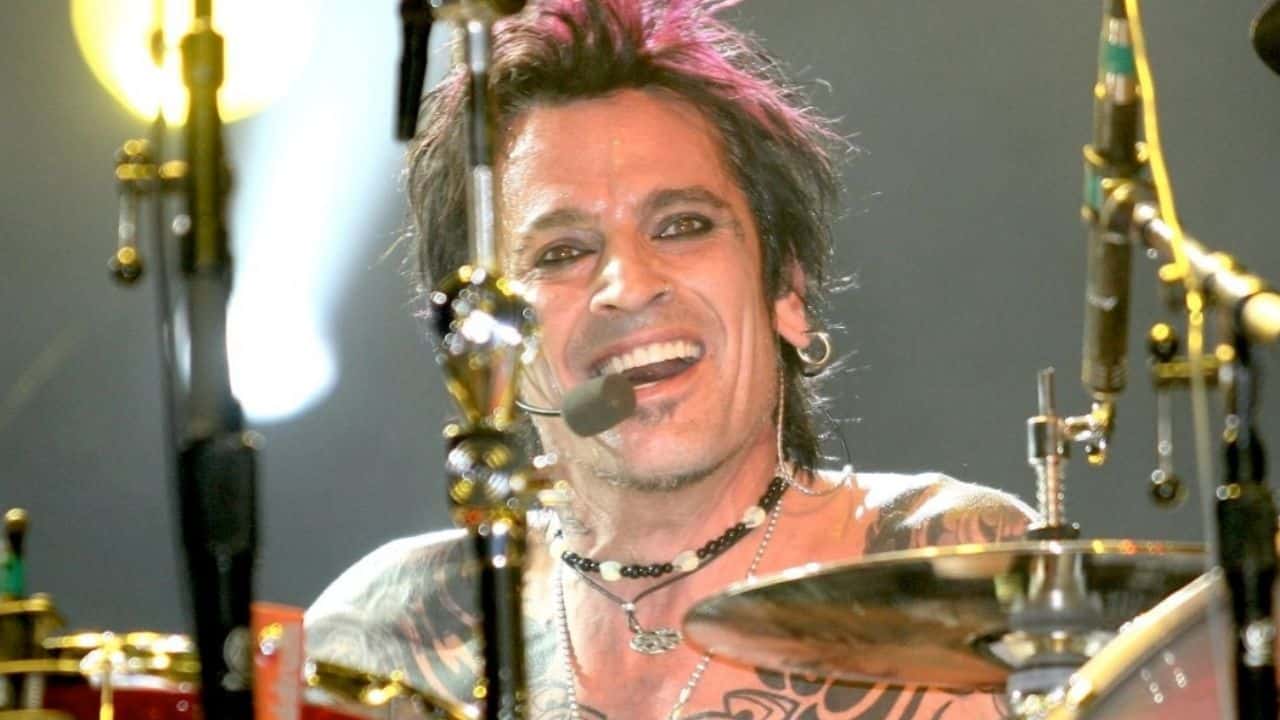 Mötley Crüe drummer Tommy Lee explained why he shared his penis as a photo on social media a couple of weeks ago.
As some of those Mötley Crüe fans might agree, the world-known drummer Tommy Lee is one of the craziest musicians in the rock and roll community. Besides his contributions to music, which include his band or appearing in solo works, Lee is also known for the funny and absurd photos and videos he shares on his official Instagram and Twitter accounts, as he uses his accounts incredibly active.
In the past, there was a sex tape featuring Tommy Lee and his then-married partner Pamela Anderson. They made an hour-long home video of themselves having sex and having fun with it. Although they locked it in a place to keep it safe, the tape was stolen and leaked online, and the couple didn't expect the entire public to watch their private video. The video or topic which has gone viral has come up in front of the successful drummer many times.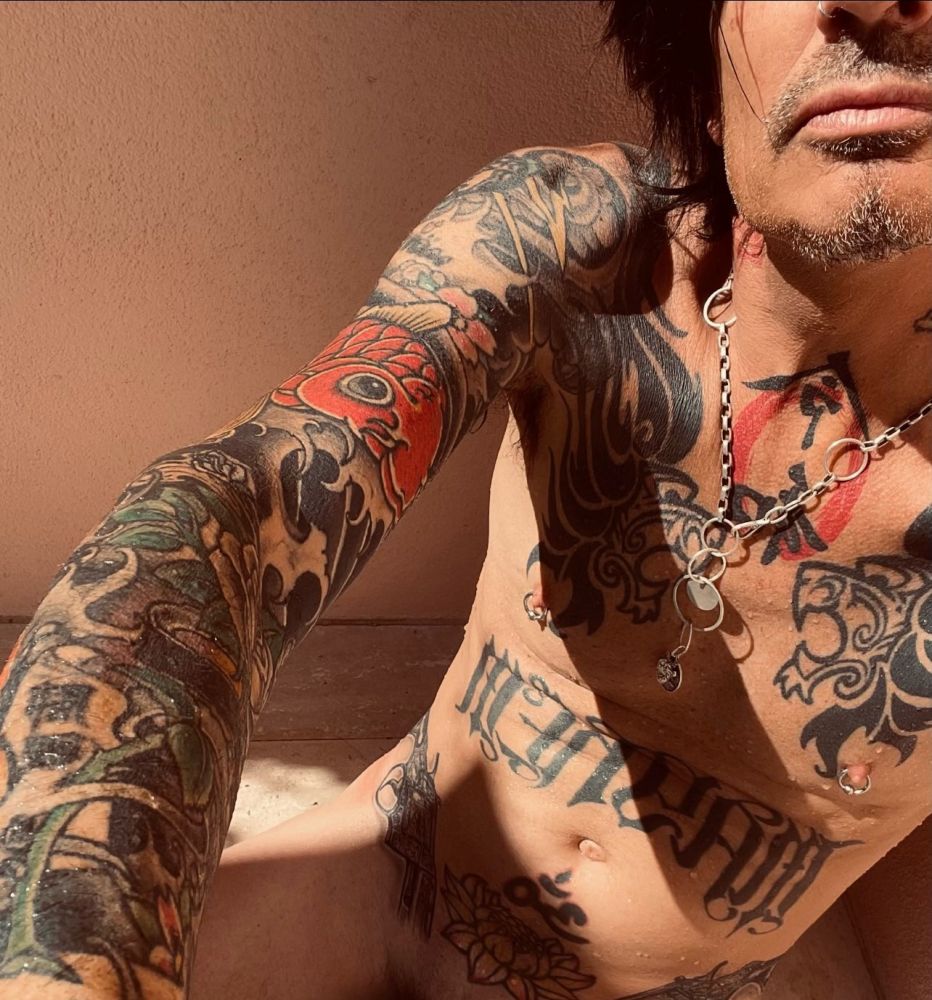 Earlier this month, Tommy Lee shared a full of a naked photo of himself on his social media. It surprised people who follow him, and Tommy proved how a crazy person he was. In the photo shared by Tommy, he was naked and sitting on the jacuzzi. Posing himself, the drummer showed off his dick, as well as revealing his full of tattoed body.
Recently, while Mötley Crüe was playing in San Antonio, Texas, on August 21, Tommy Lee explained why he shared his penis on his social media. Saying that he shared the photo after he went on a bender following his band's break during The Stadium Tour, Lee once again surprised the audience, saying that he want to see their dicks.
— T🥁mmy L33 (@MrTommyLand) August 22, 2022
"A couple of weeks ago, we had like a two-week break off the tour, and I went on a motherfucking bender, bro — a bender," Tommy Lee said during the show. "I got fucking sideways as fuck a got naked and posted pictures of my dick.
"And usually, I mean I'm a titty man, so I like to see titties, but tonight it's equal-opportunity night. Tonight I wanna see everyone's dick. C'mon, pull your shit out. Pull your fucking junk out. Let's go."
As he made a lot of jokes using penis photos in the past, Tommy Lee posted a surprising video on his Instagram account back in 2019. Two years later in 2021, he also sent a penis-photoshopped microphone to make his fans laugh.