What? Tommy Lee Posts Full Of Naked Photo Via Social Media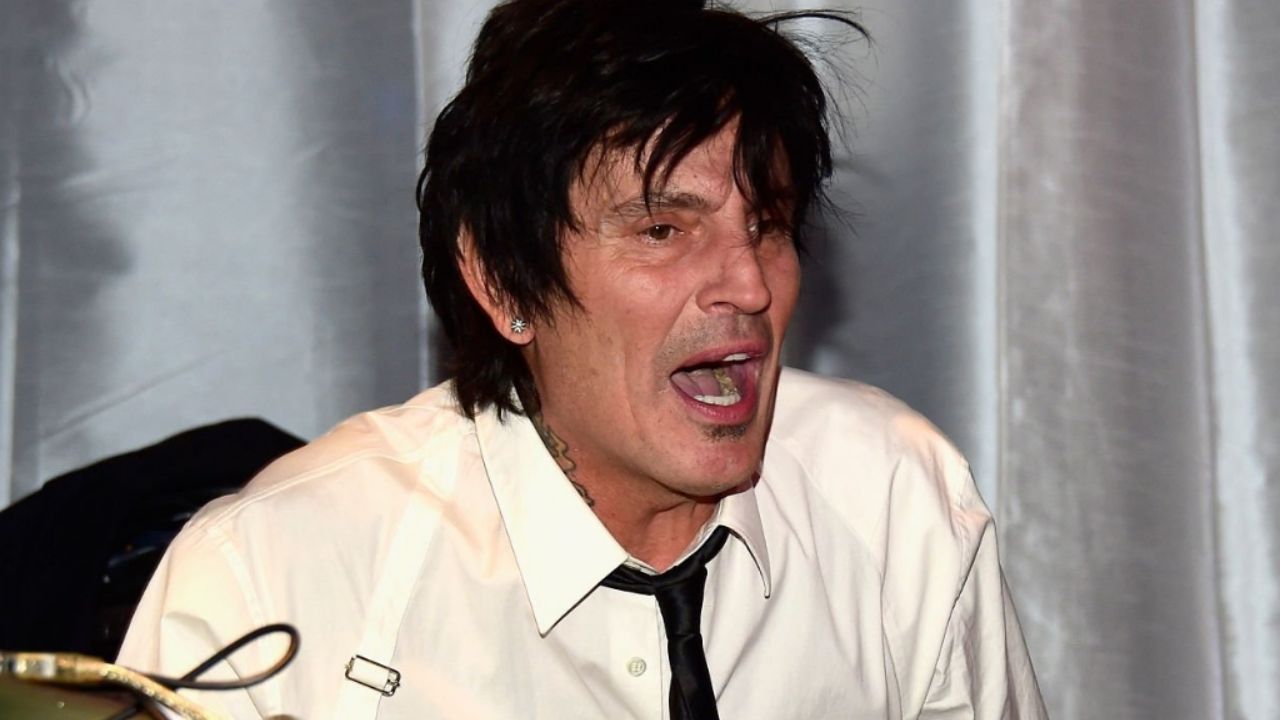 Mötley Crüe drummer Tommy Lee surprised fans by sharing a full of a naked photo of himself via his social media accounts, including Twitter and Instagram for now.
As you might agree, Tommy Lee is one of the craziest artists in the music scene. In addition to his contributions to music, Lee is also known for the funny and absurd things he shares on his Instagram and Twitter accounts.
In the past, there was sex a tape featuring then-married couple Pamela Anderson and Tommy Lee, in which they made an hour-long home video of themselves having sex. After they locked it in a safe place, it was stolen and leaked online, which the couple didn't expect the entire public to watch their private video. The topic which has gone viral has come up in front of Tommy many times.
In a recent photo he shared via social media, Lee once again proved how a crazy person he is. In the photo, he was full of naked and sitting on the corner of his house's jacuzzi. Posing himself from above, the drummer showed off his dick, as well as revealing his full of tattoed body.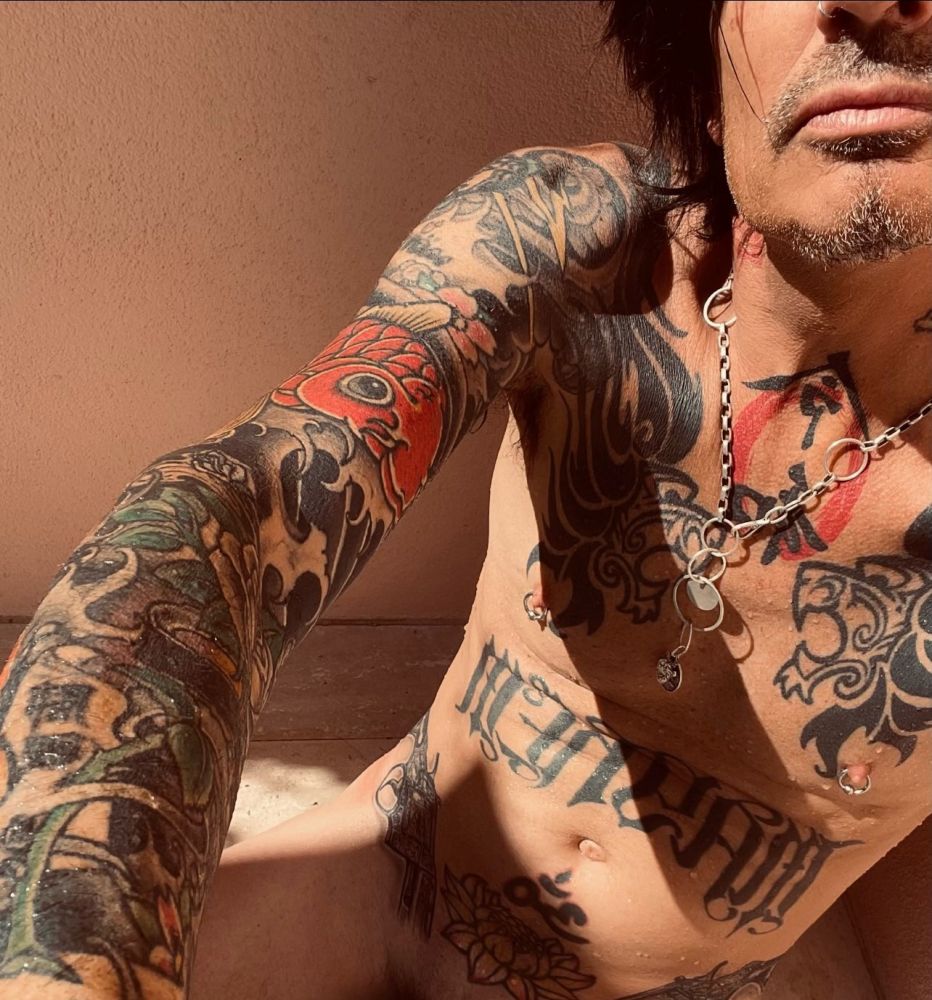 On Twitter, Lee didn't write any words in the caption of the photo, but people who follow him wrote a lot of things to blast him, with one saying: "Not Tommy lee posting his whole d**k on Instagram while we're high. So no one gonna talk about what Tommy lee just posted."
On the other hand, a fan named Amy said: "I mean, there's worse ways for me to start the day…"
As there were people to blast him, a piece of fans made jokes about the photo as well. While many people said that they saved the photo on their phone, a piece of people asked if it was the way to promote the second part of his sex tape.
It was not the first time Tommy Lee used a penis to horrify his fans. Back in 2019, the drummer posted a surprising video on his Instagram account. In the video he shared, there was a covered statue, and the surprising thing came out when he opened the statue. In 2021, he sent a penis-photoshopped microphone.