Motley Crue's Tommy Lee Tries To Shout Out By Using A Penis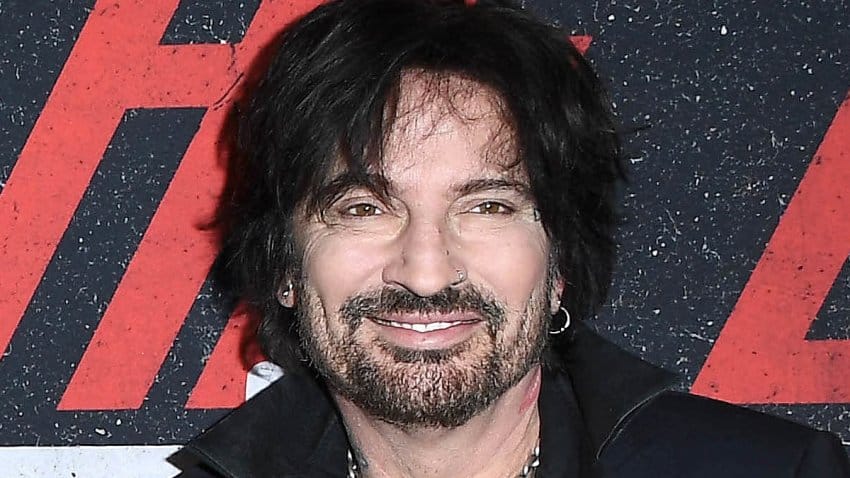 One of the craziest personalities of the rock community, Tommy Lee, aka the drummer of the Motley Crue, has recently added a new photo to his official Instagram page to make fans laugh once again.
The 58-year-old drummer Tommy Lee, who will be hitting the road with his band Motley Crue next summer, is one of those active social media users in the rock community. He updates his social accounts to contact fans and followers.
As some of the top Tommy Lee fans might know, he sends funny photos, videos and articles to have fun with his social media account.
This time, Tommy Lee has appeared to mock the photoshopped microphone. In the photo, there was a microphone that was photoshopped as a penis.
The microphone was positioned on a column that colored pink.
When Tommy Lee sent the photo, he mocked the photo by saying if the microphone was photoshopped as a penis is open.
To mock the photo, Tommy Lee said, "Tasting 1,2. Chest chest! This thing on?"
In the comments of the photo, people sent some words to mock the photoshop. While a fan named Hassaan writes, "That needs a pop filter," another fan Jayden called Tommy Lee, saying, "Tommy come on bro."
You can find the photo shared by Tommy Lee below. Click here to reach the post.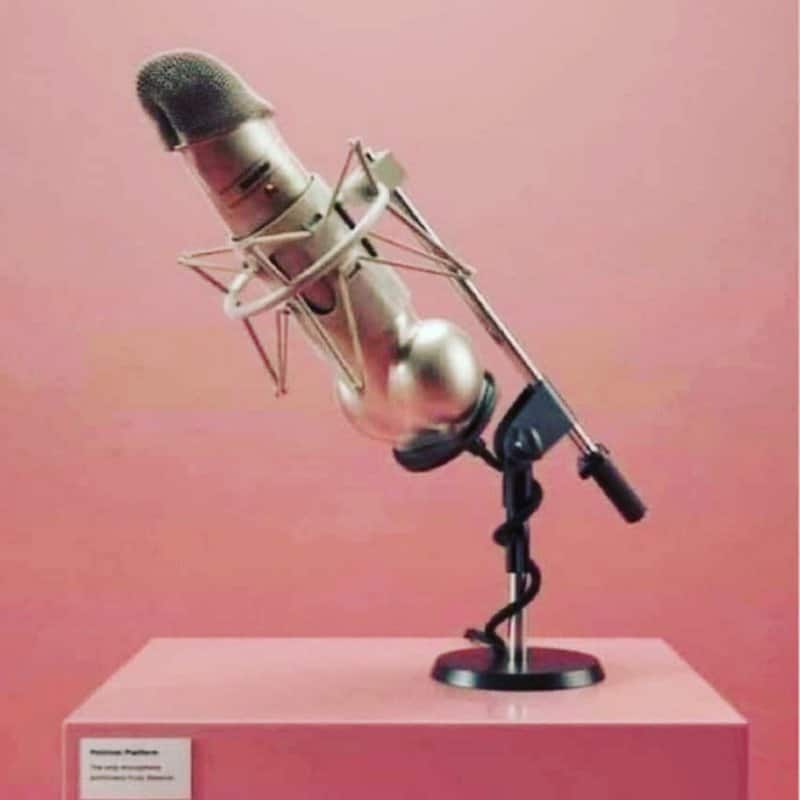 Tommy Lee mocked his wife's big booty just before his penis post
Yesterday, on February 27, Tommy Lee has shared a funny video to react to his wife Brittany Furlan Lee's big booty.
Just before his penis photoshopped post, Tommy Lee posted a TikTok video of himself and sent some words for his wife's booty.
In the photo, the paparazzi has taken a photo of Brittany Furlan Lee while she was marketing for her house. Meanwhile, Brittany wore super-tight tights, and her booty has seen gorgeously. The paparazzi caught her while she was stepping and that's the reason that her booty looked so big.
You can find a piece of screenshots of the video below.