Exodus' Gary Holt Vomited Blood To The Famous American Rapper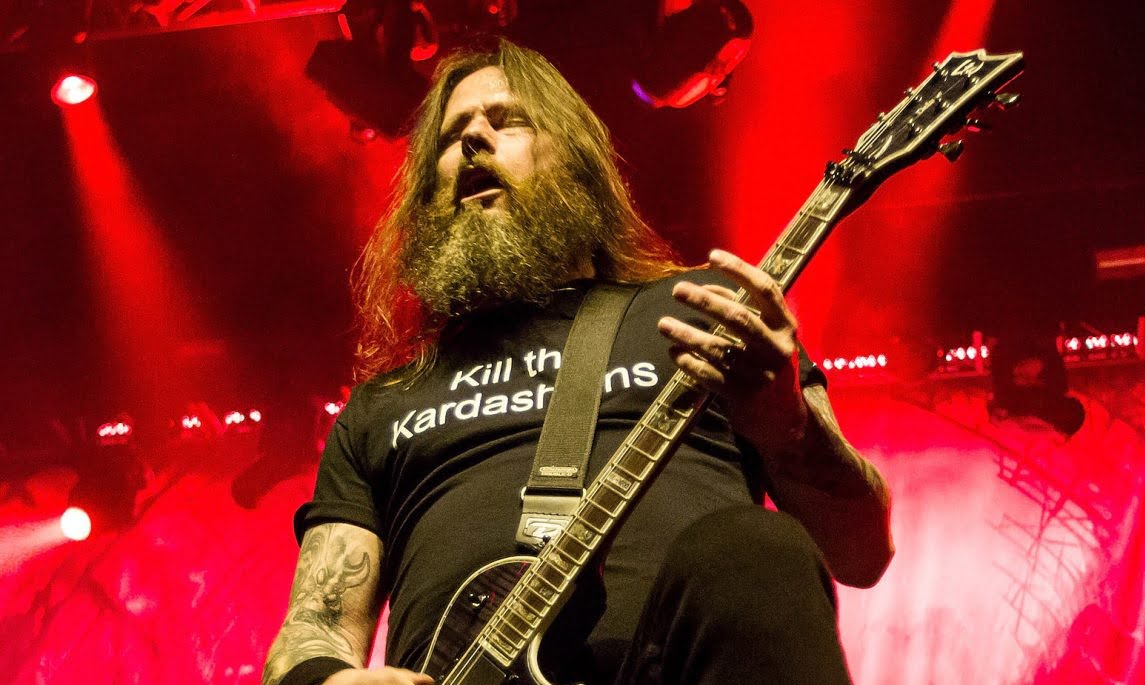 The famous American rapper Daniel Hernandez, best known as "6ix9ine", has recently talked about his safety at jail and stated that he wants to get out of ASAP prison and continue the rest of his sentence at home because he believes he is at serious risk in prison. Thereafter, the American thrash metal band Exodus legend Gary Holt has talked about the famous rapper "6ix9ine" through his official social media account and sent harsh words.
Here's Gary Holt's words:
"So this little rainbow brite asshole, this piece of shit, this SNITCH, wants out of jail because it's dangerous. Wants to serve his time at home. Because the jail is full of the same gangbangers who he snitched on to avoid real jail time.

Hey know what dude? Fuck you. Watch your back punk, and be careful when you walk into dark hallways! For fucks sake, why do we help make guys like this money? By we I don't mean me, or virtually anyone reading this!"
You can find his post below.
https://www.instagram.com/p/B7Utfd-nRIU/?utm_source=ig_web_copy_link