Yngwie Malmsteen Speaks On The Possibility Of Joining A Band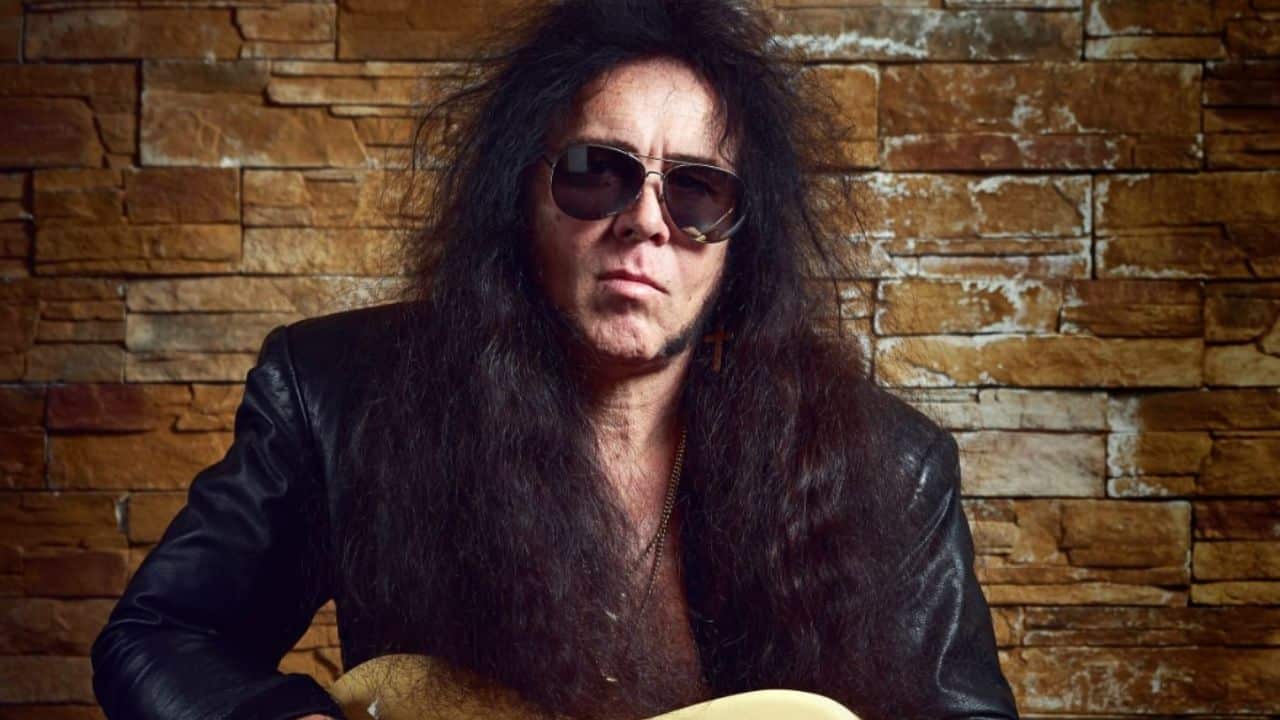 Yngwie Malmsteen has spoken out about playing single for about decades, as well as revealing the possibility of joining a band.
Starting his musical career in the late 1970s, Yngwie Malmsteen has been a Swedish guitarist that has created music for more than 4 decades. He first came to prominence in the early 1980s with his neoclassical playing style in metal music. Since then, the musician has released 22 studio albums, as well as appeared in numerous artists' musical works that featured Metallica, Steeler, Alcatrazz, and G3.
As some of you might know, the artist brought his debut release back in 1984, named Rising Force. As it received positive reviews from the critics, he kept making new albums and released 7 unique solo studio albums in his first decade. When he started his second decade in music, the musician released 7 more albums and growth his catalog. Towards mid-2021, the artist released his latest album, named Parabellum, and reached 22 album releases.
Over the years, Yngwie Malmsteen has always been a single man while making music or creating new stuff. Although he plays live shows with a band featuring Nick Marino on keyboards, Emilio Martinez on bass, and Brian Wilson on drums, Yngwie was always against joining a group. Of course, he collaborated with a lot of musicians in the past, including the Generation Axe tour that featured Steve Vai, Zakk Wylde, Nuno Bettencourt and Tosin Abasi, but he has always wanted to be a single man.
However, in a recent appearance on Trunk Nation With Eddie Trunk, the guitarist once again talked about the possibility of playing in a band. Yngwie once again said no to playing in a band, explaining the real reason for that idea.
"Well, I'm not saying never for anything, but most likely not," he answers. "Because I'm in a rock and roll setting, like everybody knows — it's a rock and roll band, basically, on stage — but the way I create is very much like a painter or writer where… I don't paint half a painting and call my friend up and, 'Hey, can you come finish half the painting for me?' That's the only thing.
"It's not because I'm egotistical; it's just an artistic expression thing. Going out with 'Generation Axe' is more than enough to be a band than anything. So I'm doing that too."
Back in October 2021, Yngwie Malmsteen revealed the main secret behind his picking technique. He mentioned the issue during his fan question-and-answer session. Saying that it was natural, the artist explained how it came to be.
"I heard something in my head that wasn't from someone else, I just heard it and I wanted to play it. Whatever it took for me to get that sound, I adjusted my hands to that.
"I didn't think about, 'Oh, should I hold like this?' Even alternate picking and everything like that was a natural thing.
"There was no internet, there was no books, no scales, there's nothing that you could do, like nowadays, to get information.
"And it's so funny because I remember like it was yesterday, I was in Japan in 1983, and they asked me, 'Oh, how do you hold your pick?'" Yngwie continues. "For the first time, I'm looking down at my hand and I go, 'Oh, like this.'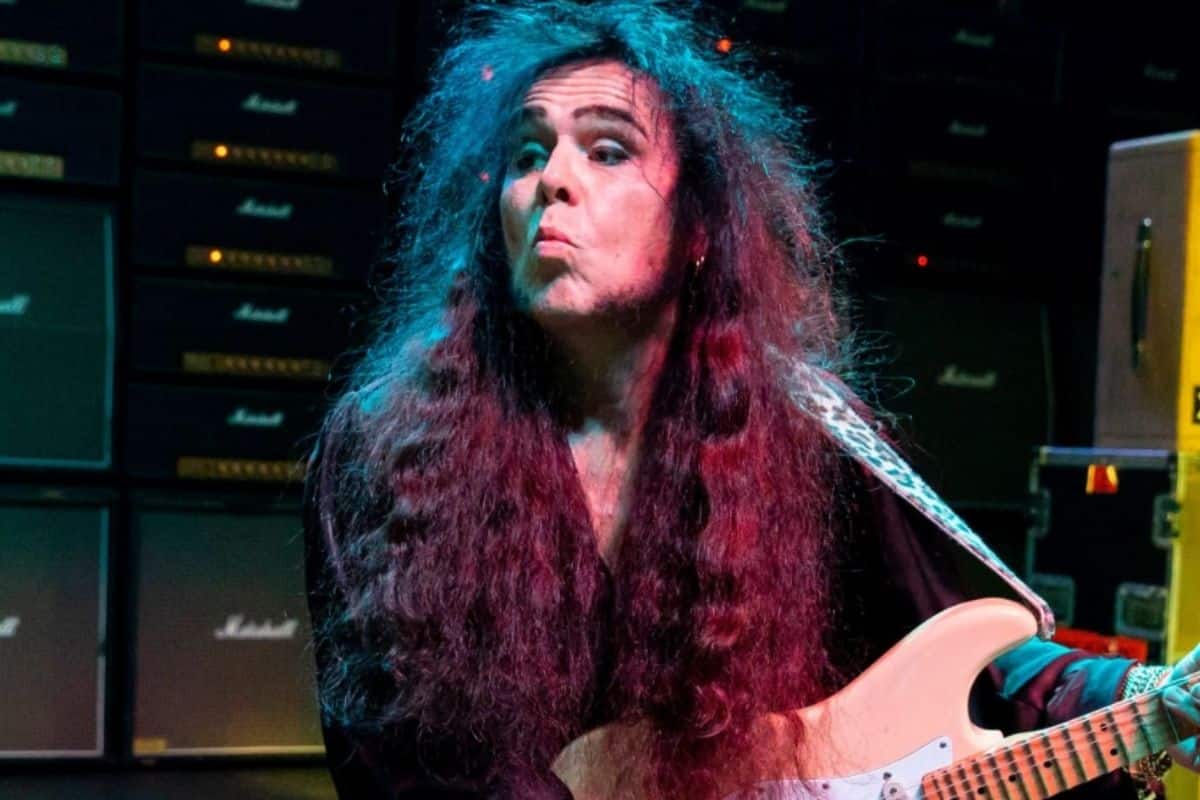 "I never thought about it. It's just whatever is necessary to get the sound I heard in my head, that's what I did. Same thing with everything else.
"So it's good to have pointers, it's good to have a given direction, it's good. For instance, if you learn to play classical violin or classical instruments, it's hundreds of years of technique that's brought down.
"You don't do it any other way, that's one way. With the electric guitar playing, it is so new.
"You could say Hank Marvin, Clapton, Hendrix, and then Page and all these people in the '60s, they never played the same, there was no set rule, and there were really no techniques per se.
"It's evolving now basically. I just found my way of doing it. That doesn't mean you're gonna do that."