Motley Crue's Tommy Lee Shares a Surprising Penis Video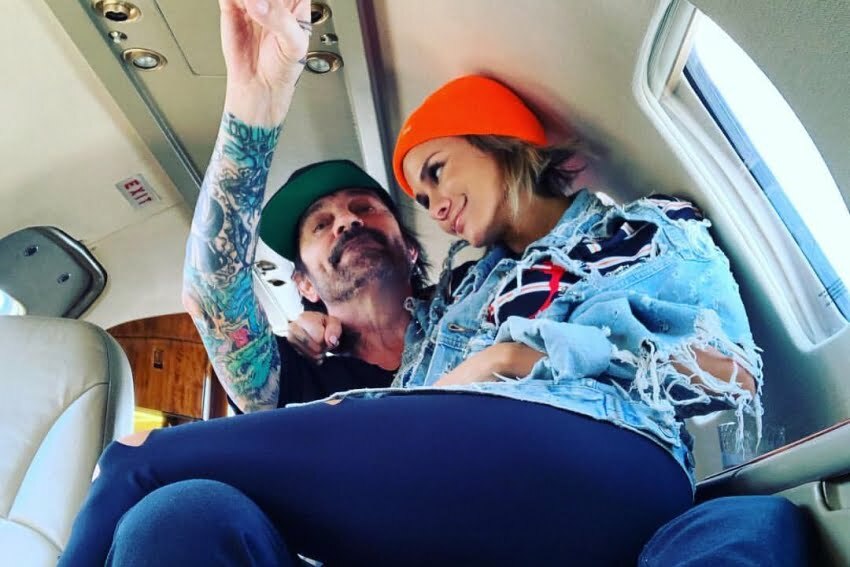 Tommy Lee, the founding member and legendary drummer of American rock band Motley Crue, who calls Ozzy Osbourne as a maniac, has just posted a surprising penis video on his Instagram account. In the video he shared, there was a covered statue, and the surprising thing came out when he opened the statue.
Also, his wife Brittany Furlan Lee shared the surprising video and said, "I've lived in this house for 4 years and just discovered this…"
You can watch the video shared by Tommy Lee and his wife Brittany Furlan Lee below.