Slipknot's Corey Taylor: "There's A Lot Of Dead Music Out There Disguised As Rock Music"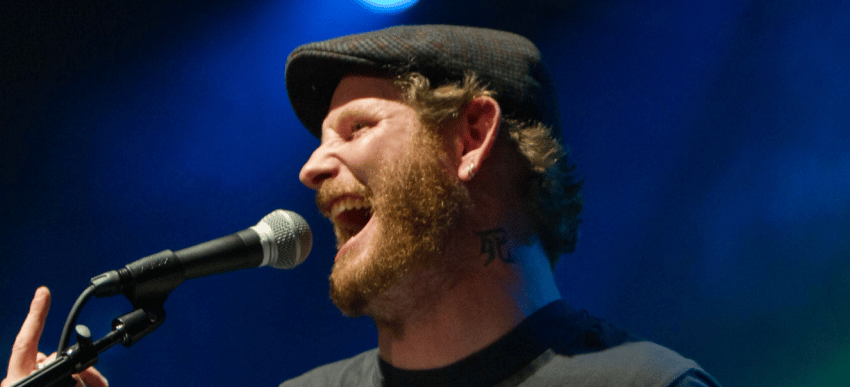 The 46-year-old legendary artist Corey Taylor, known for the singer of the Slipknot since 1997, spoke to The Eddie Trunk Podcast and revealed what he thinks about the current state of rock music.
While he was talking on the issue, the legendary singer made flash comments about it. He said there's a lot of dead music.
"There's a lot of dead music out there disguised as rock music, and yes, there's still a great thriving rock scene that I think a lot of people aren't getting to hear because of a lot of the bands that are kind of dominating the airwaves right now."
Corey has also touched on how the internet affects musicians life and that how they influenced each other. He also explained why he thinks like that.
"I think the internet is going to push a lot of these newer bands are really gonna get represented. There's a lot of newer bands that are forcing their way through and pushing out the mainstream's status quo to kind of capture's people's imagination.
"That's what's exciting about it, and I think that's what I've been able to do with a lot of the stuff I've been doing over the years; you try to push through the noise that's going on in the background so people can focus on that one thing."
Corey Taylor is preparing to release his latest solo album last 2020.
Click here for more information.