Myles Kennedy Shares His Opinion on Guns N' Roses' Slash's Ego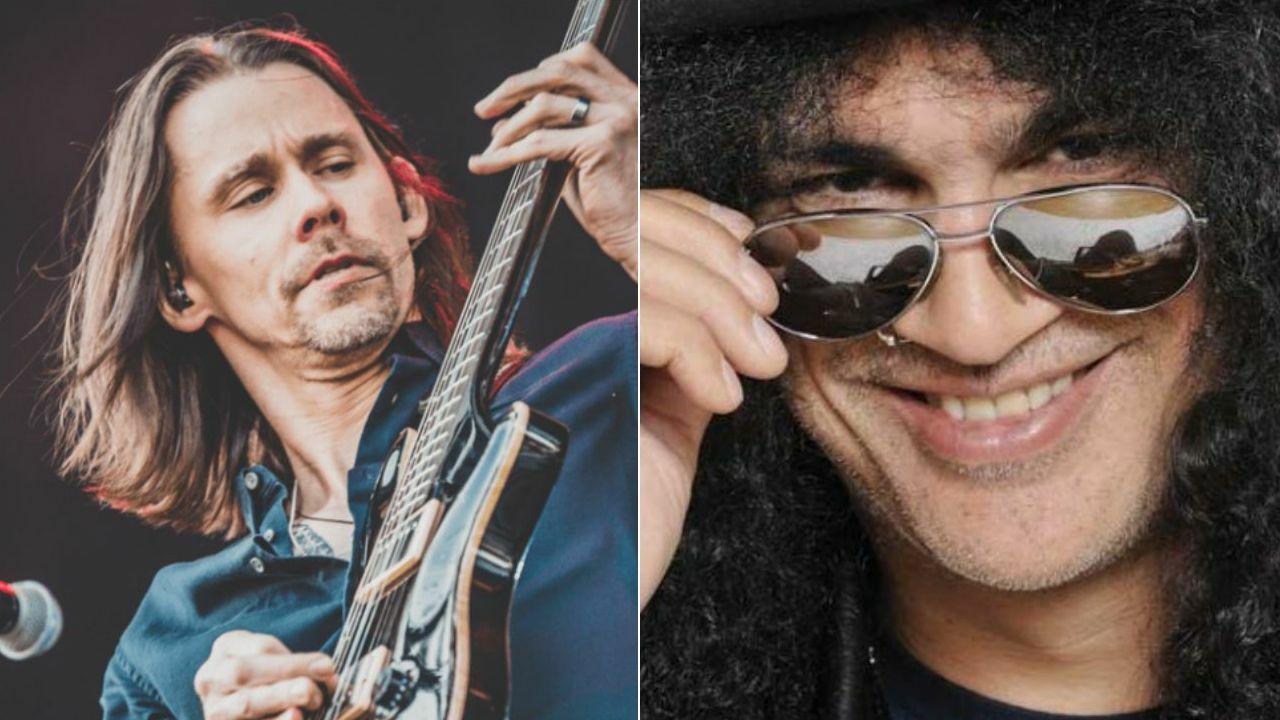 Alter Bridge singer Myles Kennedy looked back on his works with the rock band Guns N' Roses guitarist Slash and shared how he thinks on the guitarist's ego.
As you remember, Myles Kennedy and Slash made their first meeting in 2010 during Slash's self-titled debut solo album. Later, they collaborated to work on several tracks, including Apocalyptic Love, World on Fire, Living the Dream.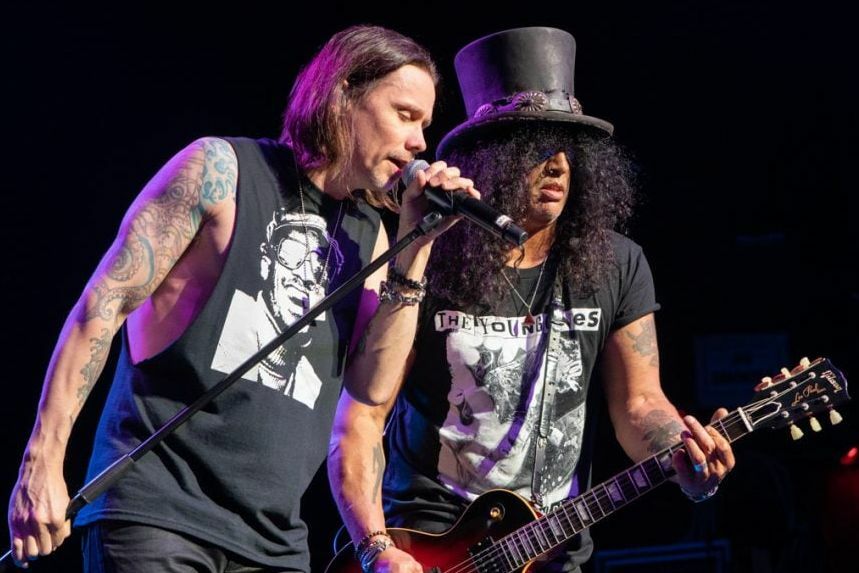 However, recently, Myles Kennedy was guested on Audio Ink Radio to discuss his friendship with Slash from Guns N' Roses. According to Myles, Slash is a very easy person to work with.
"He's really cool," he said. "He's very easy to work with. There's no 'intimidating' whatsoever, actually, as far as writing with him – because of the fact that he's not precious with his ideas.
"That's one of the downfalls with a lot of creative people, is you tend to get kind of protective and territorial, and you let your ego come into the fold.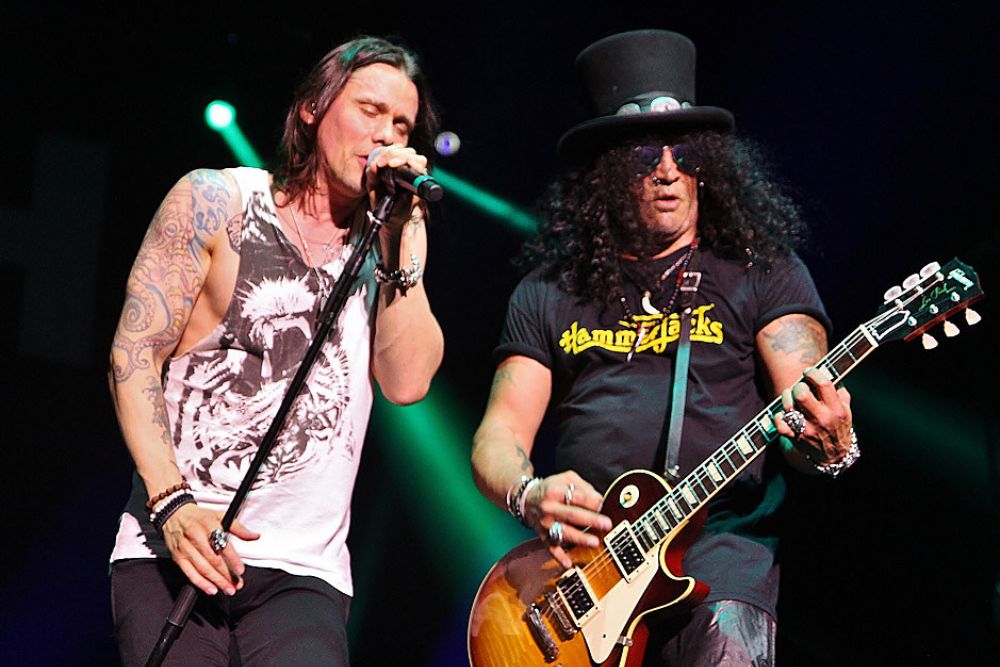 Continuing his words, Myles said that Slash is one of those coolest persons he has ever known. He also stated that he is a "cat."
"And with him, what I learned early on in the process was that he was open to whatever," he continued. "So, having that ability and knowing that he's gonna do what's best for the song is very liberating.
"He's a very cool guy. He's just a really mellow cat who loves to play music more than anything in the world. So, it's fun."