Sammy Hagar Says Jason Newsted Should Not Be A Part Of Van Halen Tribute Lineup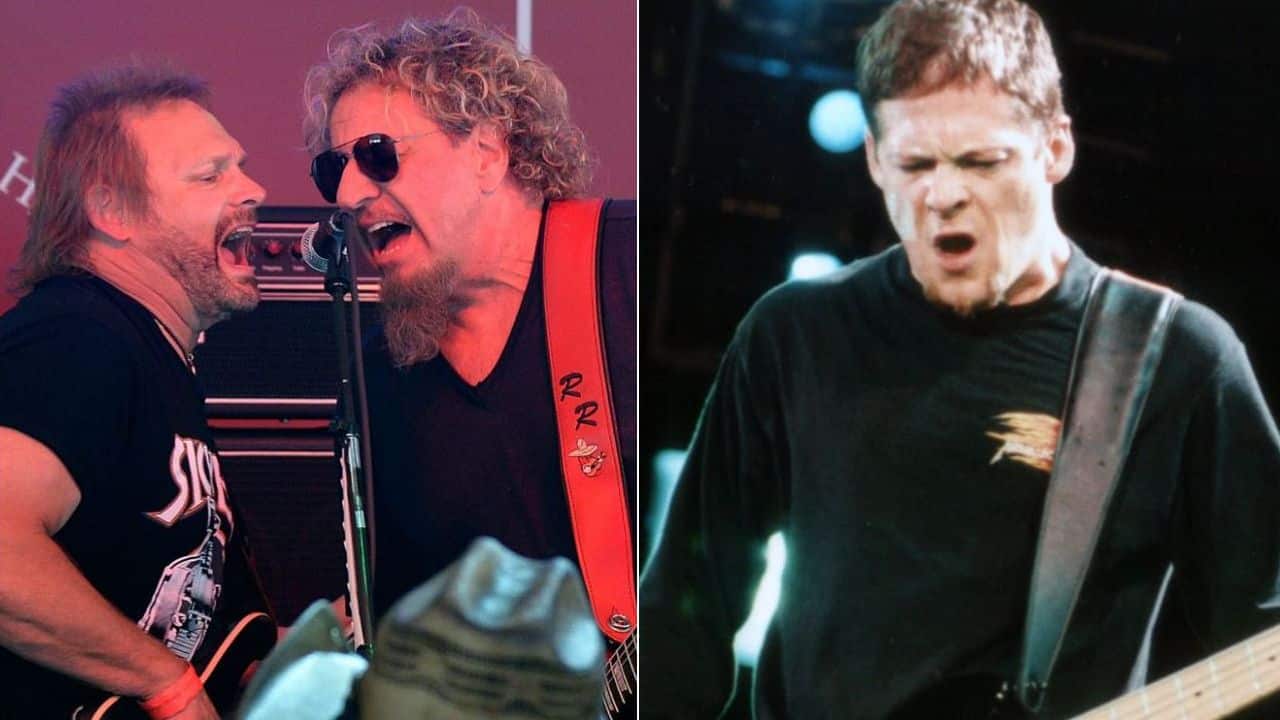 Former Van Halen singer Sammy Hagar shared his honest opinion on a proposed Van Halen tribute concert, as well as answered if he will be a part of that. The singer said Jason Newsted shouldn't be part of the tribute concert while Michael Anthony is still alive.
As some of you might know, Sammy Hagar, who had a special friendship with the late guitarist Eddie Van Halen, was a member of the rock band Van Halen in the past. Joining the band back in 1985 as a replacement with David Lee Roth, the successful singer left the band 11 years later in 1996. He then returned to the band in 2003 but left in 2005. As a member of the band, he released only 4 studio albums from 5150 to Balance.
After Eddie passed away, numerous rock and roll artists were saddened deeply as they lost a great friend besides a musician. Sammy Hagar was one of those people who felt pretty bad when the guitarist died. As they wanted to keep Eddie's memory alive and pay tribute to him, some Van Halen members wanted to organize a tribute concert for Eddie. But obviously, some things didn't go how they wanted.
The first rumor about the proposed Van Halen tribute concert came from the former Metallica bassist Jason Newsted when the artist spoke to Palm Beach on April 14. In the interview, Newsted had claimed that Alex Van Halen had already hired Joe Satriani for the Van Halen tribute tour, and they were looking for a bass player. That was the thing to be kept in secret, but Jason had broken some things, as Eddie's son Wolfgang made negative comments that might upset fans.
However, in a recent appearance on News-Herald, Sammy Hagar revealed what was his thoughts on the popular topic. At first, the 74-year-old musician talked about Jason Newsted's getting involved on the bass place. He said Jason shouldn't be a part of the concert while Michael Anthony is still alive.
"What's that about, Jason Newsted playing bass for Van Halen?" Sammy Hagar, aka the Red Rocker, asked. "Great guy. Great musician. But in Van Halen? No, not when Mikey's still here and alive to do it."
Sammy Hagar Reveals If He Will Be A Part Of Van Halen Tribute Concert
In the continuation, Sammy Hagar answered whether he had been approached by the band's management about a similar idea. Saying that he is happy with the things he has been doing, he admitted that he might say yes if Alex would contact Michael Anthony to make the tour.
"I'm so happy with everything I'm doing now, I don't think I'd go back there," Hagar continued. "Maybe if Alex was interested, it might be something to talk about, with him and Mikey and a superstar guitar player. But it's really not Van Halen without Eddie, so… I just don't know."
When the rumors spread online, Michael Anthony talked about whether he was part of this situation during his appearance on appeared on SiriusXM's Trunk Nation Eddie Trunk. He disclosed a phone call he made with Alex Van Halen and David Lee Roth.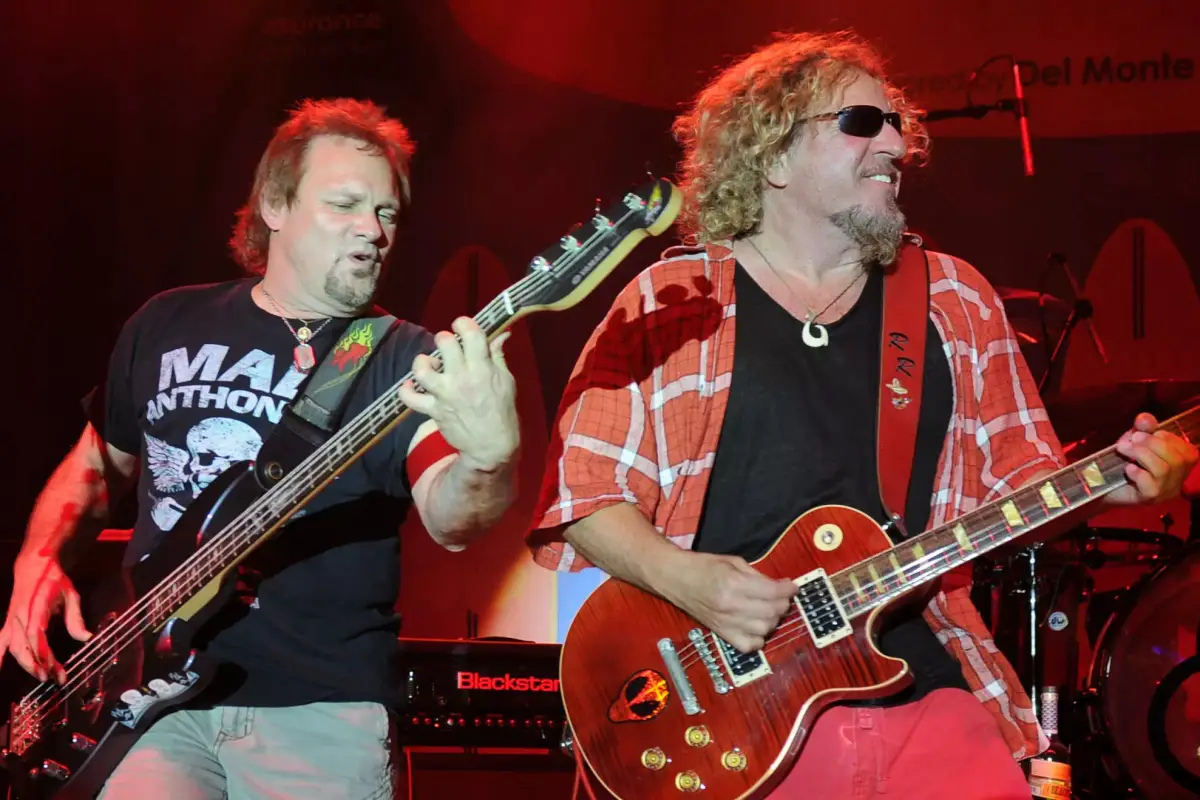 "I spoke with [Alex Van Halen] and Dave last year about a possible something, but Dave just starts going [talking really fast] And I'm, like, 'Okay,'" Michael said. "And we basically just had kind of a conference call about having a conference call to discuss it, and then that other call didn't happen for whatever reason on their end.
"I told them that I'd obviously be interested. And it would be more like a celebration of the music rather than putting together something and calling it Van Halen because that just wouldn't be right at this point.
"At this point, I've gotta tell you, I don't know if anything will ever happen. 'Cause Alex is — he's really hurting. Him and Edward were so close on all levels — musical levels and personally and whatever.
"It just seems to me like it might be really hard for Alex to even enter into something to bring back all those memories. I don't know. I could be wrong. I'm the guy that always says, 'Never say never.'"